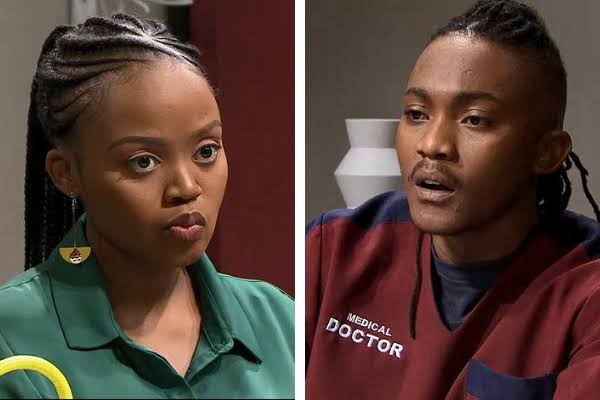 Lesedi will get heartbroken by Luyolo since he has gained feelings for her new friend and housemate Tracy
Lesedi and luyolo became friends when she and Jerah(the father of her child) had a fall out.He was there there to give comfort ,advice and relieve her stress.They never confessed their feelings for each other.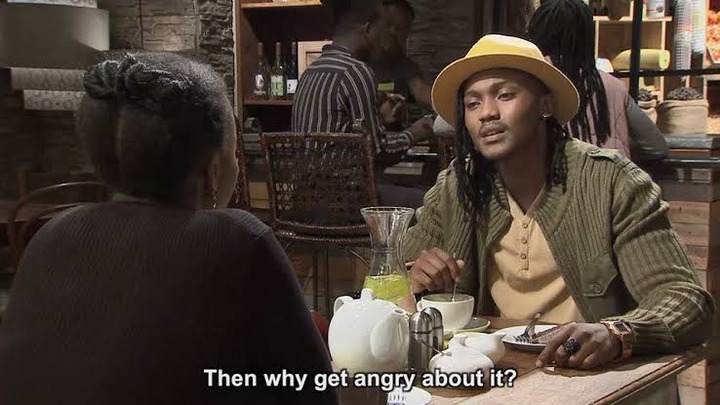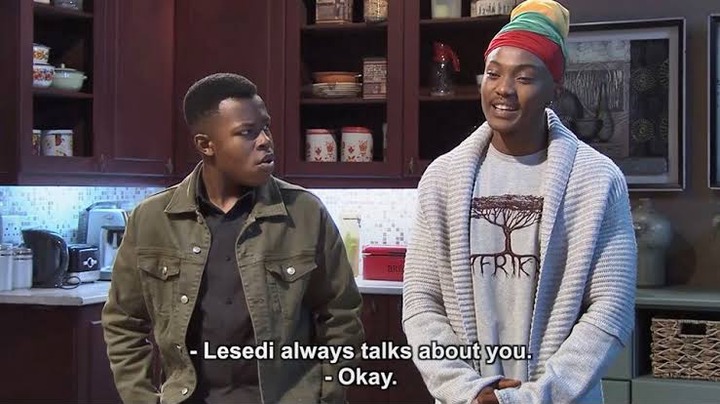 Until Tracy ,Lesedi's housemate convinced her to make the first move.She told him how she felt and they took the next step to becoming lovers.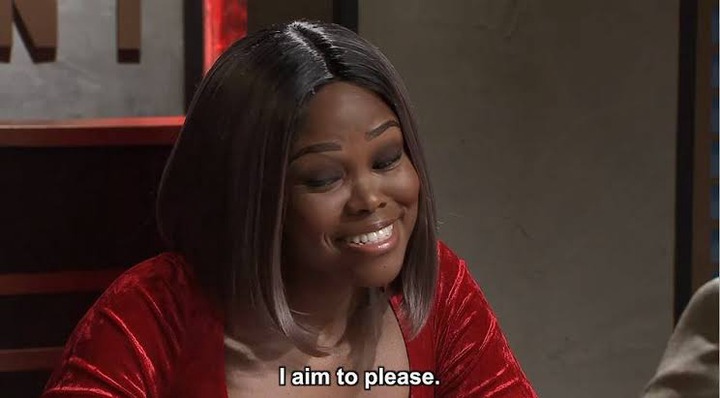 Soon after that Tracy and Luyolo started spending time together since Lesedi was always busy with work. Apparently Luyolo and Tracy have now gained feelings for each other and want to be together but Lesedi's is in the way. Luyolo claims that he will tell Lesedi that he does not want her ,he wants to be with Tracy but Tracy does not want to hurt Lesedi's feelings or betray her since she's her friend .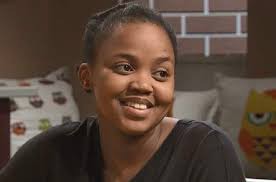 But sooner or later the truth will come out and Lesedi will be left heartbroken.
Content created and supplied by: @patriciamuchenje2005 (via Opera News )