Sbahle well known Dumantando's daughter is a young beautiful smart girl who is growing up with a good mum who has taught her alot . Sbahle is even active on Instagram she has over 32 000 followers who love everything she does on Instagram.
Sbahle means we're beautiful translated to English. She's daddy's favourite girl and mommy's little princess . Sbahle wants to be a president one and I truely wish her all the best in her future.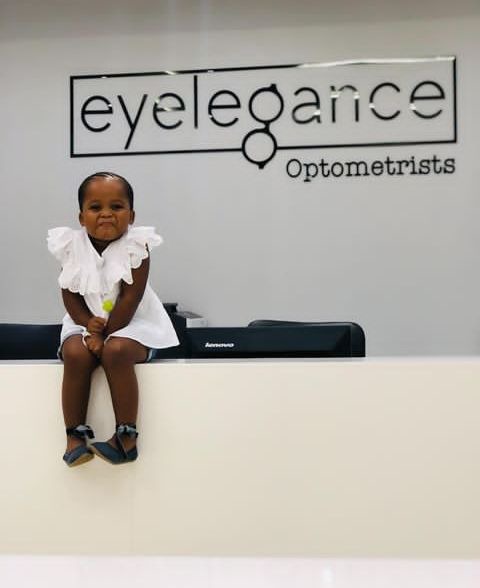 Have you seen her latest Instagram post she's so cute and beautiful just like her mommy Dumantando . She's very smart she has finally learnt how to spell now she's a very smart learner.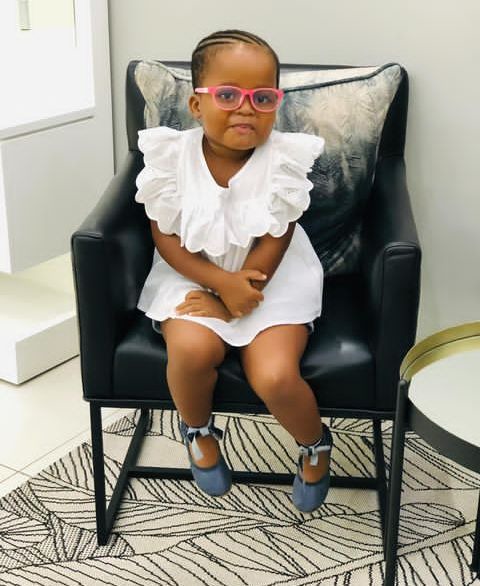 She's definitely gonna make her mother proud one day the way she so clever. Dumantando shall always support her daughter in life because she loves her so much.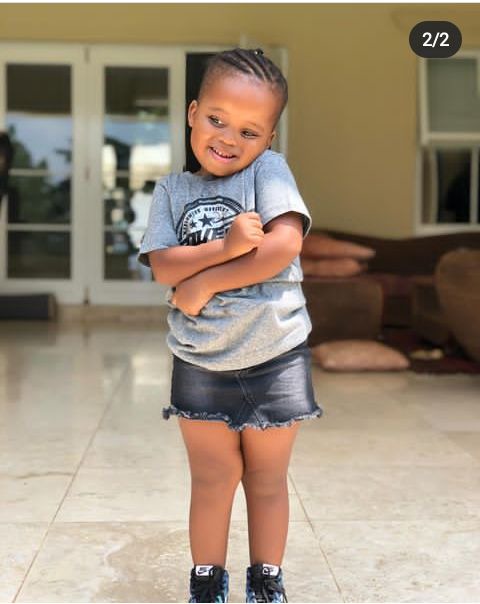 I thank you for reading my article please don't forget to drop those comments leave those likes and share with others aswell as comment
Content created and supplied by: Nigeltk (via Opera News )