Women are fortunate that they have options when it comes to clothing unlike men. You can pull of a power suit for work either trousers or skirt. That's why we see most of them being bosses because they want to wear power suits and show the world that women are just as capable.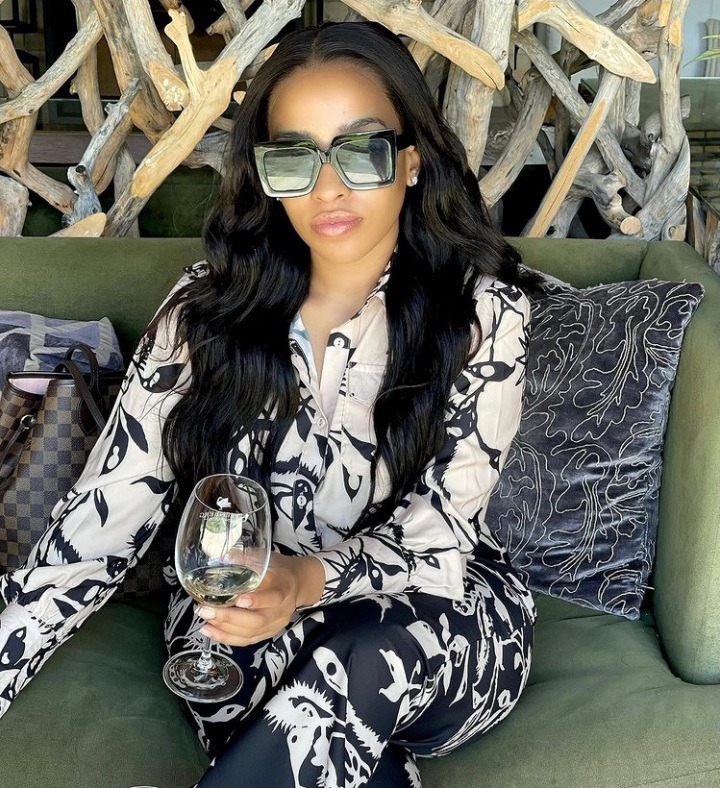 Cindy Mahlangu has proven herself that she is a force and is not going anywhere. The actress has been from show to show, being on demand. From The Queen to Kings of Joburg. She comes far from when she first came into the industry. Her beauty is also part of her amazingness.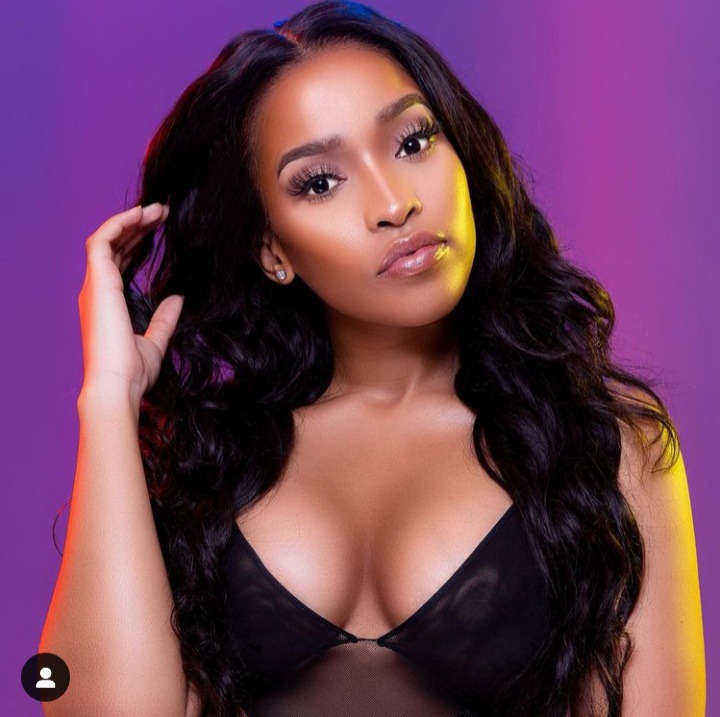 She is one hell of a beautiful woman. She shared a picture of herself in a power suit looking very beautiful. The fans of the former Scandal actresses complemented her on the suit. We are still going to be blown away by her from the looks of things. Watch out for her.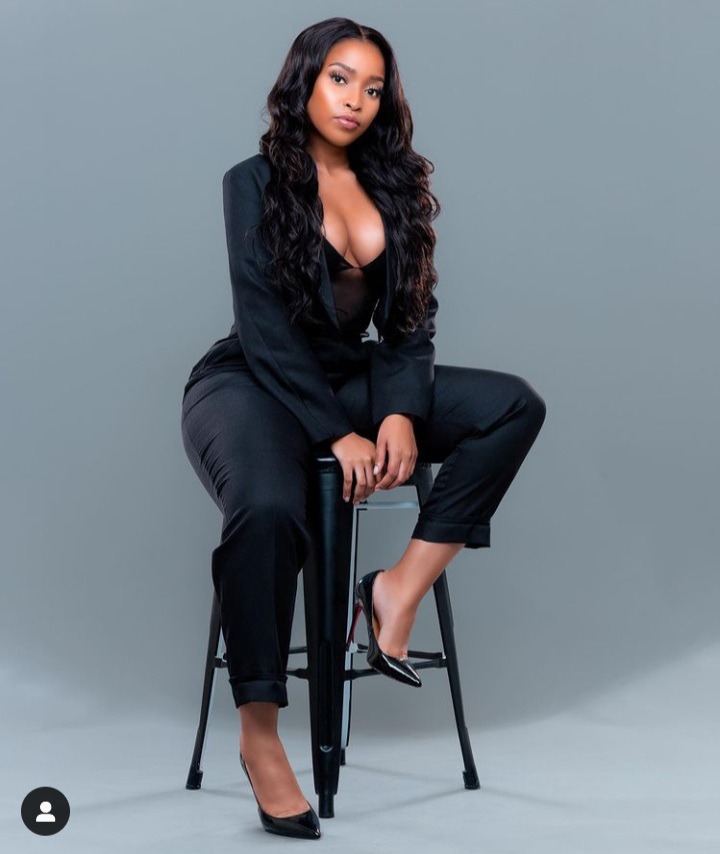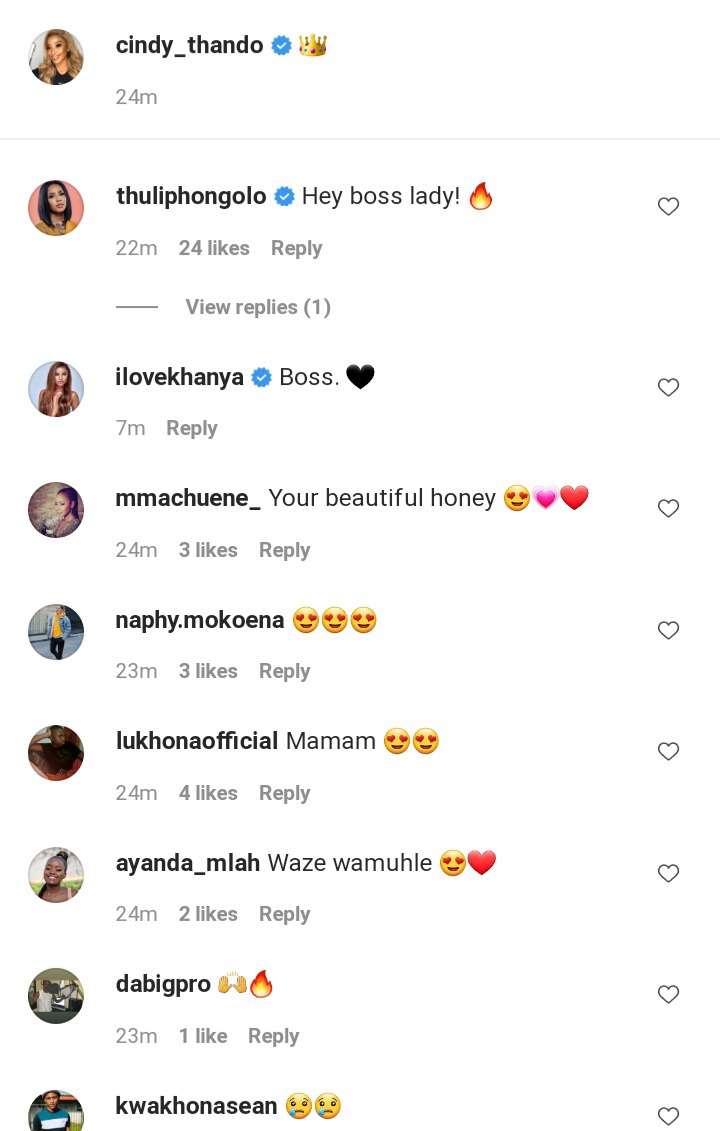 Content created and supplied by: PennyM (via Opera News )