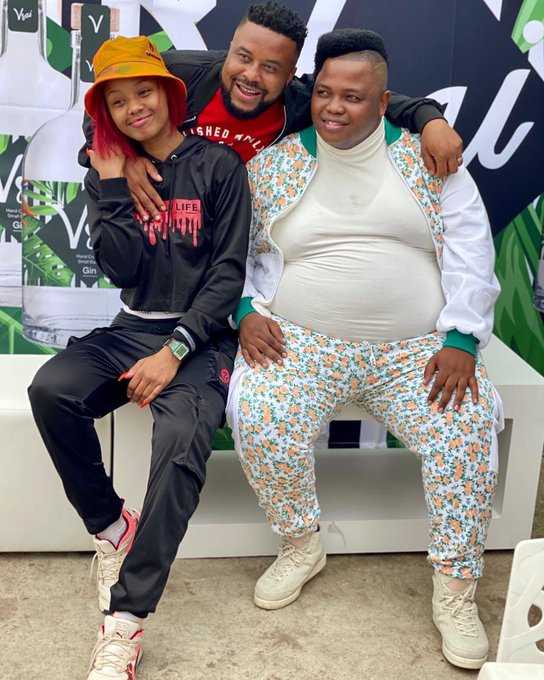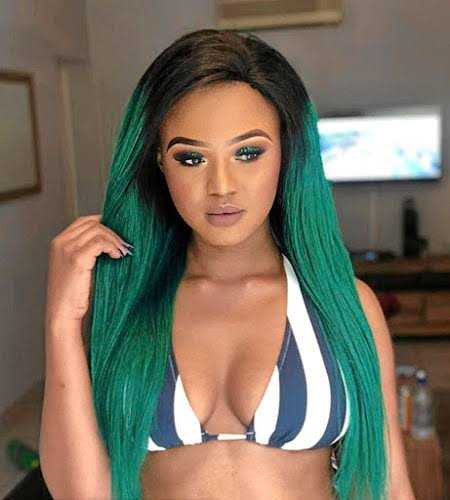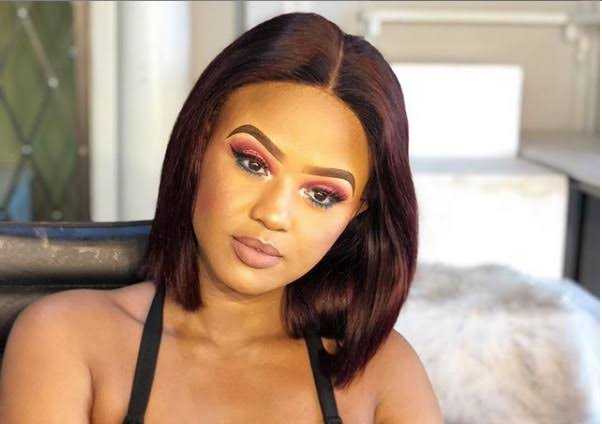 Few years ago we were exposed to a video of musician Mampintsha physically assaulting singer and dancer Babes Wodumo, the fight was caught on an Instagram live and things quickly went south. Most people pleaded with Babes Wodumo to leave him and court cases were even opened against each other. It all ended up in tears for the fans and fellow celebrities who showed the artist their support as the two later appeared together at an event calling themselves Bonnie and Clyde.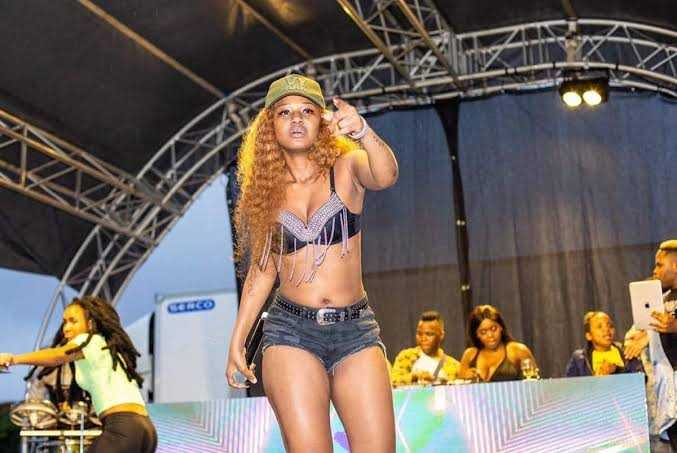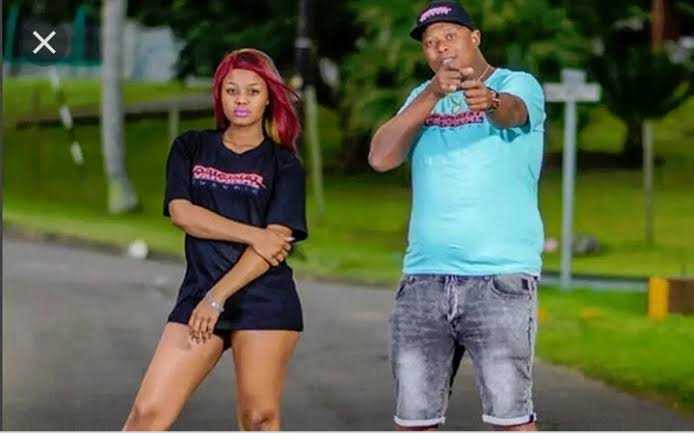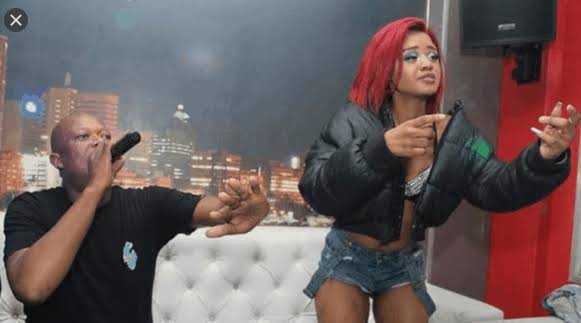 Babes Wodumo then started looking mass rated and her beautifully figured body started to wither. The first person who shocked mzansi is Mampintsha who came out very slim and some say she looked very sick. Her friends we left shock upon seeing the picture and started praying for healing from what ever that is suffering from.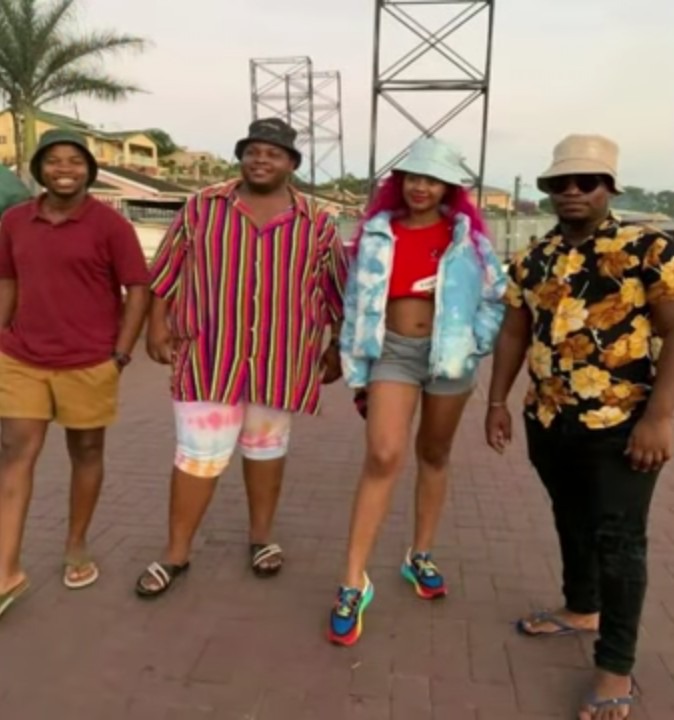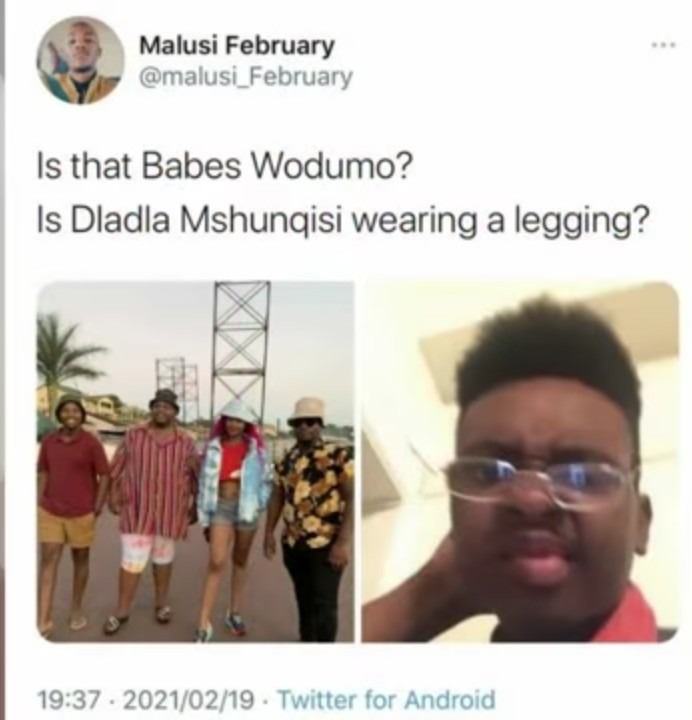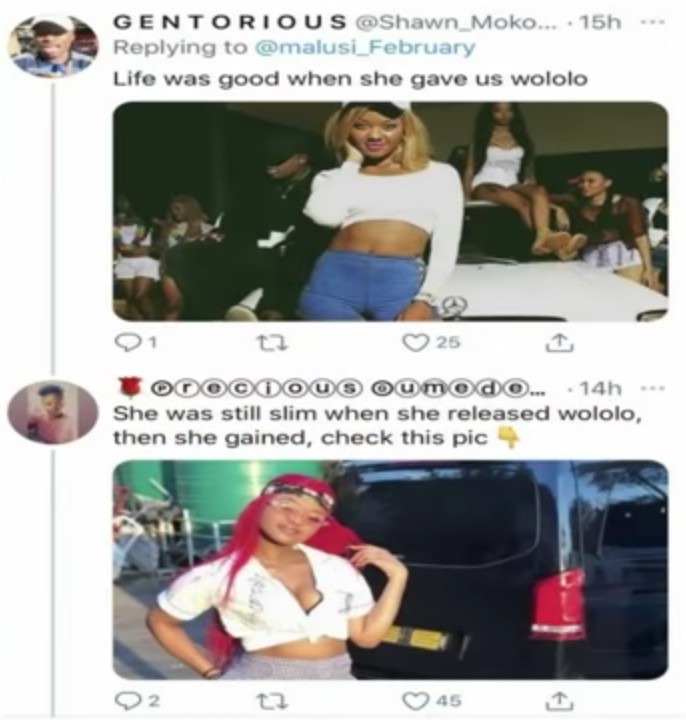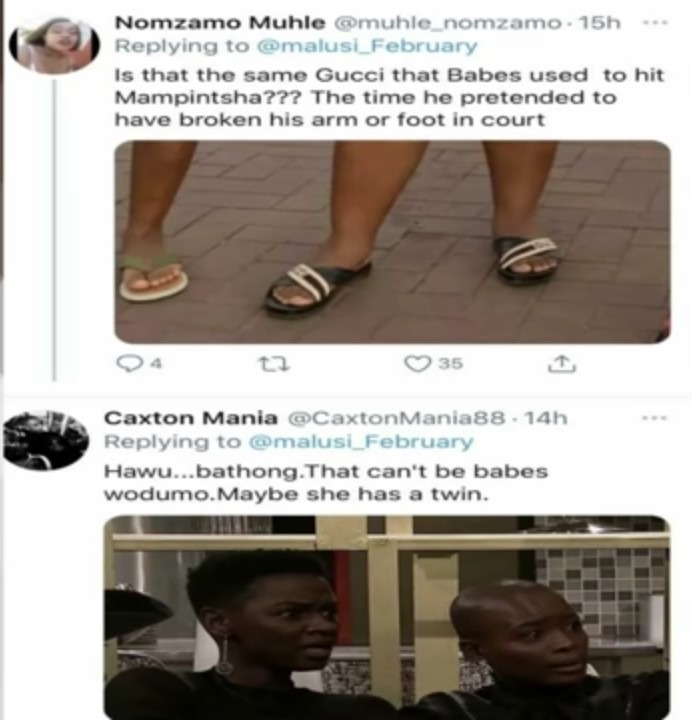 " Life was good when she gave us Wololo" said a fan. She was still slim when she released Wololo, then she gained added another fan. Hawu bathong. That can't be Babes Wodumo. Maybe she has a twin, a shock fan said.
Content created and supplied by: EÑTERTAIÑMEÑTGÜRÜ (via Opera News )