Meet Nonku Williams teenage daughter who shares a striking resemblance to Sifiso Ncwane.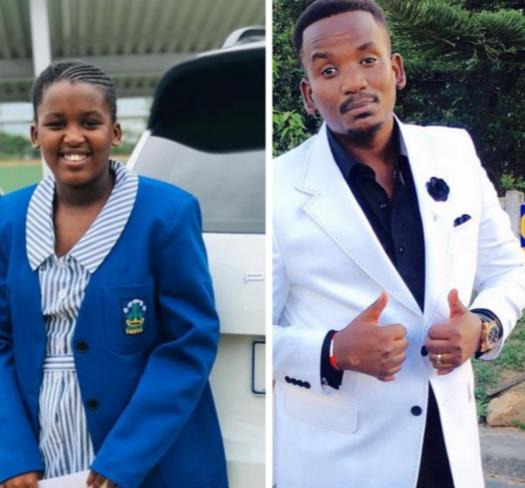 She is the woman who made claimed that her daughter is actually deceased married man, Sfiso Ncwane's child. Nonku Williams was slammed at first, considering that the gospel star was a married man and she brought all these out after his death.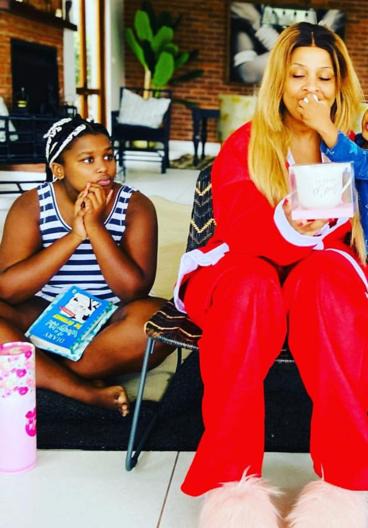 The businesswoman who is in both the winery and construction business is also joining the cast of 'Reath housewives of Durban' alongside Ayanda Ncwane and fans cannot wait to see how these women will handle themselves.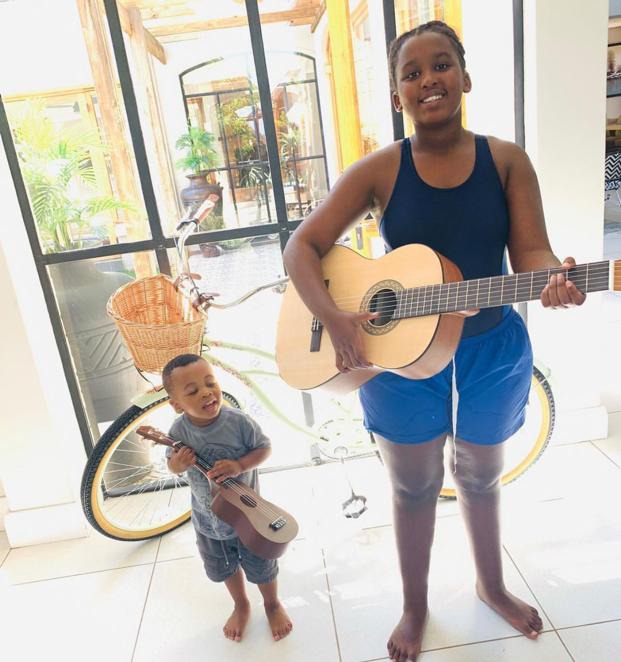 According to word on the street, the Ncwane family knew about his first born. Nonku is about 13 to 15 years old making her the potential first born of the Ncwane family.
Striking resemblance don't you think? Sifiso Ncwane was a much loved gospel singer who lost his life unexpectedly. His death left quiet a lot of controversy and conspiracy theories.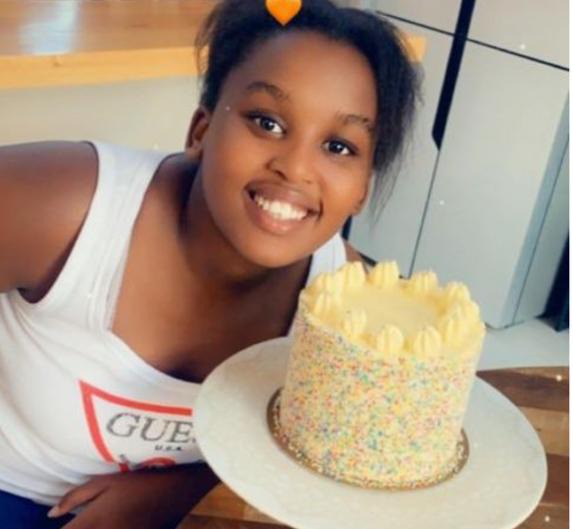 Content created and supplied by: BotheoSathekge (via Opera News )