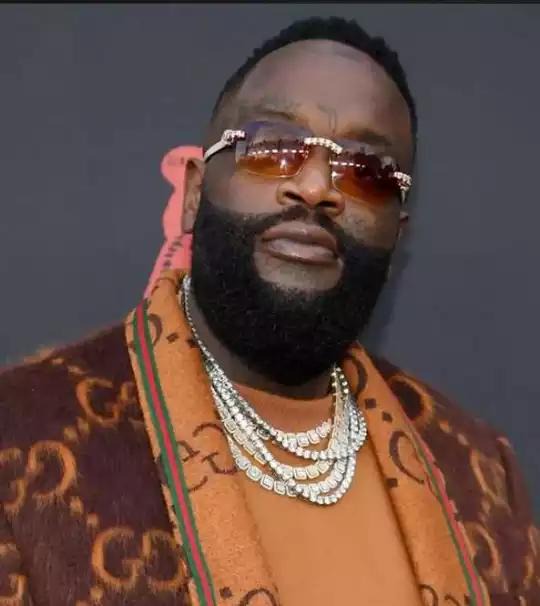 American hip hop artiste William Leonard Roberts II popularly known as Rick Ross has revealed how he was paid two million,
seven hundred and fifty million dollars ($2, 750, 000) by a movie studio for shooting The rapper disclosed this during an interview with Shannon Sharp.
The hip hop artiste also disclosed that when he is having a meeting with prospective business partners,
the money they are offering him is a major factor that will determine whether they will strike a deal because it' s money that excite him.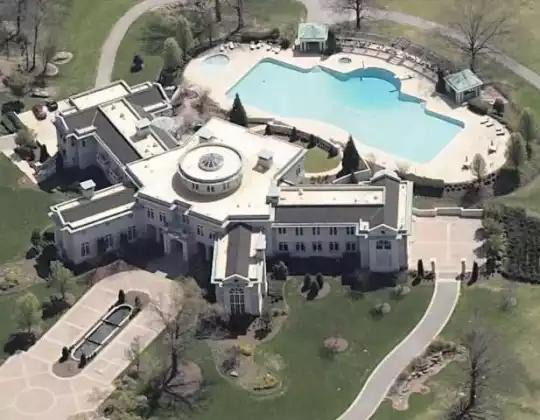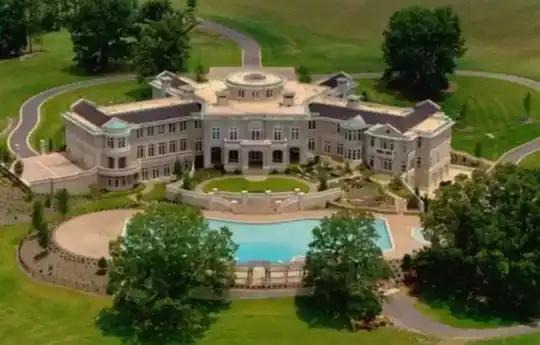 Rick Ross mansion reportedly cost him five million, eight hundred thousand dollars when he purchased it, this mansion has an area of 54 thousand square feet,
21 bathrooms and 12 bedrooms and it' s reported that the dinning room can This mansion also has an indoor gym, swimming pool, recording studio and theatre.
Rick Ross has made quite a fortune for himself as a rapper, song writer and executive producer. He is the chief executive officer of Maybach Music Group,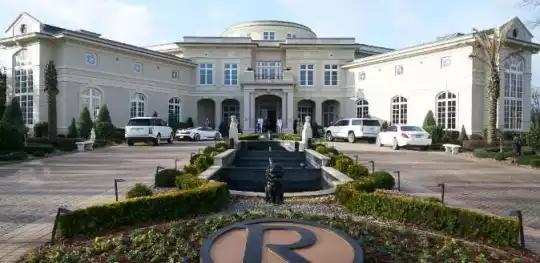 he started his music career in 2006 after he released his debut single hustlin. So far in his career, he has released multiple albums and has been nominated for major awards at several occasions.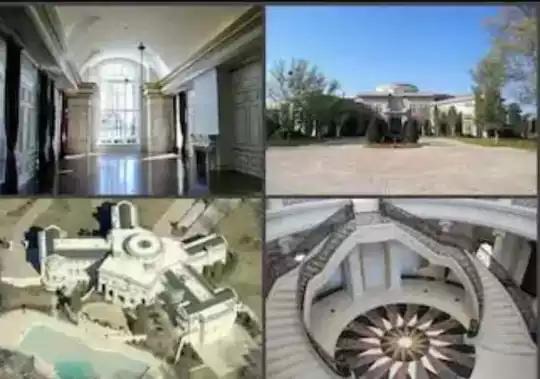 Please click on the follow button, you can also like this article and share this article with your friends and family members on other social networking apps such as whatapp, instagram, facebook and twitter.
Content created and supplied by: Williamsrubi (via Opera News )