Gomora became interesting last night when Mazet was held to be toured by Mam'Sonto and ultimately got shot, this after she found out that Mazet is responsible for Bra Mike's death.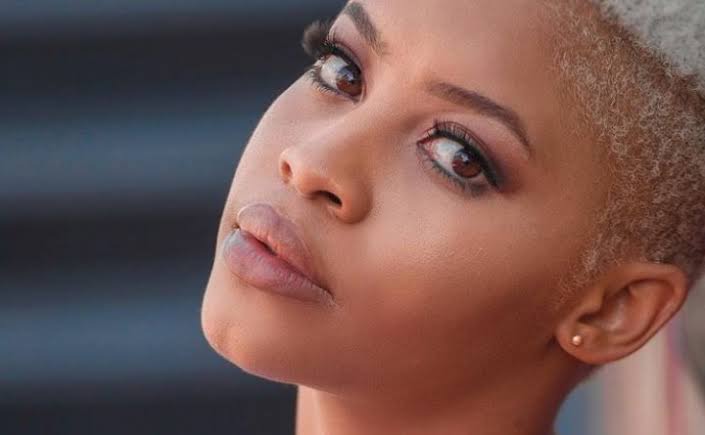 Mam'Sonto the hijaking Queen of Gomora was visited by an old friend a few months ago, what seemed to be an innocent visit ended being a romantic relationship.
The pair hit off and made commitments and promises to each other. Mam'Sonto's promise to her sweetheart Bra Mike was that she will stop her hijaking business.
The news of Mam'Sonto leaving the business and letting Thati take the ropes did not sit well with her long time right hand partner Mazet, she finally quit and started her own operation.
In her first job she was forcibly teamed up with Ntokozo who hasn't got a hang of things, on the day of their hijack operations things didn't go as planned and Bra Mike was unfortunately the victim.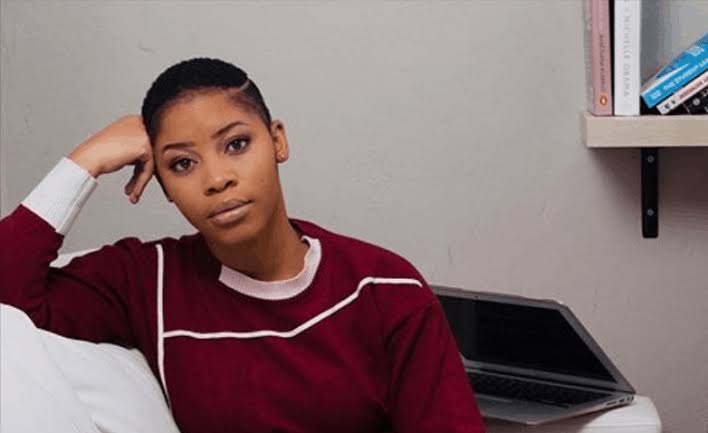 Thati had suspensions from day one that Mazet had a hand in bra Mike's death as she suggested that she would be starting her own hijacking operation.
Following the trail to Bra Mike's killer Thati became strongly convinced that Mazet is responsible, all she needed was a confession. One of Mam'Sonto's worker's by the name London sold Mazet out.
On last night's episode, Mazet was captured and got shot by Mam'Sonto for the death of Bra Mike. Yesterday viewers were up in arms and were worried that their beloved Mazet has been killed off.
However, the show's teasers point out that Mazet will live after the shooting. Fans were extremely angry about the scene and felt that is was not fair for Mazet to leave so soon.
To see what is going to happen after the shooting and how Mazet survived it tune into Gomora on DStv channel 161 at 19:30.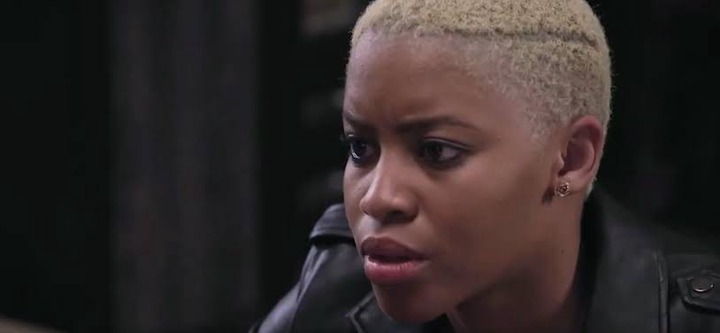 Source: https://zalebs.com/drama/siphesihle-ndaba/gomora-s-mazet-is-alive
Content created and supplied by: DumisaniIn (via Opera News )