The real McCoy in music; DJ Oskido; has picked Television presenter; Pearl Thusi; in his new song.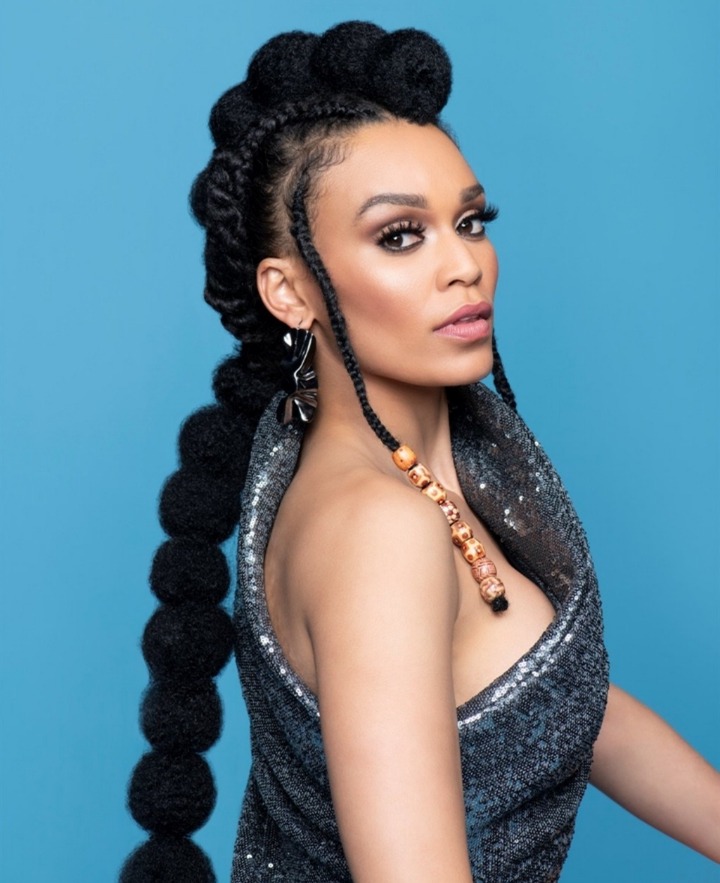 PEARL Thusi who's music talent has been revealed by DJ Oskido. Picture: Instagram
Pearl; who is also an actress; was picked in the new song called; Une Mali which was recently released by this DJ.
"Pearl is multi-talented; when she told me that she can do a song with me; I took a decision for us to go into the studio; which is where it became clear that she knows what she was talking about." Said Oskido.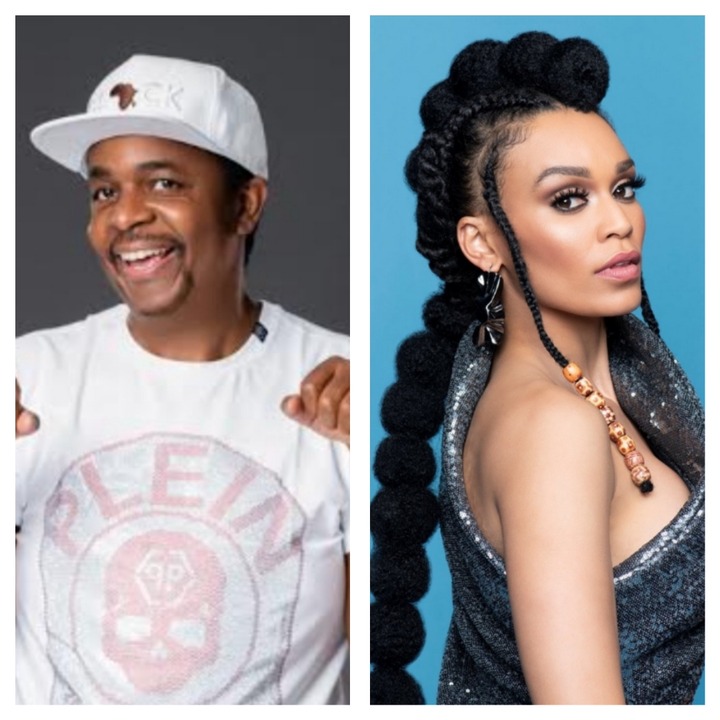 In this song Oskido picked; Nokwazi and Focalistic. The song has a vintage feel to it; the video also depicts old fashioned clothes.
"In fact; with this song; we have returned the old beat from Sophiatown. I wanted to remind people of the way music was before and the way people looked during that era." Said Oskido.
"We cannot forget where we come from. The difference with this song is that we worked with young artists like Focalistic; to show that it is a new song and we are moving with time." Said Oskido.
He said releasing this song does not mean that he will now stick to this type of music; but he releases songs based on how he feels at any given time and also in consideration of music lovers; so that they get the type of music they like.
He revealed that he is not planning to release an album; this is because lately; a song can sell separately without an album due to internet platforms that sell music.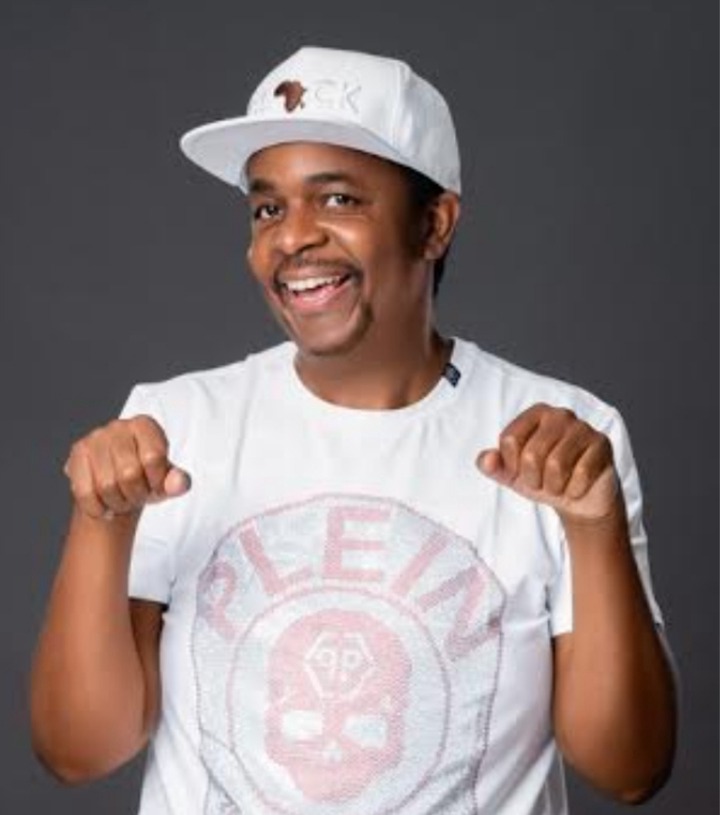 OSKIDO revealed Pearl Thusi's music talent when he picked her for his new song. Picture: Supplied
He said he is also busy recording the musicians from last year's Idols SA; as Kalawa Jazzme Records; works with this competition every year.
Apart from music; Oskido said; he now owns a restaurant called; Baruma by Oskido at Waterfall; in Johannesburg. He said the emergence of Covid-19; opened his eyes; to think of other businesses; and not focus on music only. With the shutdown of entertainment functions; artists are struggling to get gigs.
https://www.isolezwe.co.za/ezokungcebeleka/umculo/u-oskido-uvuse-umculo-kupearl-thusi--b5ed0a6d-6f10-4804-8fb5-f988a1866de6
Please like; share; comment and follow me for more news.
Content created and supplied by: TingTong1105 (via Opera News )