Melmoth is a South African born man. From the resident of Matsulu. The man has been doing waves on social media after he posted his pictures with celebrities, the likes of: Nicky minaj, Big Zulu, president C, Ramaphosa.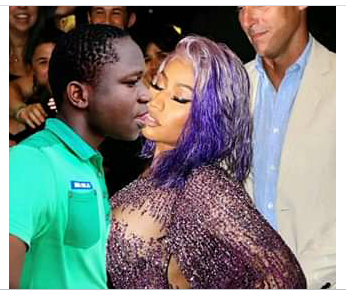 Melmoth has gained a lot of Fan base and followers with his funny pictures of him self and most known people all over the world. He manage to reach 120k followers from November 2020 to February the 22nd 2021. The guy started this memes when he was doing his grade 12 at Tikhontele Secondary School 2018. He then went further to high institute for his studies while he was creating this mix up pictures. See them below: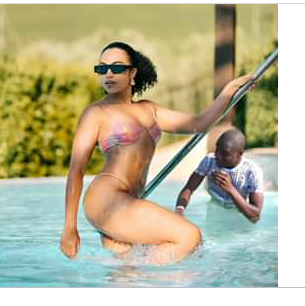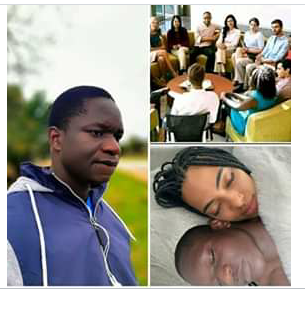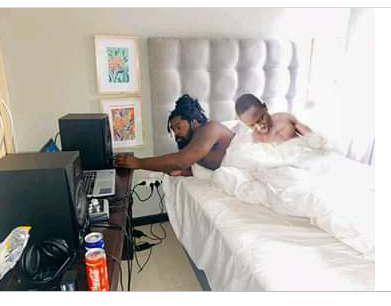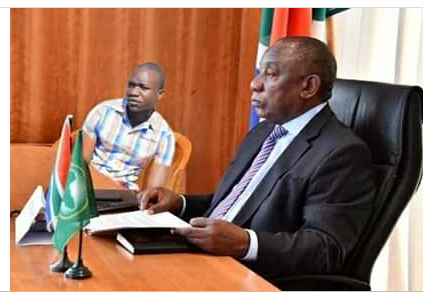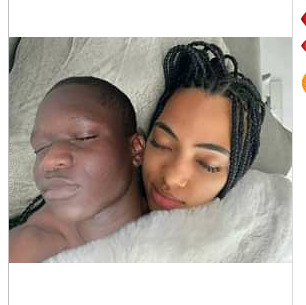 it is hilarious, seeing Amanda Du-point in the same bed with Melmoth along with The Imali leningi heat maker Big Zulu. He also made himself kiss the anaconda heat maker Nicky Minaj from the united states of America. Mr Melmoth is still creating more of his pictures and still building up his fan base to reach in higher places with these memes.
Source: facebook
Comment | Like | Share
Content created and supplied by: Msansi1203 (via Opera News )