Koko Mantsha vs Gog' Flo who play it better
We all know that Skeem Saam and Generations:The Legacy cannot be complete without Koko Mantsha and Gog' Flo. This twi here they bring hit to the show as they are the elders one.
Koko Mantsha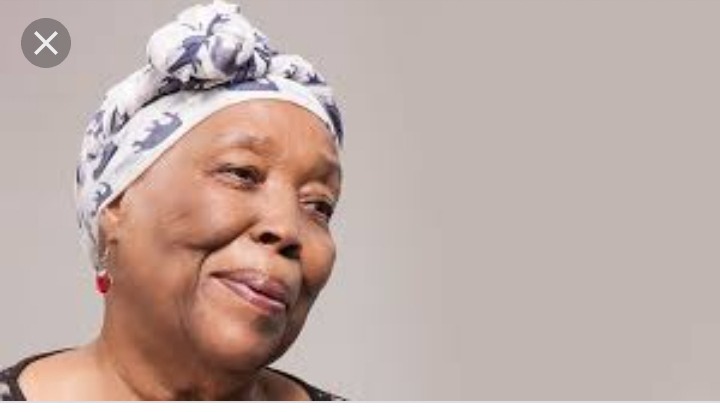 The 81-year-old entertainer is renowned for her portrayal of matriarch Koko Mantsha since the soapie's since in 2011.
Lydia Mokgokoloshi (born 27 September 1939) is a South African actress, most famous for acting as Koko Mantsha the grandmother of Katlego Pietersen (Patrick Seleka) in the soap, Skeem Saam. She was born at a small village outside Polokwane called Botlokwa.
Skeem Saam is one of the top show watched by man people in South Africa. Besides Skeem Saam she has featured in many television dramas like Muvhango and Bophelo ke Semphekgo.
Gog' Flo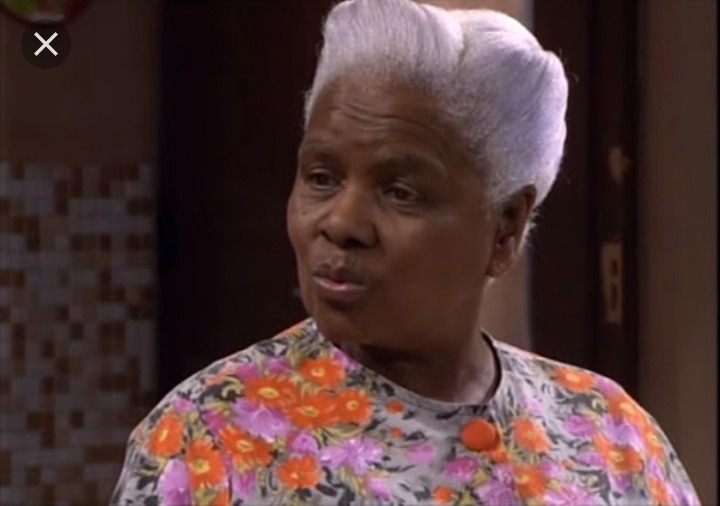 Ivy Nkutha is a South African actress, known for Layla Fourie, Mrs Right Guy and Duma. Not yet known. Nkutha was born and raised in Alexandra.
It clear that as long as you have relatives who are in entertainment industry its simple to got a role. Ivy Nkutha first entered into entertainment industry was because of her granddaughter, Noluthando Maleka, who played Dudu on Yizo Yizo.
Ivy Nkutha has beem in numerous tv show which cludes. She also acted in Muvhango, where she played Edward Mukwevho's advisor. It was reveal that she left Muvhango to join Isidingo. It seems like Gogo flo jas never stoped acting even wjen sometimes wje decide rp quite. never had a stable role, but I didn't stop working as an actress. I then joined the cast of City Ses'La and later Zabalaza. What people don't know is that this is not my first time on Generations.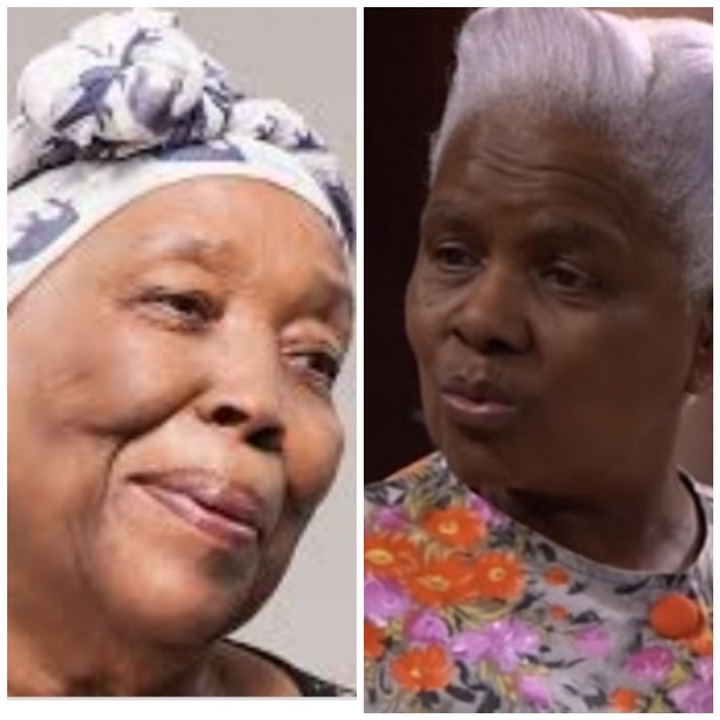 IVY Nkutha continues to portray the strong Gog' Flo on Generations – The Legacy, who many people love. Gog' Flo is soft spoken and very patient and is often the voice of reason for her grandchildren. In a twist of events, viewers saw Gog' Flo getting a love interest, which is ruffling a few feathers in her family.
Content created and supplied by: Delight2016 (via Opera News )