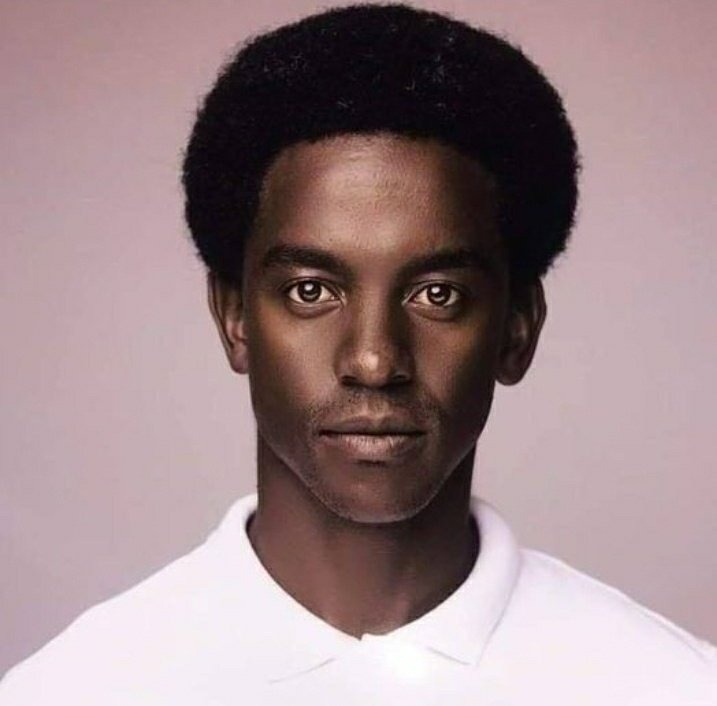 Thabo Malema is a South African actor who currently portrays the role of Bohang on Scandal. His role is hated by many, but one thing for sure, they commend his acting skills. Viewers cannot wait to see him leave the show, not because he is bad at acting, but because the role he plays has now become a pain.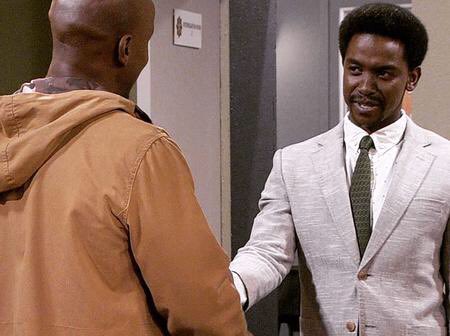 Malema is a 35 year old man who is from Pretoria in Mabopane. He is a versatile actor who has played different roles in different shows. He doesn't only use one language when he's acting, in all the shows that he's been in he has shown how good he is with languages. He is able to speak different languages. It is said that he speaks 6 official languages.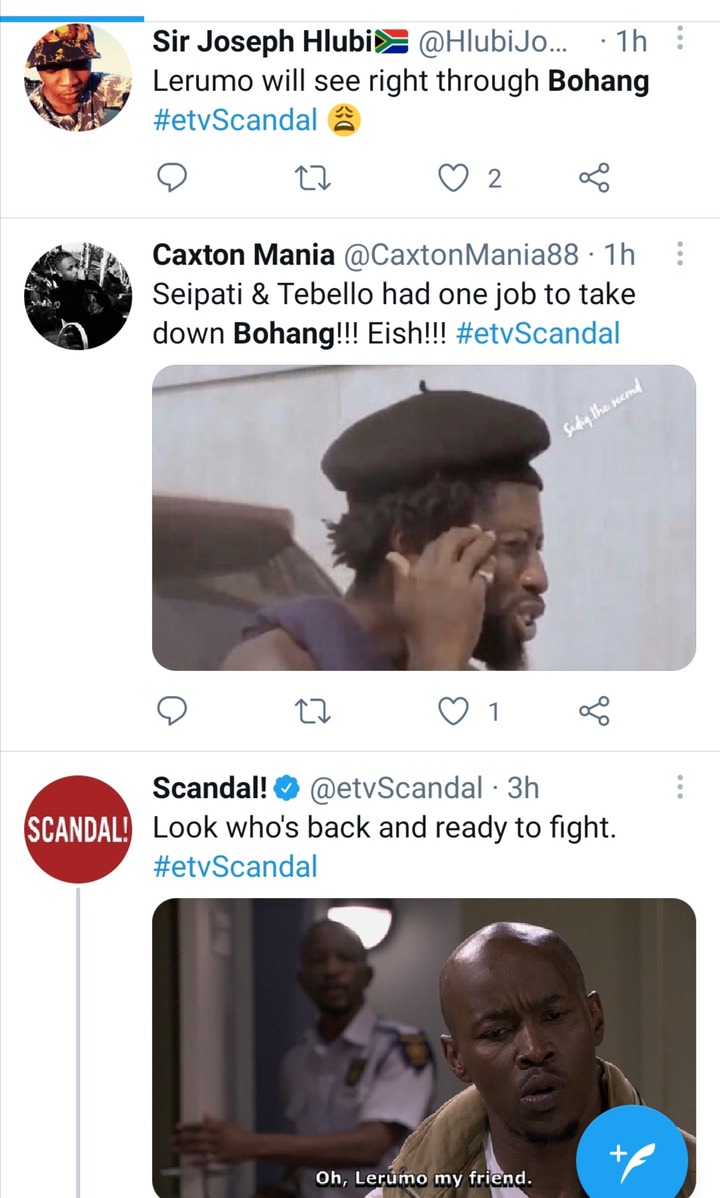 Many are just waiting for the day that his character will be killed off on Scandal. He is an abusive ex who has managed to find his way into his exs life. He has gone back to his ways and has gone back to being abusive. He has managed to keep her away from everyone who cares.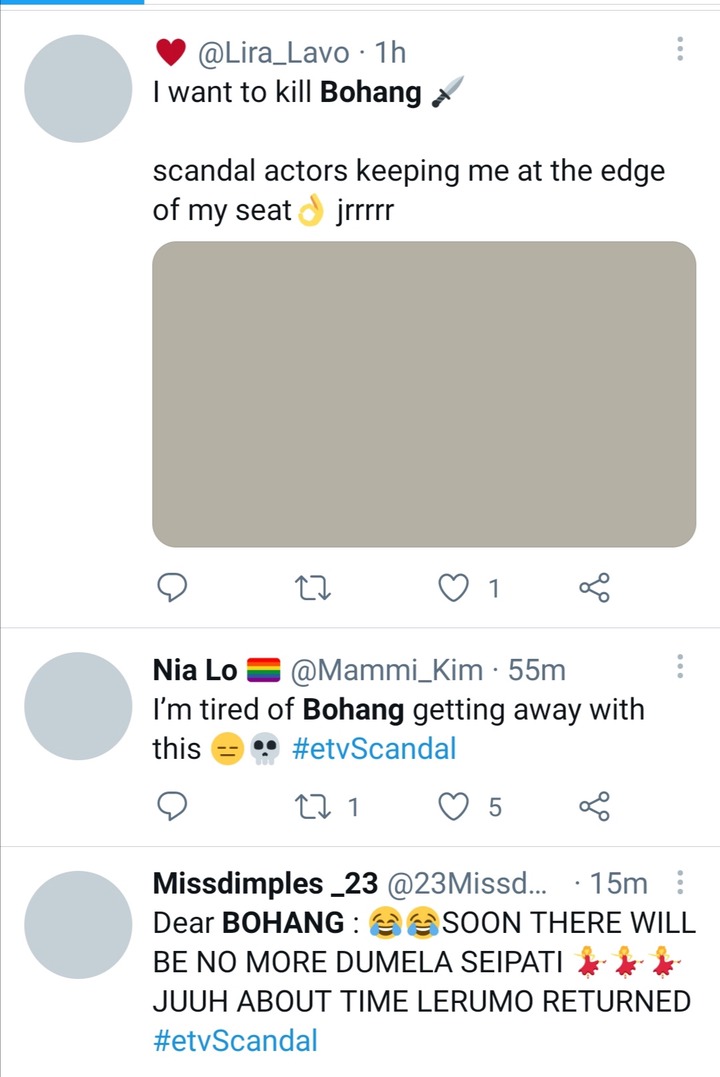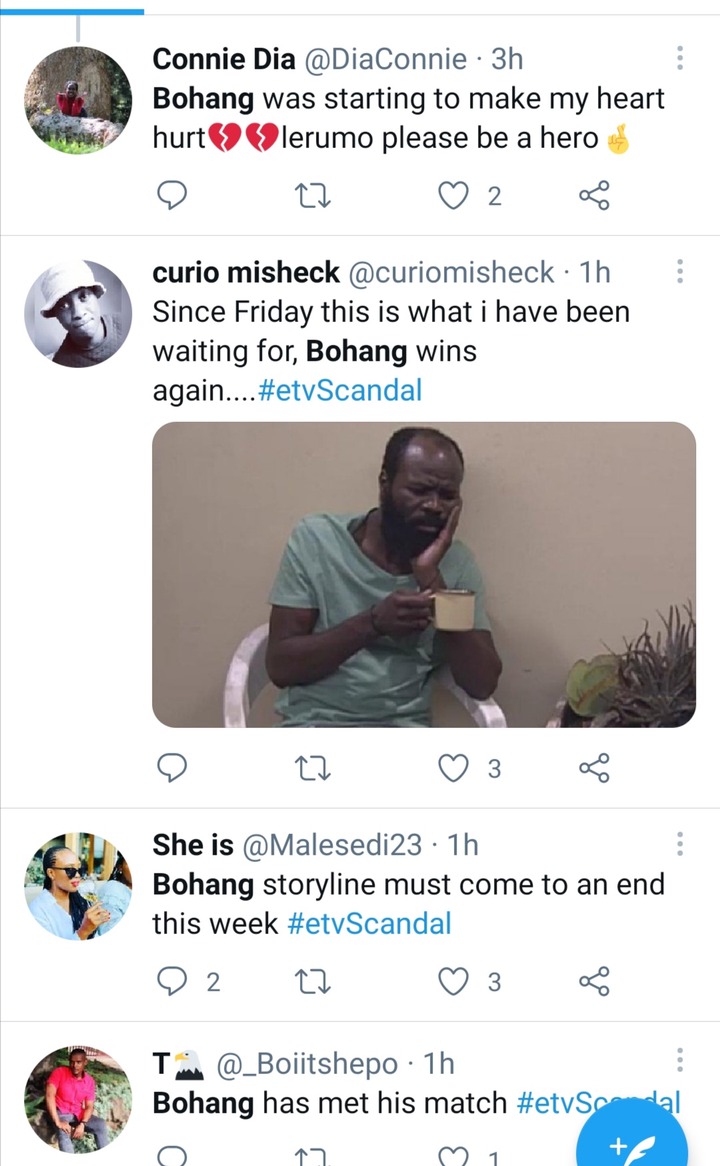 Content created and supplied by: Victorkd (via Opera News )