Fans were just suprised after they found out that Monada dont have just one but two wives, he is married to lerato ramalwela and Cynthia Lion.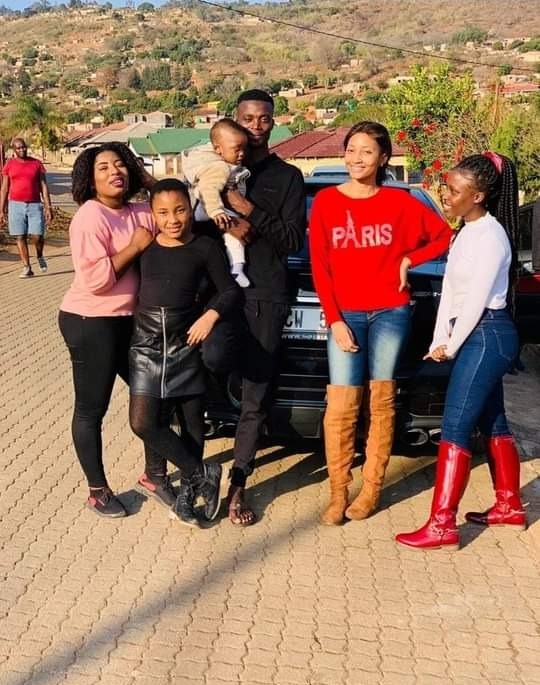 Monada is a proud father of three children excluding the one who is on the way. He bought both Cynthia and her mother cars few years ago and was critised by the fans that he favours Cynthia more than the first one.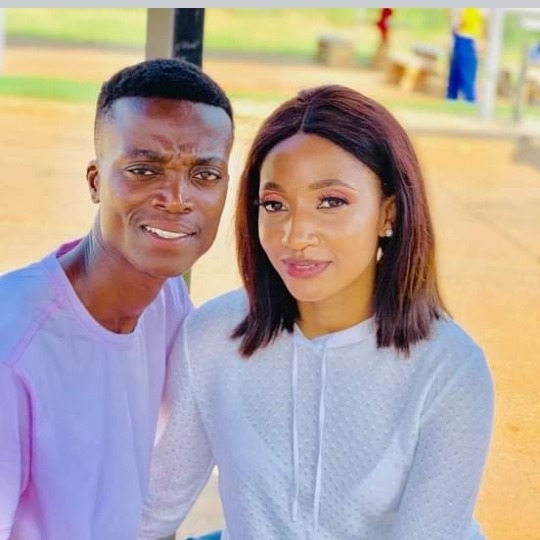 They asked why not buy them both cars, and he was also accused of flaunting Cynthia. There are always seen together with the second wife with first wife nowhere to be seen.
The father of three had to adjusted between his music career and family. He told city press last year that life has enormously improved since he has joined his new record label.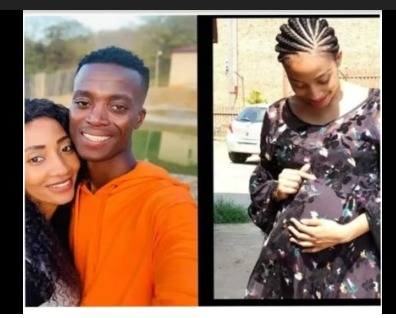 He further said he had upgraded from driving a City Golf to Mercedes Benz that how life have improved
Monada and Lion were rumoured to have broken up, it was alleged that he chased her out of his house last year.
She always nagged him about coming home late. She didn't understand the price you have to pay for been an artist, going pillar to post bacause of gigs, the source said.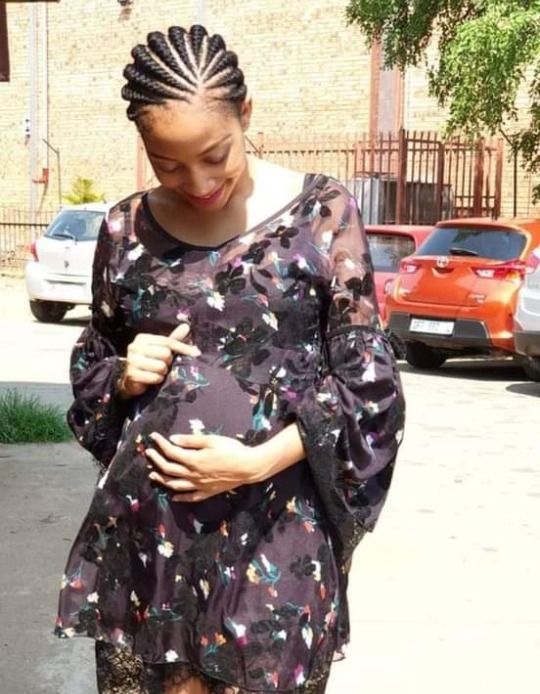 She was also disrespective towards King's family. He told her to go back home to be properly disciplined as she lacked respect.
Seems like all those fights are in the past now as they prepare for another baby
By:Celebrity News SA
Content created and supplied by: Rethabileonthelookout (via Opera News )