Another drama on social media, people cannot stop taking out their nose on people's business. Unfortunately they now seem to not approve a lot of relationships because of the age.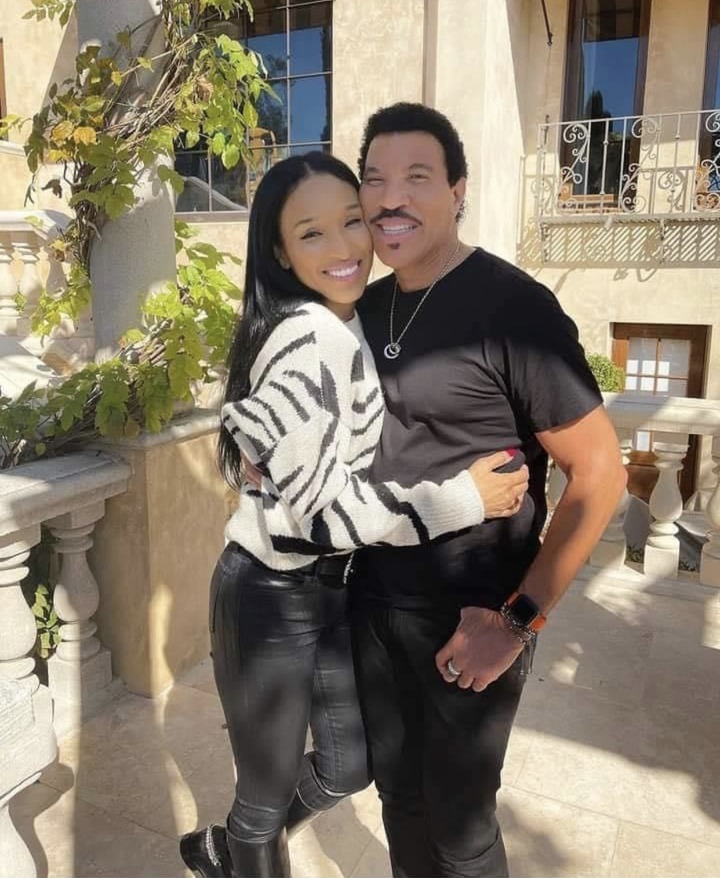 Over the weekend they were bashing on the famous and also former actor of Generations. Social media followers were bashing on Kenneth Mashaba as they were explaining that he was too tired old. 
Unfortunately they did not understand that love is beautiful. And also that it does not choose. You cannot control love and also tell whoever whom to love and also love.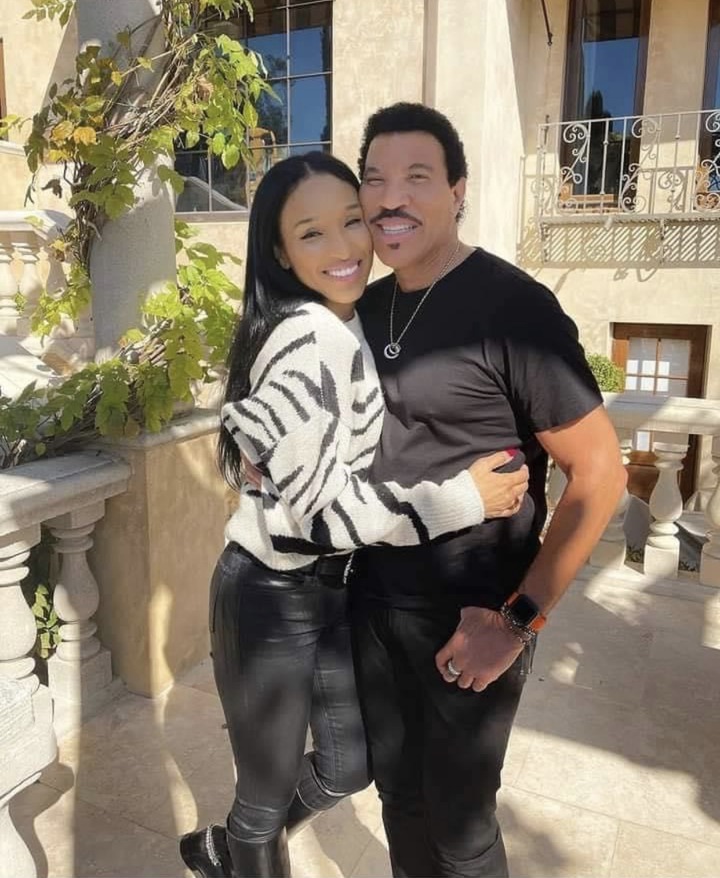 Lionel Richie has been trending and also this was because of people. They are not happy and also not approving as they are explaining. They are saying that he is 71 years old and also why is he with someone who is 30 years old. These two have not yet commented and also explained that they will entertain and allow to be judged by the media.
https://www.facebook.com/263710550721444/posts/1100276620398162/?d=n
Content created and supplied by: LeratoHopeSerole (via Opera News )