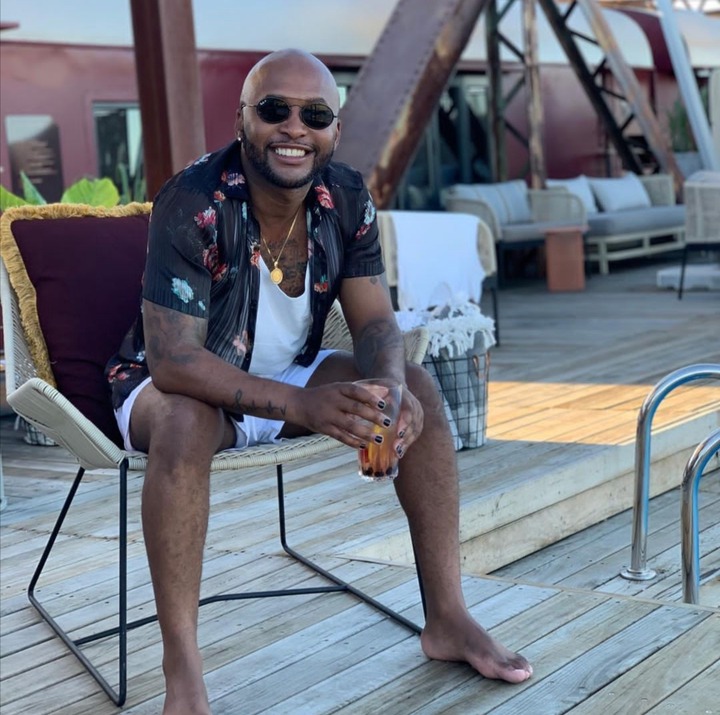 Somizi and Vusi Nova have been friends for a while now. Their friendship has always been public. However, it was not as public as it is now. The two have gotten so much close, and this may be because Somizi's former closer friends are no longer in his circle.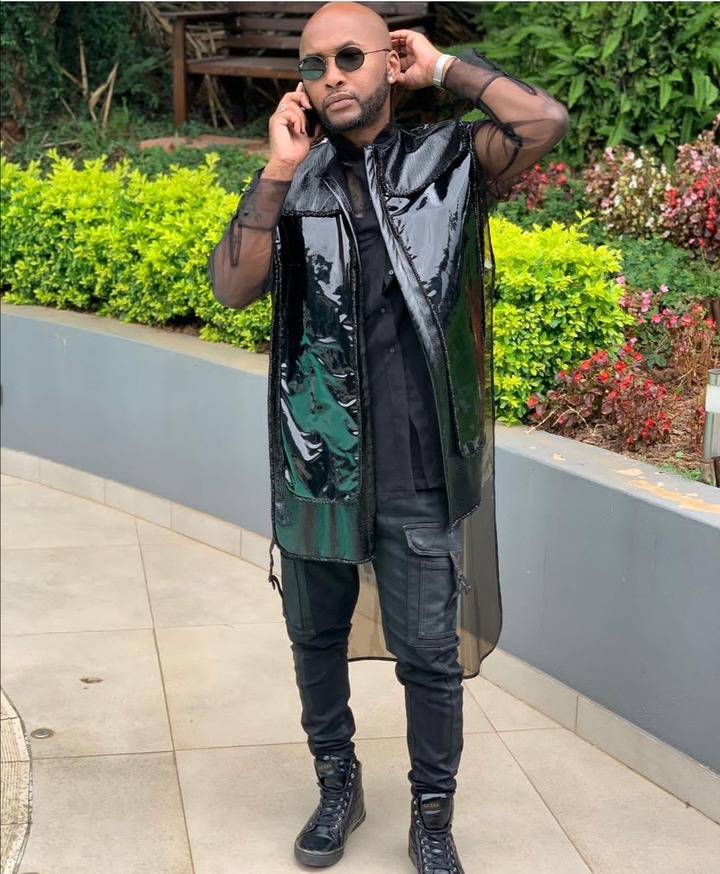 The two spend so much time together, which is one of the reasons why people thought they were dating. If you noticed, they started spending so much time together when rumors about Somizi and Mohale's relationship crumbling started making rounds.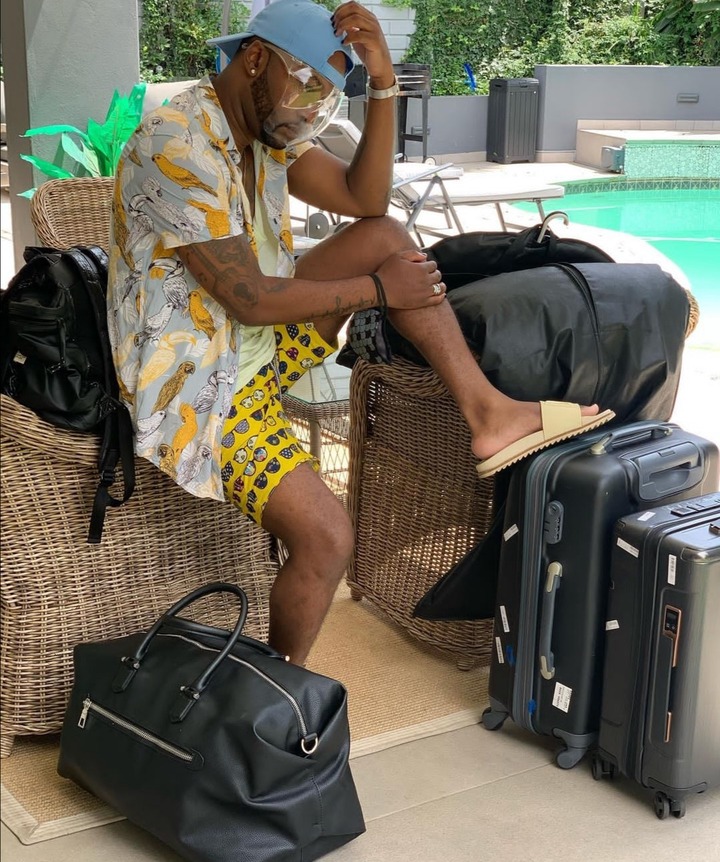 Everyone needs a friend who will carry them and distract them from heartaches when a relationship starts going the other way. Vusi Nova may be going on so many vacations with Somizi because he is not well enough, or going through a rough patch in his marriage, as he mentioned on his interview with Anele. Good friends take care of each other, and they are there for each other when needed the most.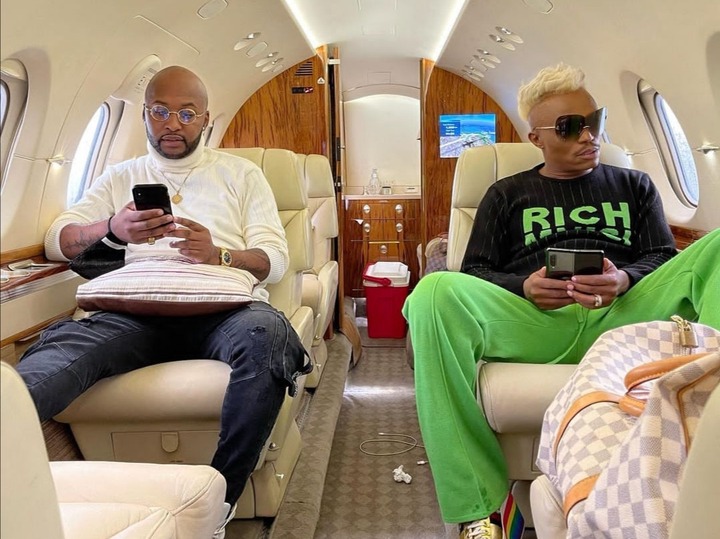 Content created and supplied by: Victorkd (via Opera News )