Birthdays come once every year and it brings lot of cheer and excitement. People celebrate birthdays in different ways, some go out with their loved ones just to celebrate their birthday and make memories. And here in mzansi we've a norm of shooting few pictures or make a photoshoot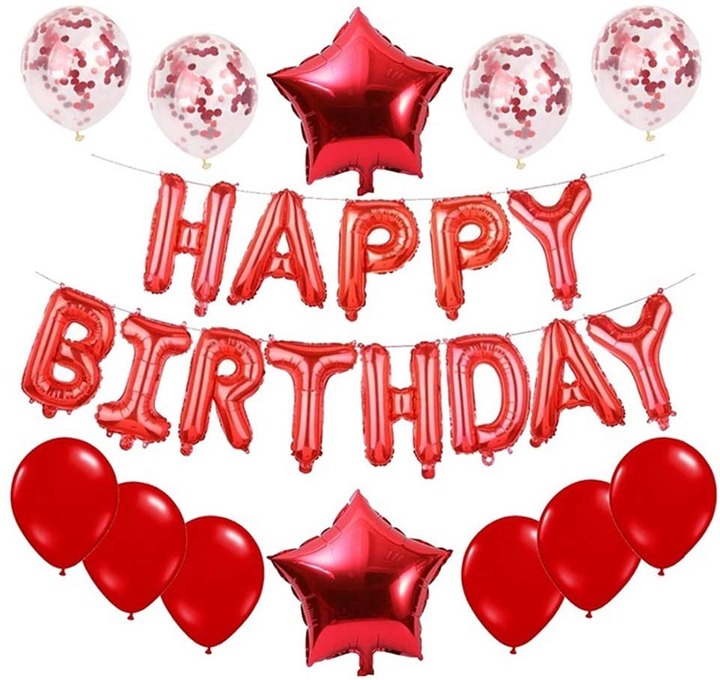 In villages Often times we turn to go to town to celebrate our day and as soon as you ready to go, friends and family ask you to run errands for them in town. And it is set to be a norm that you can send someone to run errands for you whenever you go to town regardless what they are going for.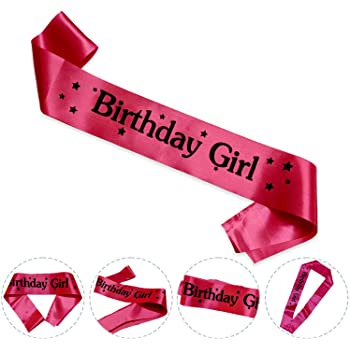 I think the lady there woke up on the day of her birthday to go for birthday celebration with friends and maybe a birthday photoshoot meanwhile the elderly ask her to run some errands like buying groceries for her in town and after the celebration she decided to go buy everything she is sent to buy with the sash belt. Her day went so well that she even forgot she has a sash belt on while carrying the potatoes home.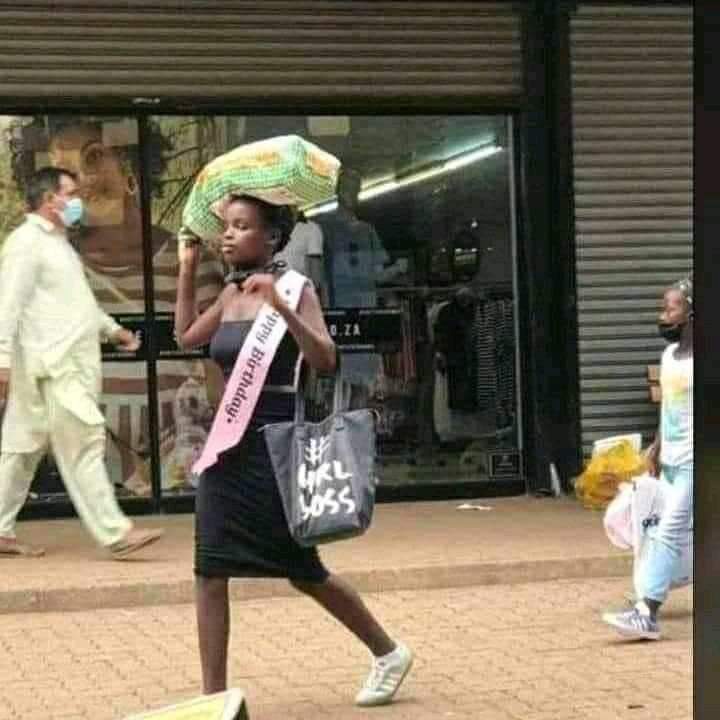 Content created and supplied by: Reneey (via Opera News )