14 February was Valentines' and a lot of people took to social media and shared their memorable moments of the day. Posting pictures and a lot more things. Machine and Bobo illwa Ntombo was one of the people who shared their pictures.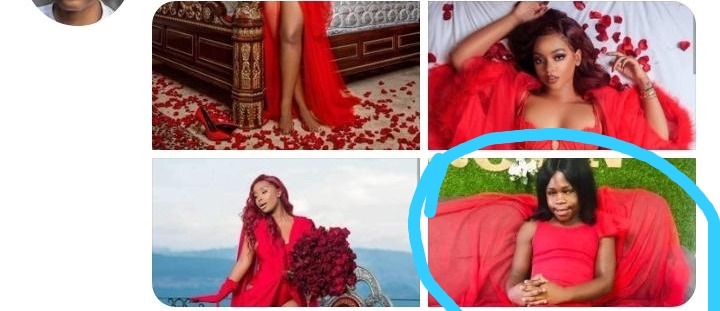 Mamkhize Mpisane is a South African beautiful lady who was born in Durban in South Africa. Due to her early private life, Shauwn Mpisane's age is not known yet. She is the daughter of the late ANC veteran and anti-Apartheid activist, Florence Mkhize
Bobo Mbhele is a special boy, and at his age, he has done more than enough to put a smile on most people's faces. He is the founder of the lingo; 'Ilwa Ntombo' slogan and has found a unique way of getting into people's hearts through his humor. His signature look is the wigs that he wears and his done nails.
A photo of 4 frames was shared on social medial were Mamkhize, Bobo, and 2 other ladies wearing their red lingerie on Twitter. And people started commenting and saying their opinions about the picture the good and the bad.
Bob became the laughing stock of social media. Bobo has shared his journey of beauty on social media he even went for a skin wrap to look beautiful. But this photoshoot didn't do him any justice. as he became what people didn't expect on this picture. While other people thought the quality of his phone is the one that let him down he could have used an iPhone.
Below are people's comments about the picture see here: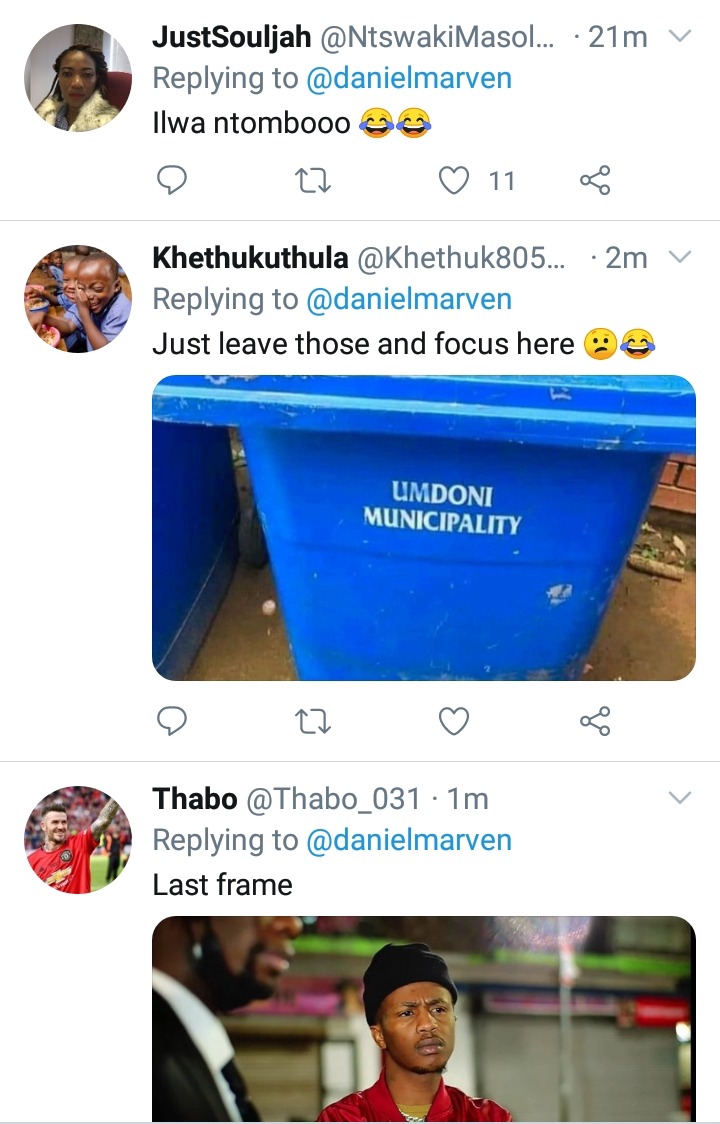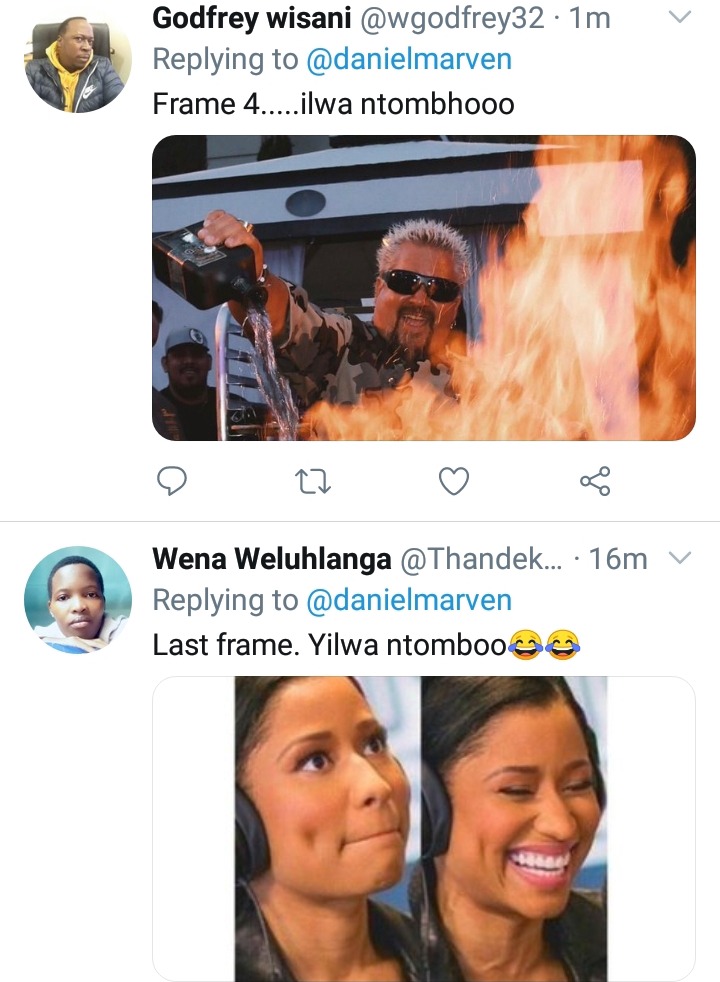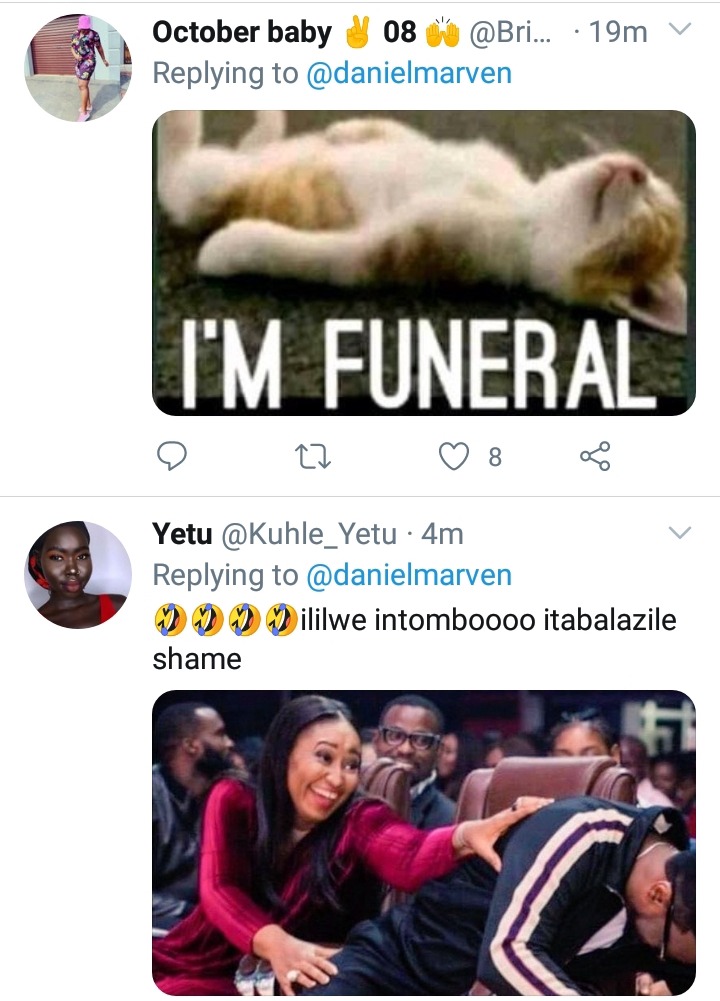 Bobo is trying, by all means, to fit in and people should just start understanding that Bobo is like that and no one will stop him from being what he wants to be. He got were he is today and became what he is because he fought and didnt listen to people's negativity
IILWA NTOMBOOO
please leave your comments below, and also like and share.
Content created and supplied by: JBMBAMBO (via Opera News )