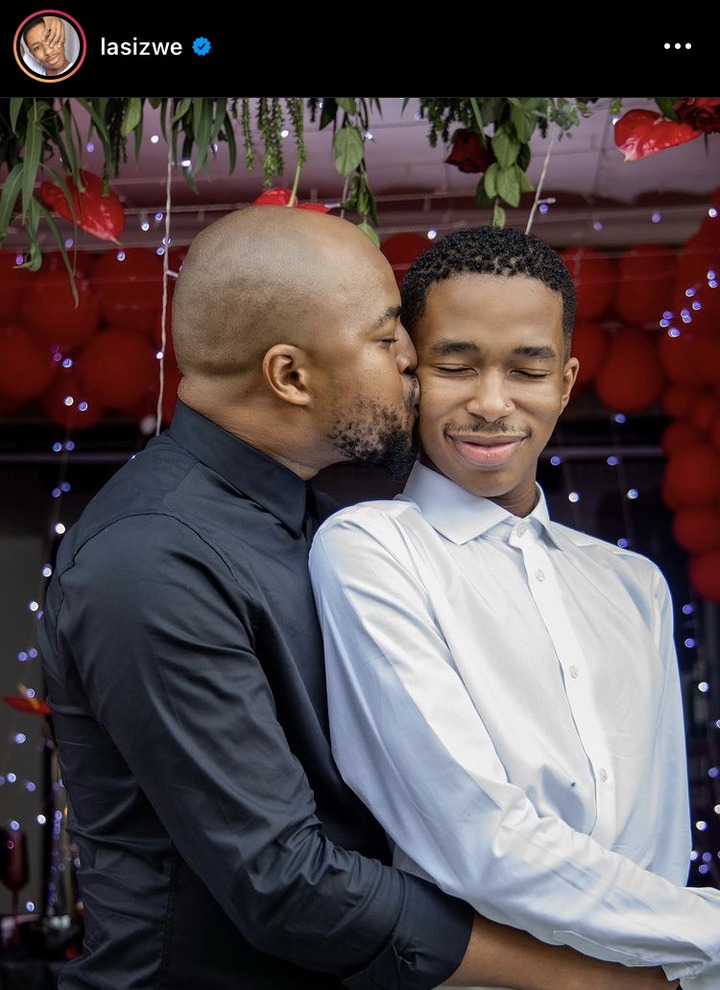 When it comes to finding love, South African social media personality and YouTuber Lasizwe Dambuza has taken quite the journey to finally find the man of his dreams and the search might not be over yet. 

The reality TV star of "Lasizwe: Fake It Till You Make It" has been very open about his search for love and a couple of weeks ago he finally revealed his new man. On Valentine's Day, Lasizwe shared a few pictures of the couple, having a very cozy romantic date and even sharing a kiss.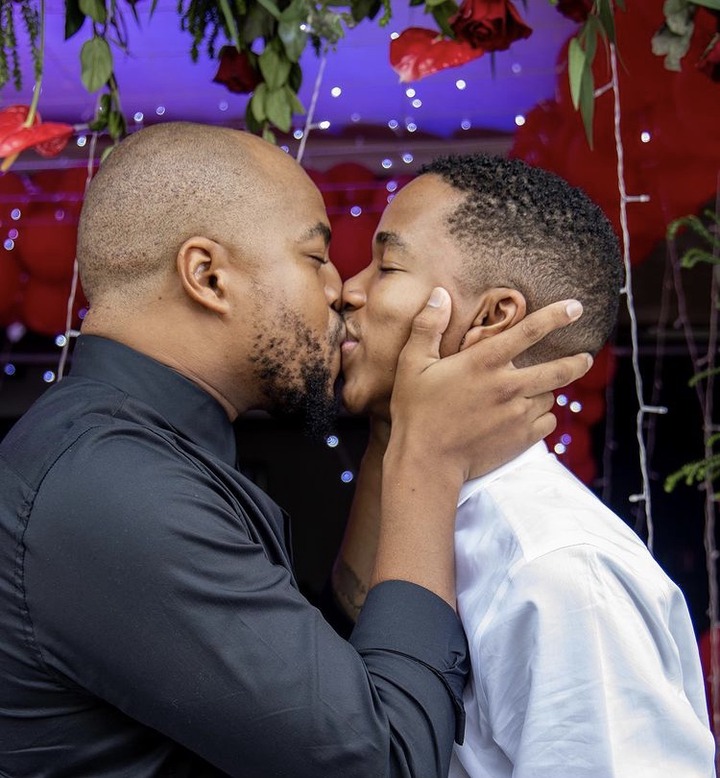 But it looks as though the honeymoon phase of their relationship might already be over. Lasizwe took to his Instagram account to share a teary video of himself, crying about his mystery man leaving him on Valentine's day to go back home to Cape Town.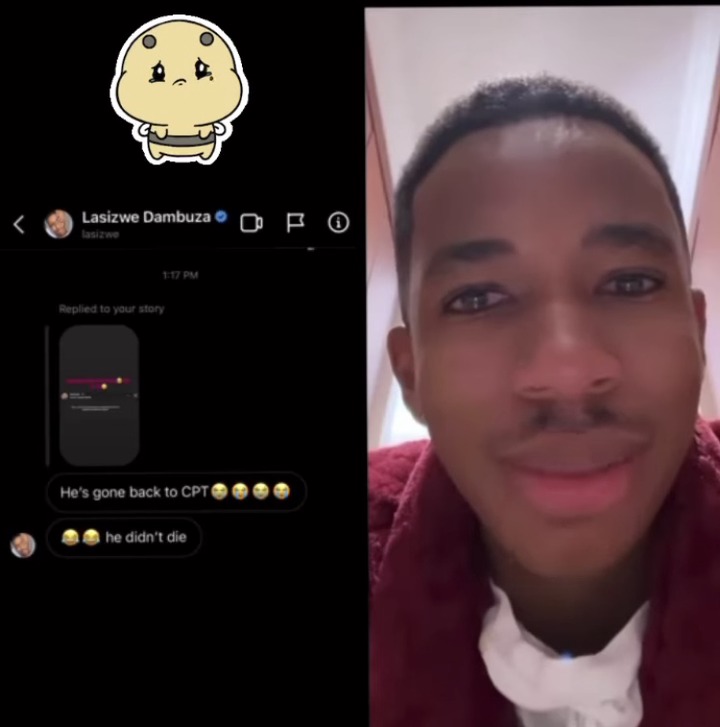 After digging a little further, gossip news page Maphepha Ndaba, revealed why the YouTuber was going through the emotions, and it looks like it has already ended in tears for Lasizwe.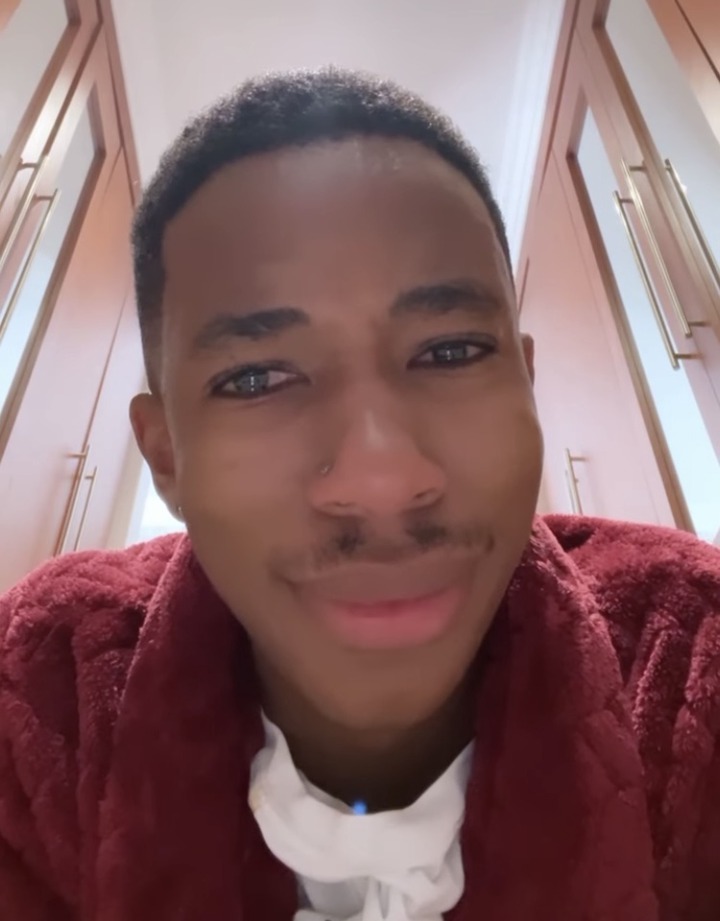 The making the rounds is that after spending Valentine's Day with Lasizwe, he flew back to Cape Town, and was later seen posting pictures with another man. Who he says they are just friends but the evidence tells a different story.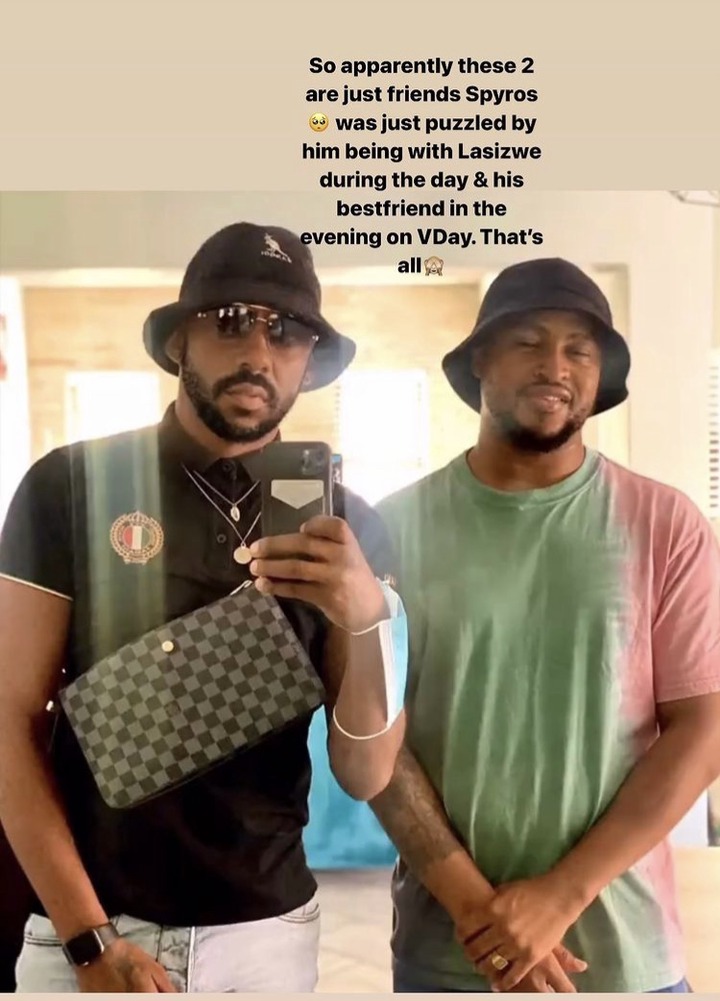 As in of the pictures posted by Maphepha Ndaba, the two are in what looks like a bedroom minor, and the other one picture the two are in bed together.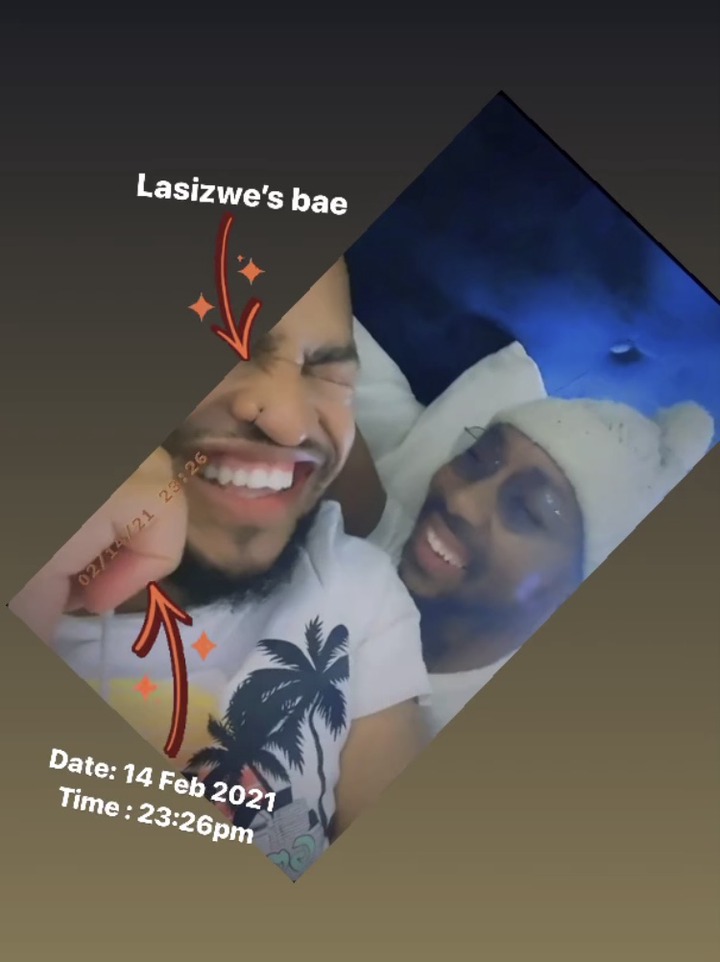 Leaving us with more questions than answers, on what is going on between Lasizwe and his man. Could this already be the beginning of the end.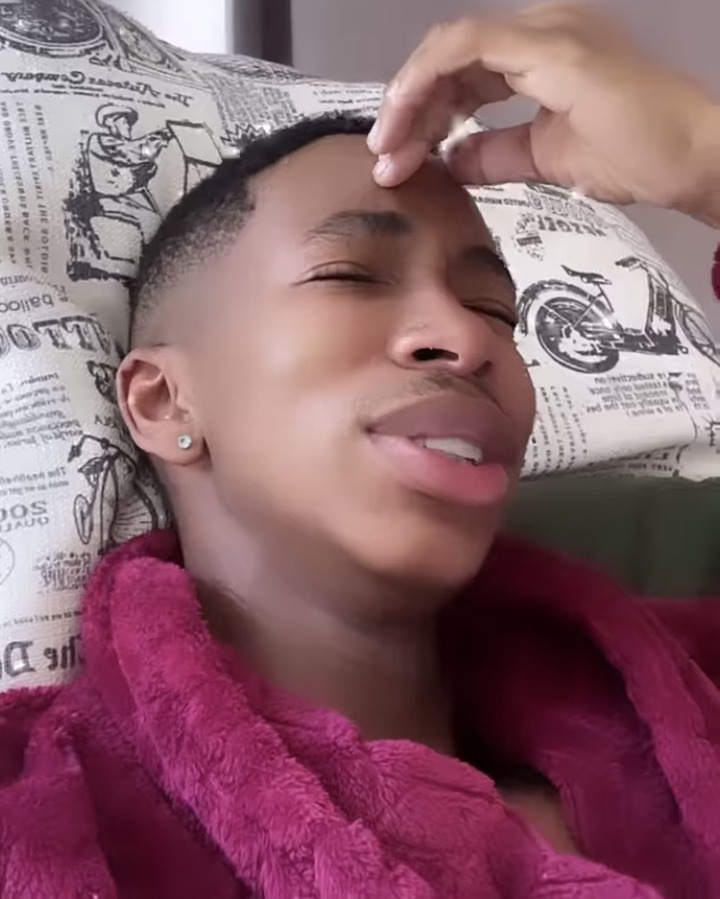 I guess we just have to wait and see, where we go from here. What are your thoughts on what could be Lasizwe's new already cheating on him, or that is really just his friend he is with?. Let me know in the comments section below.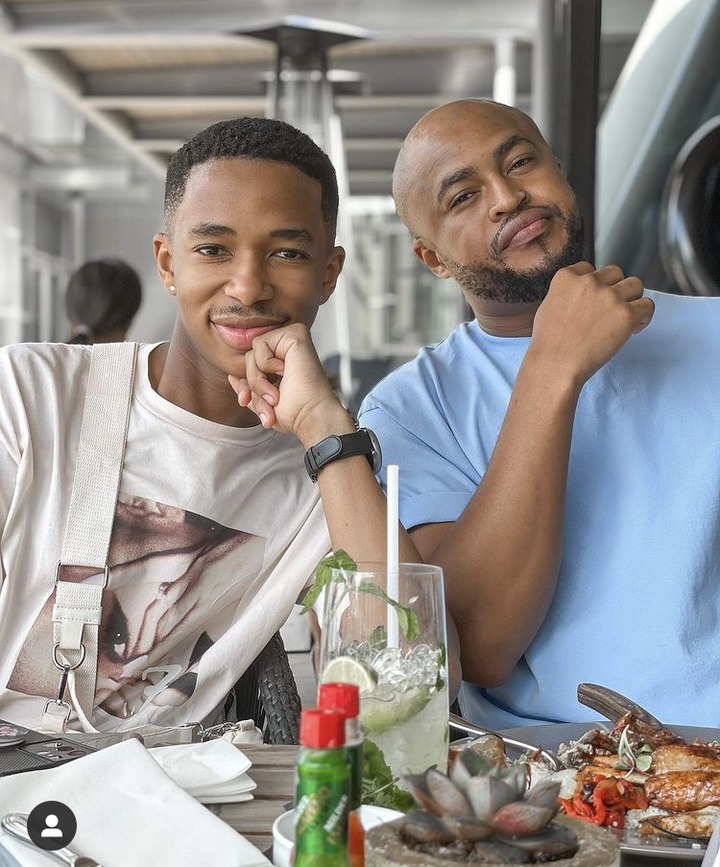 If you enjoy this article please do Like, Share, & Follow, for more articles and the latest news on all your favorite South African celebs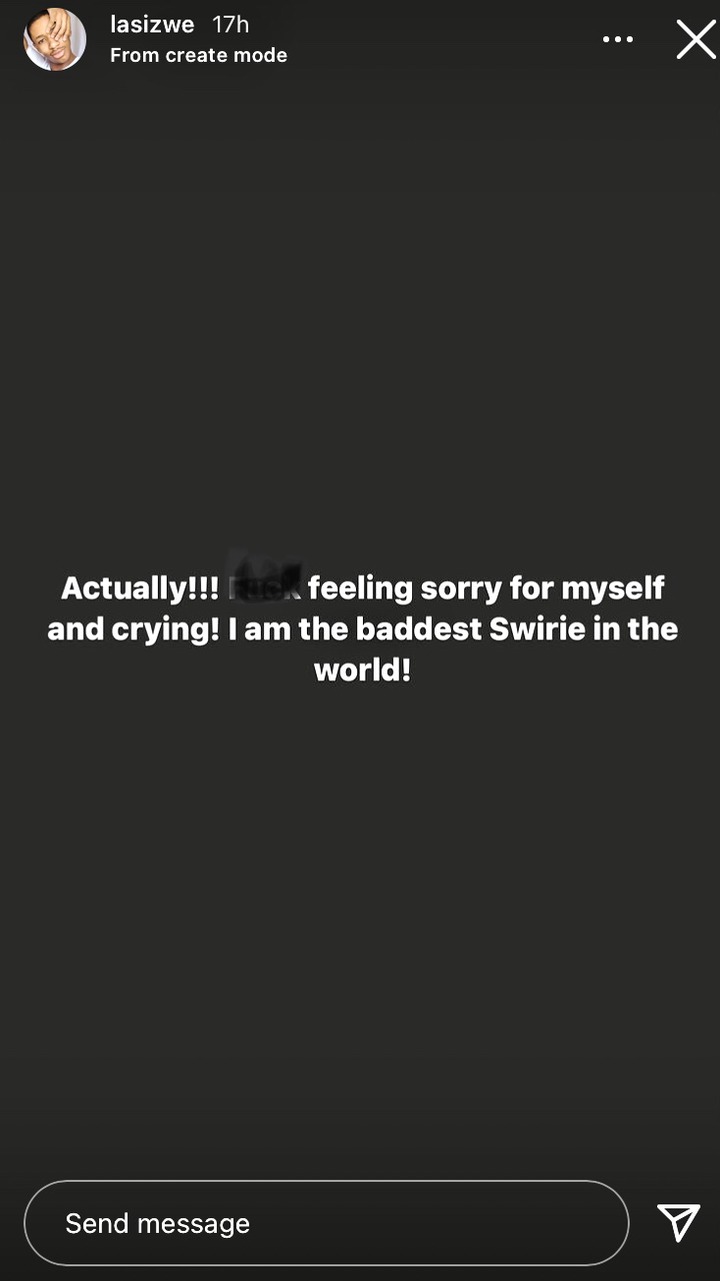 Content created and supplied by: CAIRO-MediaNews_SA (via Opera News )