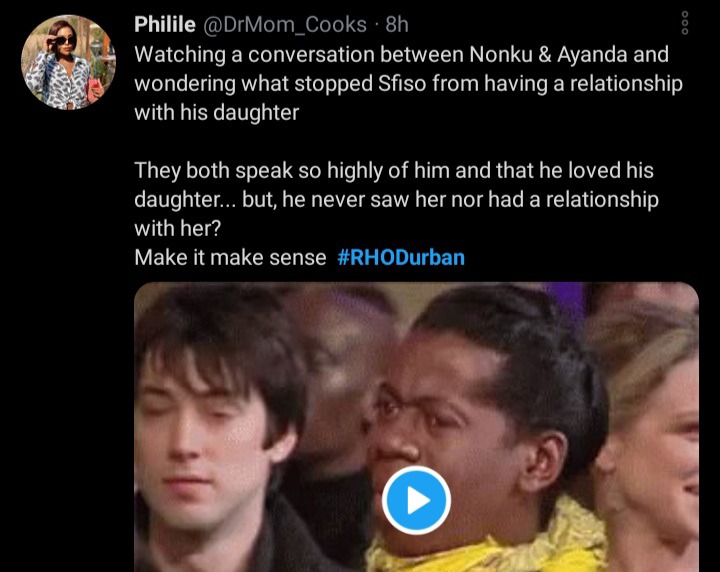 Real House Of Durban keeps on getting interesting, people already have their favourites. Most people are mostly liking Ayanda, while others are liking Nonku. @DrMom_Cooks tweeted "Watching a conversation between Nonku &Ayanda and wondering what stopped Sfiso from having a relationship with his daughter. They both speak so highly of him and they he loved his daughter... but, he never saw her nor had a relationship with her? Make it make sense #RHODurban"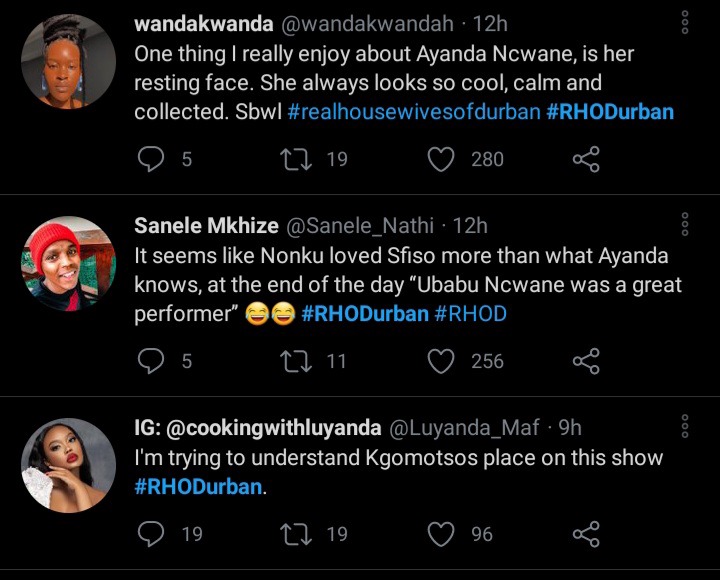 People love Ayanda for being calm and collected, even in situations that can make you angry. Nonku loved Sfiso, "It seems like Nonku loved Sfiso more than what Ayanda knows at the end of the day "Ubabu Ncwane was a great performer" @Sanele_Nathi tweeted.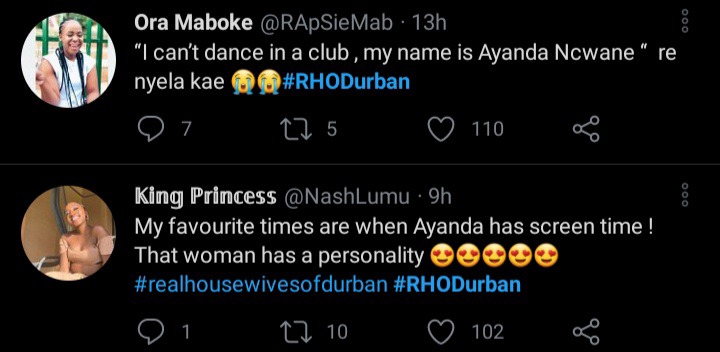 Ayanda is an amazing person, she is beautiful. She loves people, she has good energy.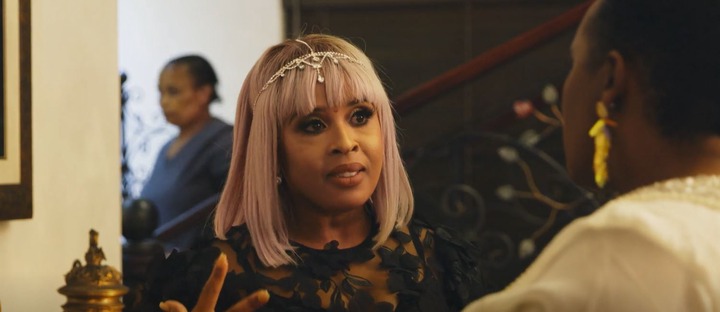 It looks like Nonku loves talking about Sfiso because you could tell from the way she talks about him. She actually talked about him from the first episode of Real Housewives Of Durban.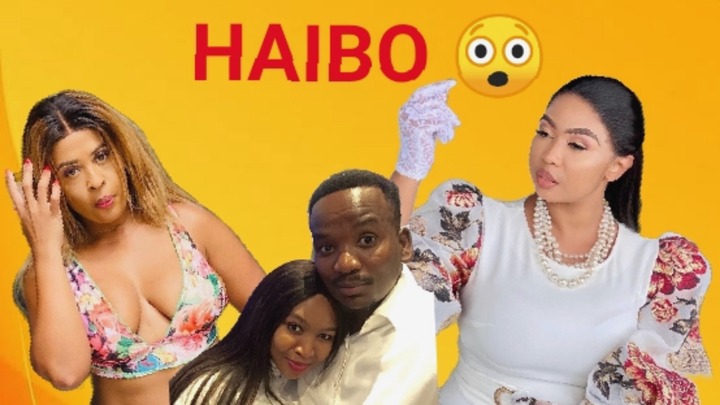 Do not forget to mask up in public places, sanitize and keep your distance. Be safe.
Comment, Like And Share!
You Can Follow For More Content
Content created and supplied by: Samshady (via Opera News )