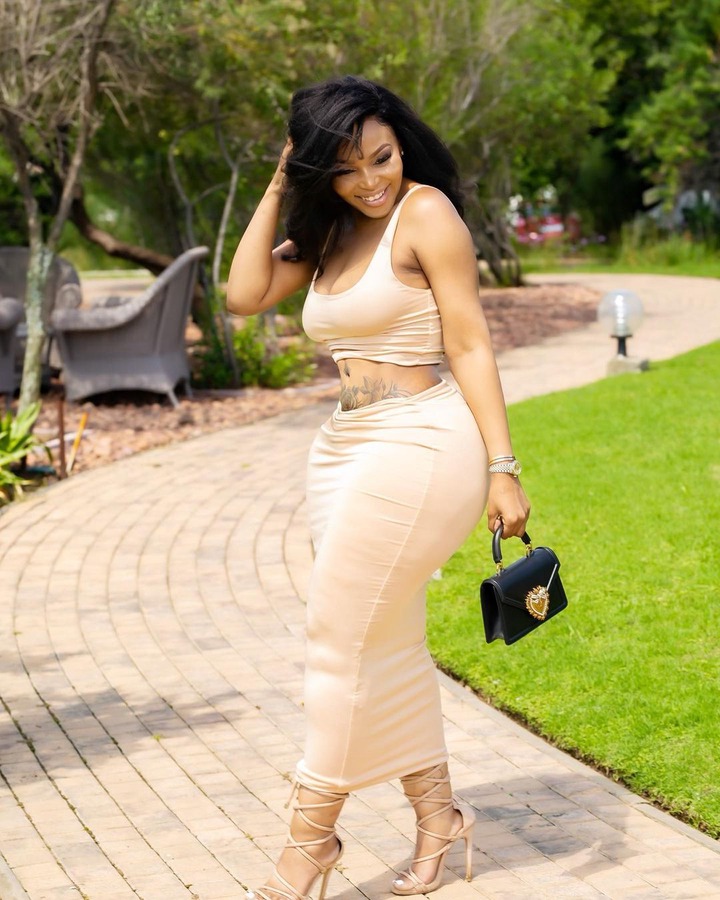 There is no doubt that Muvhango is still the most-watched TV show on SABC 2 with an average of 3 million views per month. So why is it that the most-watched show on a TV station seems like it's trying too much to attract more viewers, first when they hire Makhadzi and ShoMadjozi for new year's shows then they also roped in the voluptuous Tebogo Thobejane?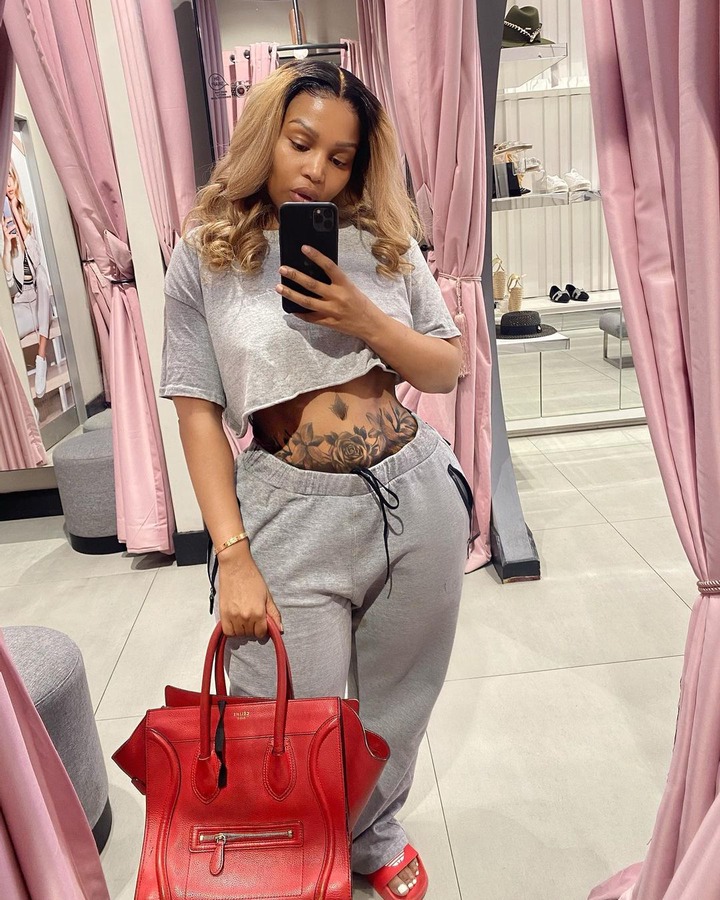 The truth of the matter is that Muvhango is dying and the numbers don't lie, this is their viewership in the last three months:
December
Muvhango: 3.6 million
7de Laan: 1.4 million
November
Muvhango: 3.7 million
7de Laan: 1.5 million
October
Muvhango: 3.9 million
7de Laan: 1.6 million
The numbers might seem impressive but they are not, at the beginning of 2021 Muvhango was averaging more than 5 million views per month. The viewers got tired of watching the same predictable script and same old faces. Now with the competition to Netflix that offers more interesting shows the leadership at Muvhango is panicking.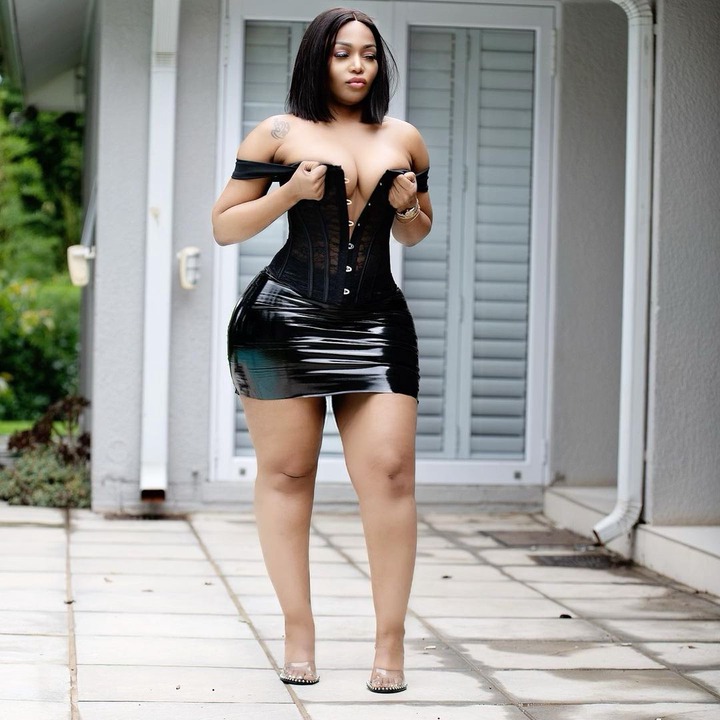 The struggles were confirmed after SABC announced that they will be airing Muvhango only three times a week. They are preparing for the eventual death of the show, that day when the show attracts viewership that is not viable financially to keep it going. 
So Tebogo was hired as part of the project to try and make Muvhango great again, and for the first few weeks, she managed to attract a lot of attention. Time will tell if she and she alone will the charm to take Muvhango back to its glory days.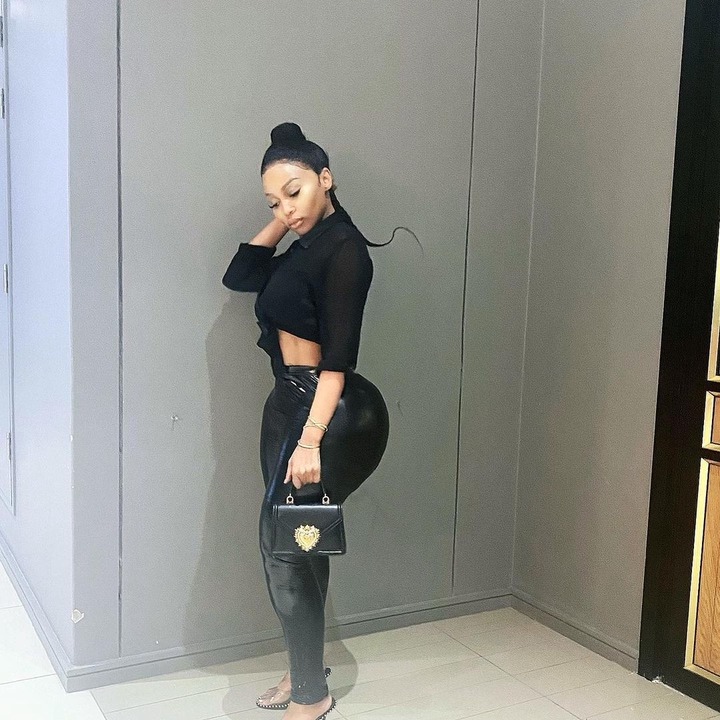 Sources:
https://www.instagram.com/p/CK06HUgBWjK/
Content created and supplied by: IzindabaZabantu (via Opera News )