Around 2016 - 2017, Brutal8 was the mostly chosen cyder to drink amongst many South Africans because it was different from all the cyders as it contained a whopping 8% alcohol level.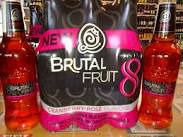 Now with an 8% level, many broke South Africans realised they could still manage to get drunk and enjoy themselves at shebeens and tarvens while at the same time, spending little, we're talking at a mere R20.
As everyone probably knows by now, nothing in life is permanent besides change, so the ruthless Brutal8 is nowhere to be found this days. Most people aren't no longer drinking it and it has fallen off the favourite-drinks chain.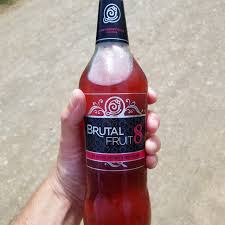 It comes as no secret that many South Africans love alcohol but if a country like this can chase away Brutal8 simply for being too brutal with the alcohol level, then it makes sense why it has suddenly gone awol.
What do y'all think happened to the brutal Brutal8?? Lemme know in the comments section
Content created and supplied by: ZIPPSTAR (via Opera News )