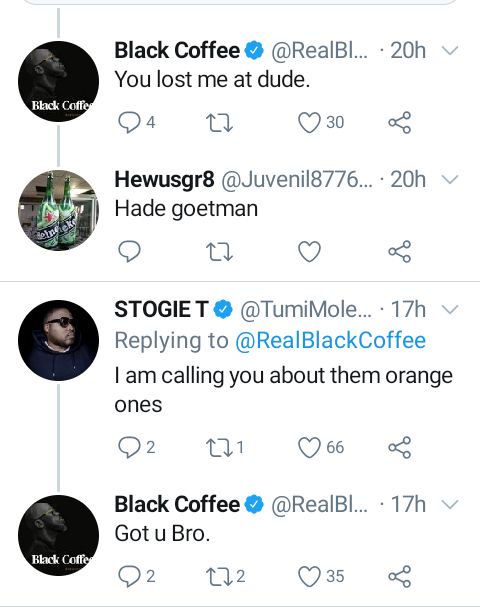 Black coffee and Euphonik established a clothing store named Yawa Pop up and Black coffee he is sharing some new beautiful sneakers at their store.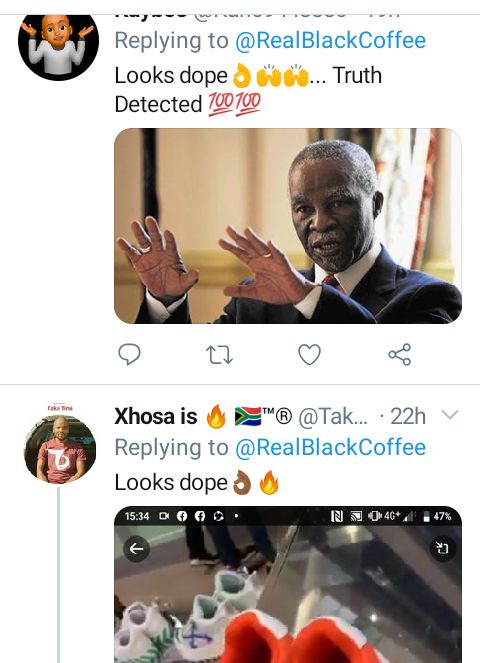 This sneakers are beautiful and if you would like own your pair from the Yawa store, you can get to the store and choose the best sneaker for yourself with love.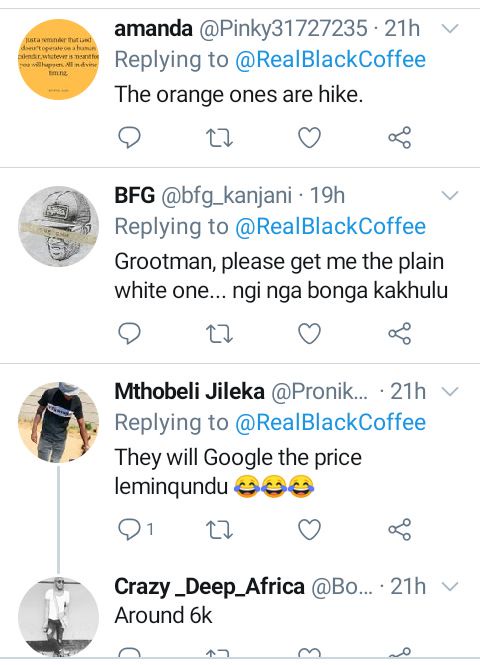 Black coffee is not only focusing on music. This store is one of his income revenue partnering with Euphonik and their investment looks to be going very well as planned.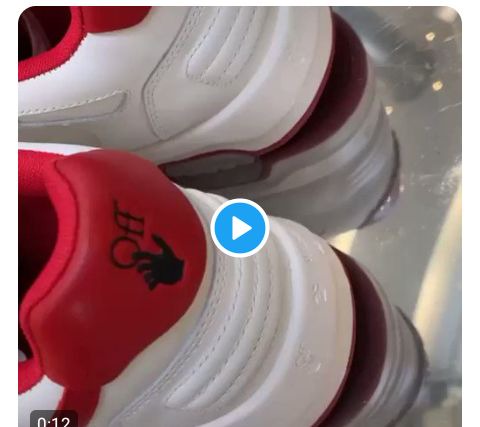 Dj Sbu preaches that as a person you may not choose be focusing on one source of income and starting a business is one the things that he shouts to encourage people to have their own business.
Black coffee and Euphonik would not be remembered in music only since they are having a business opportunity that it is operating very well at the moment.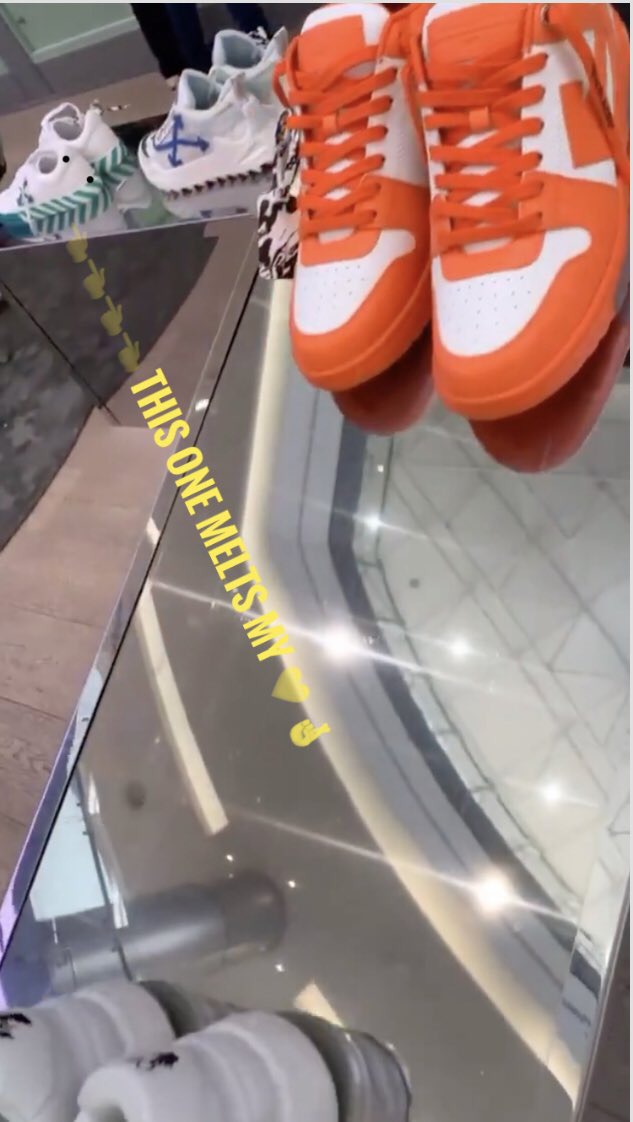 Well done to both of them for making sure that their establishment is operating smoothly as they are expecting and you can see that, it is really going very well. It is an encouragement to others to start a business.
What do you think?
Video link provided below.
https://twitter.com/RealBlackCoffee/status/1363116472948707332?s=19
Content created and supplied by: [email protected] (via Opera News )