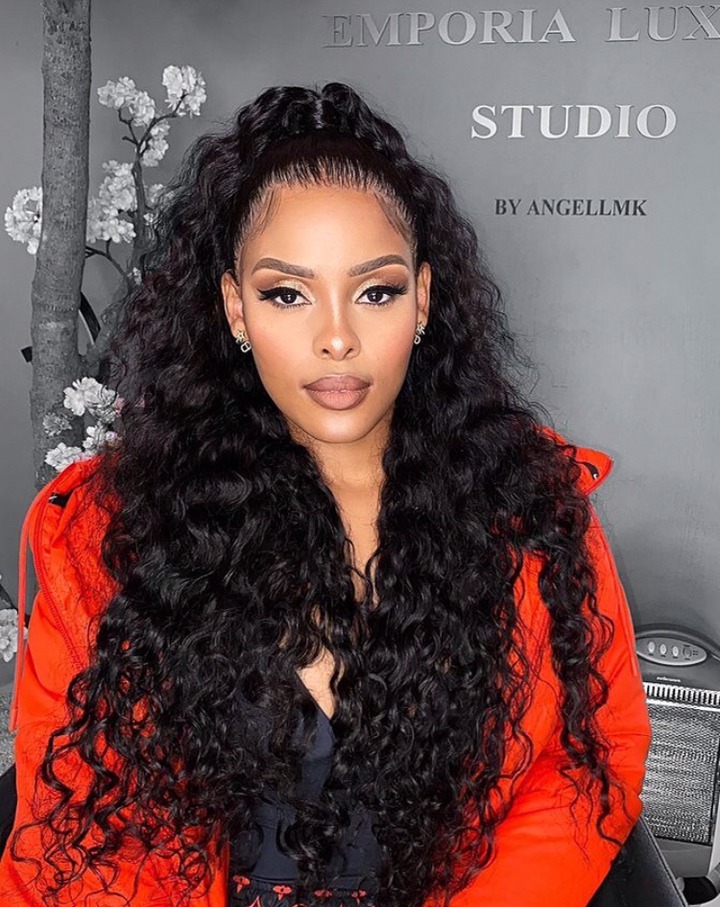 With a following of over 1 million people, South African influencer and author Kefilwe Mabote has naturally drummed up some curiosity about her personal life.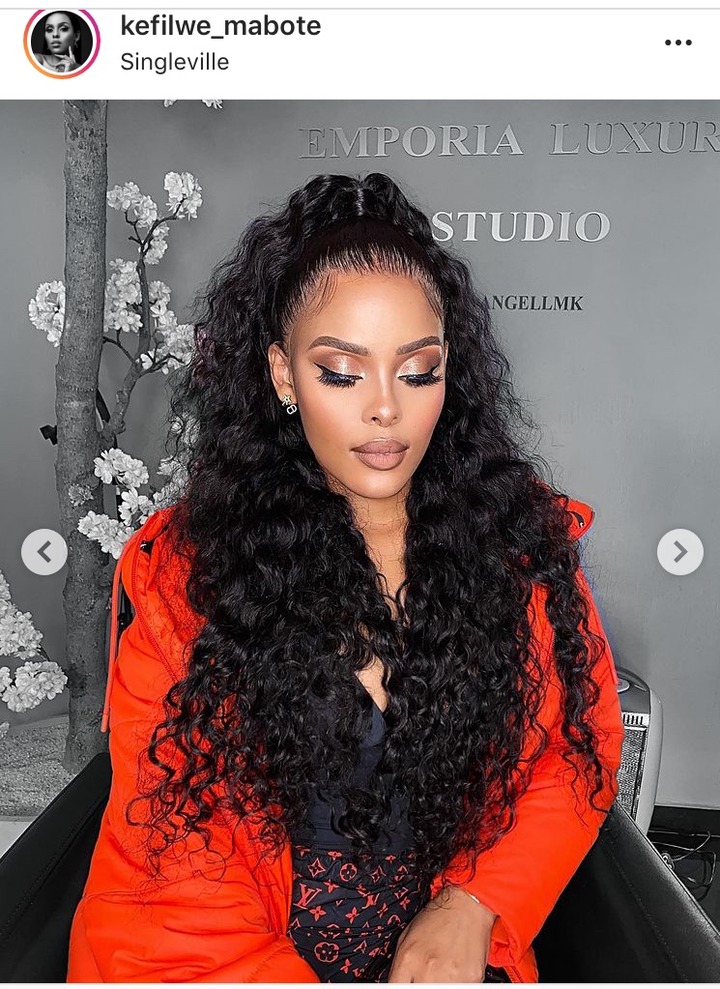 After years of keeping her followers in the dark, last year Kefilwe Mabote decided to give them some idea about what her partner looks like.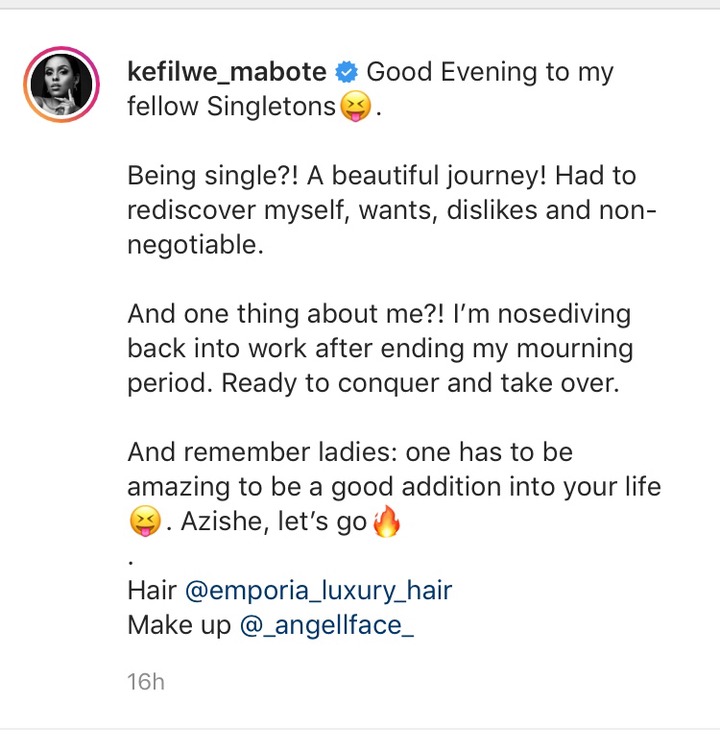 Kefilwe Mabote have previously confirmed that she and businessman Edwin Sodi where in a "happy, healthy and private relationship".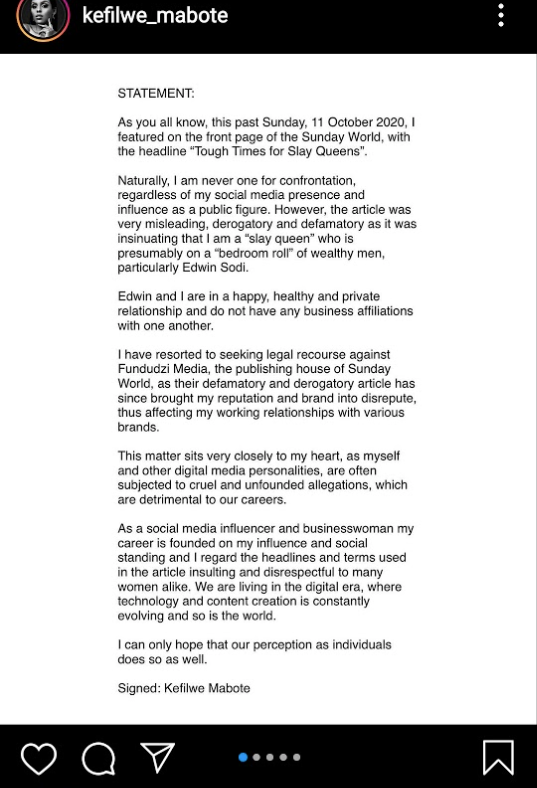 Sodi has been in the spotlight sometime last year for his involvement in the controversial multimillion-rand asbestos audit project case after he was publicly arrested and had most of his assets seized.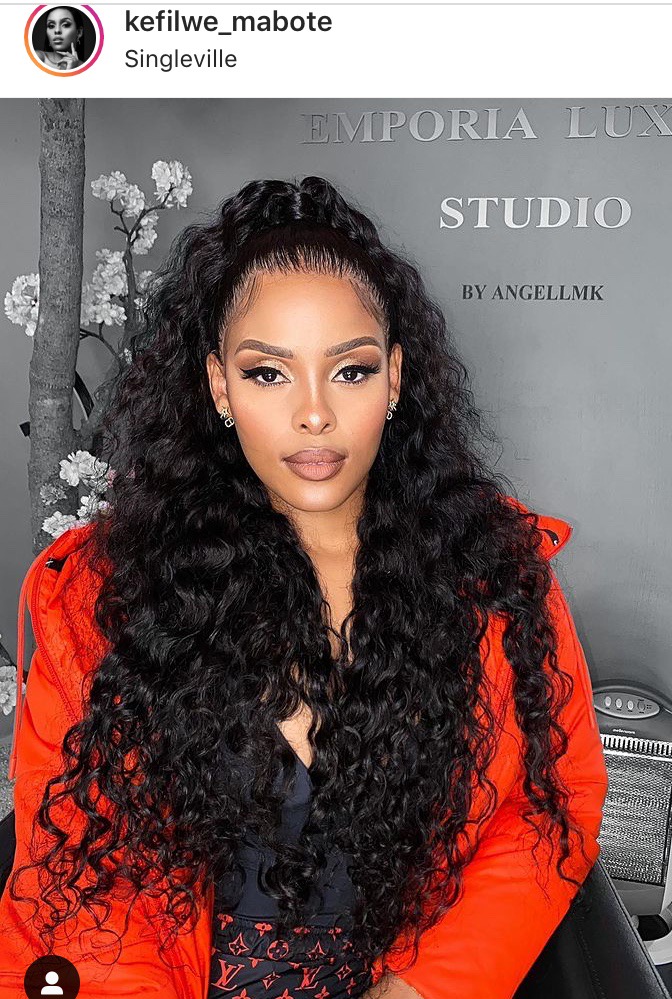 Now it looks like the stunning Mzansi influencer Kefilwe 'Kefiboo' Mabote is singing a different tune. I mean wasn't it last year when the beauty was so in love with her bae and floating on cloud nine?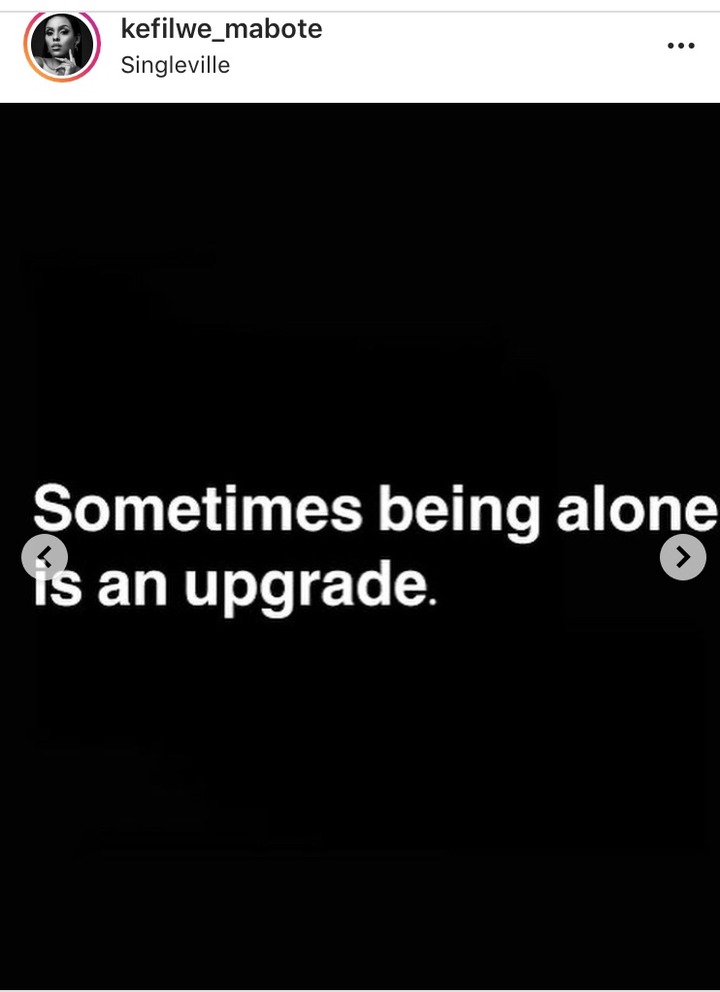 Kefilwe caught many by surprise when she posted a series of pictures with a caption saying that being single is a beautiful journey.  She added that she had to rediscover herself.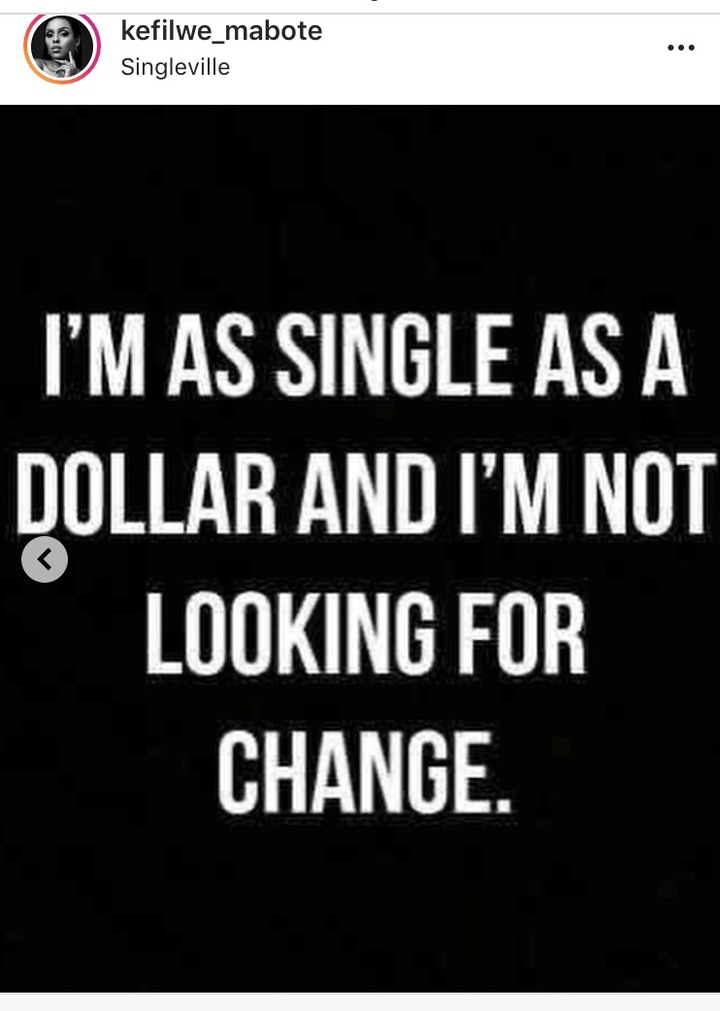 Is this a confirmation that Kefilwe Mabote is single? We don't know, but by the looks of things, the sister is really happy!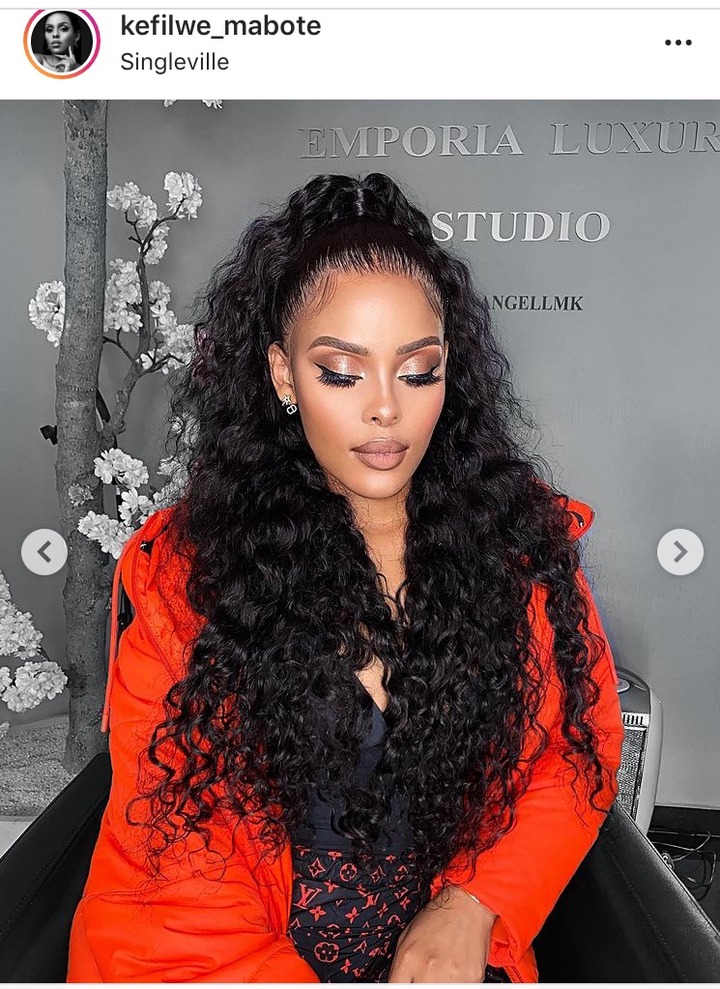 What is your take on the matter?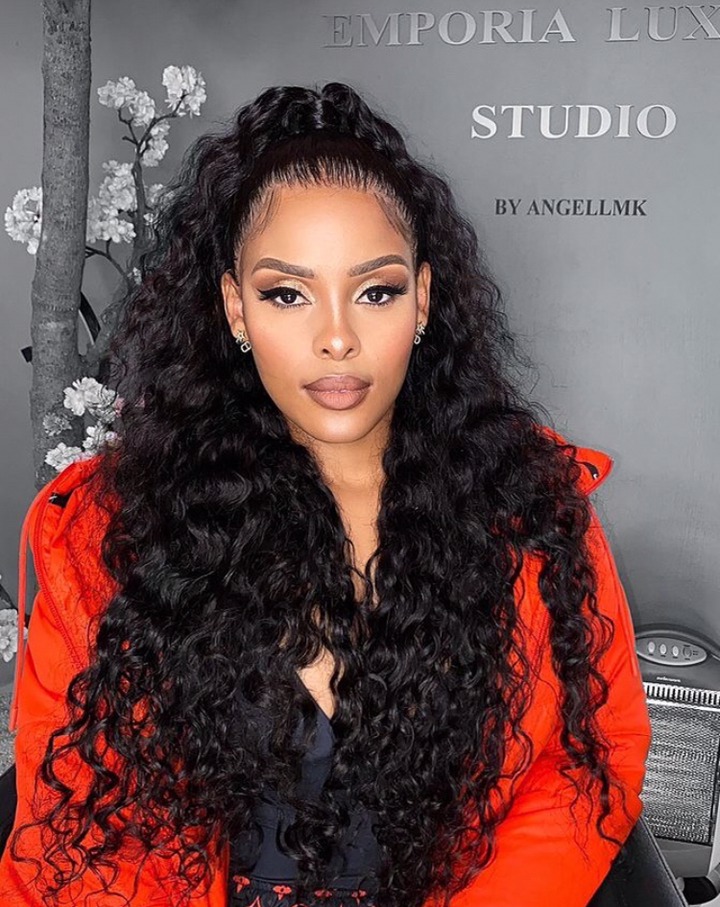 Let us know in the comments.
Pictures and screenshot of comments credit: Kefilwe Mabote's Instagram @kefilwe_mabote
Content created and supplied by: Beyond-Makeup (via Opera News )