Finding a perfect outfit can be a job, especially one suits you perfectly. It's not everything that will look good on a person. It becomes difficult when you are a public figure because everyone will be looking at you. A wrong outfit can make or break your career.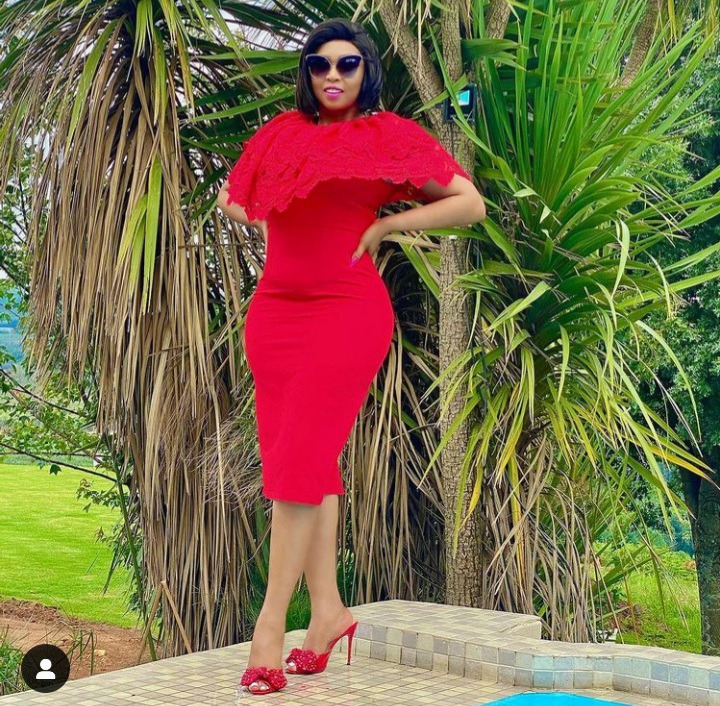 Ayanda Ncwane is definitely the woman she thinks she is. This woman has become a force to be reckoned with. Everything about her screens phenomenal woman. She comes a long way after losing her husband. Her being on The Real Housewives of Durban has made her fans to get to know her more on a deeper level.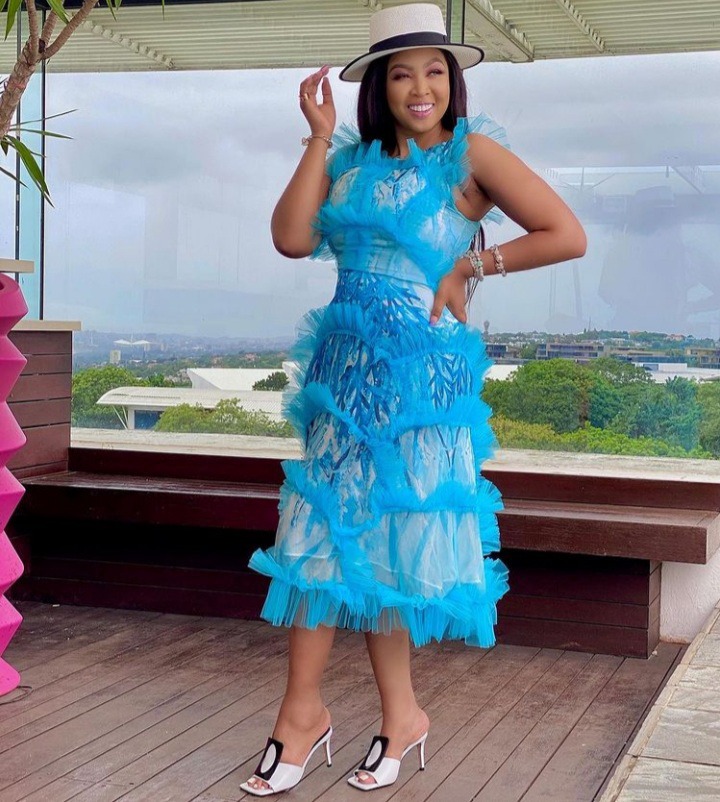 We can all applaud her on her fashion sense. She has been turning heads with her outfits. She is draped in a Haute Africa suit and it screaming power. She looks insanely beautiful."Madam in a @hauteafrika suit ☺️. How's your afternoon?". We wouldn't mind having a line from her.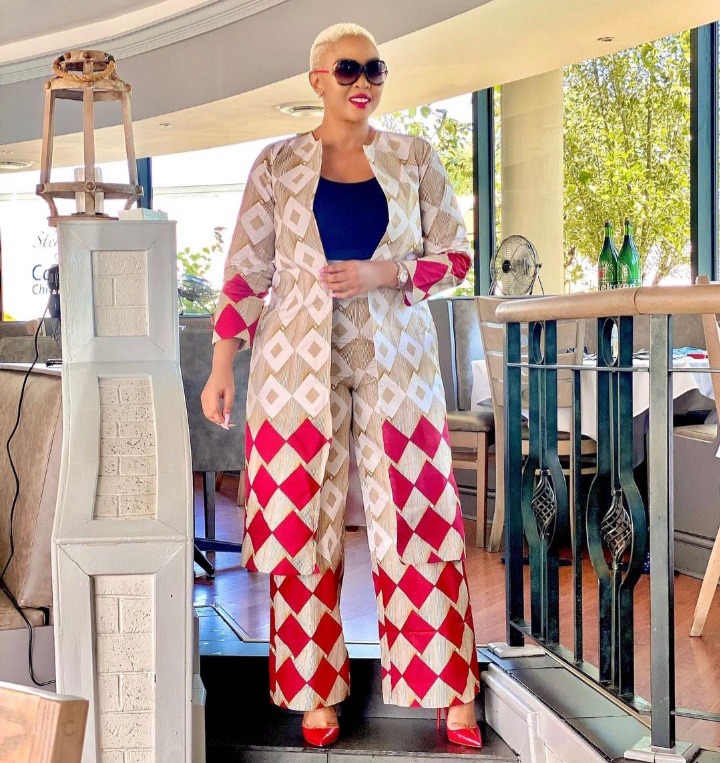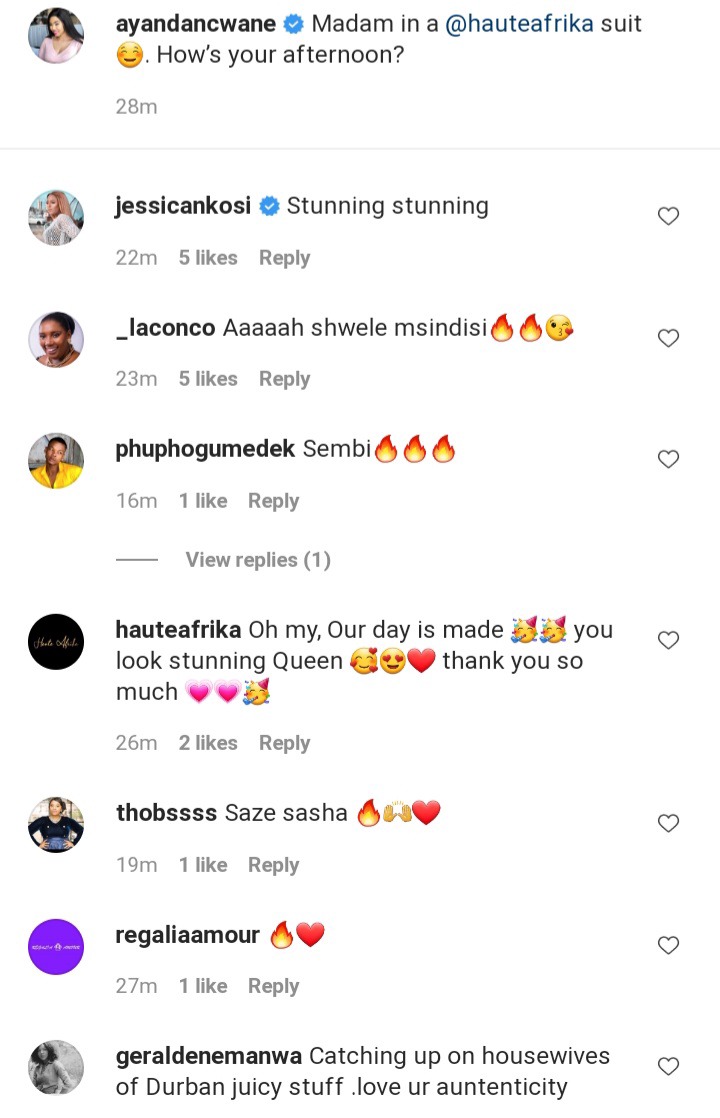 Content created and supplied by: PennyM (via Opera News )