Connie Ferguson is best known as an actress, producer, film maker and also a businesswoman. She is also best known as a former actress in Generations The Legacy acting Karabo. She starred on the show from its start in 1994 until she exited in 2010. Connie Ferguson is very talented and very creative.
Shona Ferguson is popularly known as tge South Africa amazing actor and a Co-founder of Ferguson films. Shona Ferguson is a very generous man and he has a dignity, and most importantly he is well respected. Shona has been nothing but very kind to all of us. Shona Ferguson is one of the most talented actors in the world.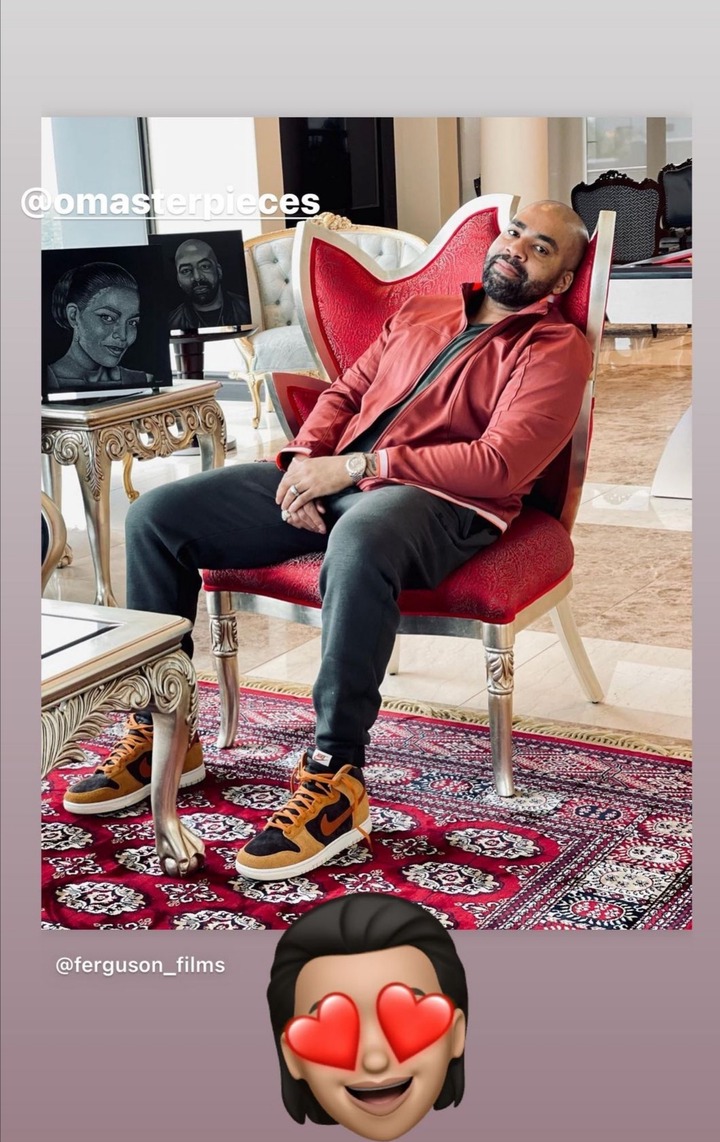 Fans will be left speechless with their amazing pictures holding their portraits. I can't imagine what fans will do if they see the portraits. The portraits both look stunning and ambitious. They seemed very very excited and happy aboit their portraits. Connie and her husband seemed more than happy. Share your thoughts by leaving a comment below and don't forget to hit the share button.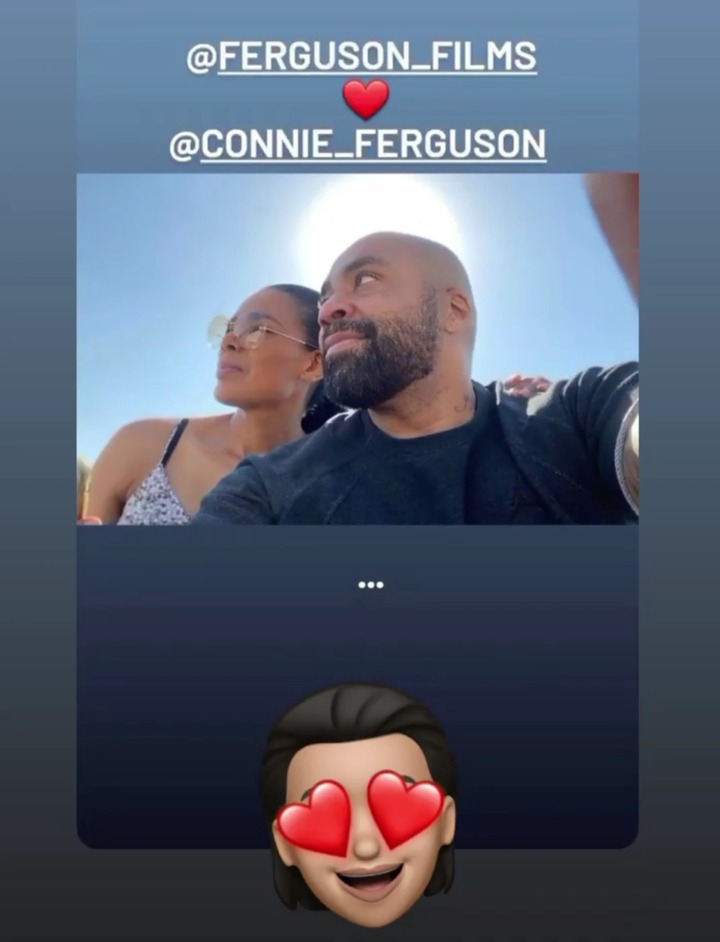 Content created and supplied by: MissM (via Opera News )