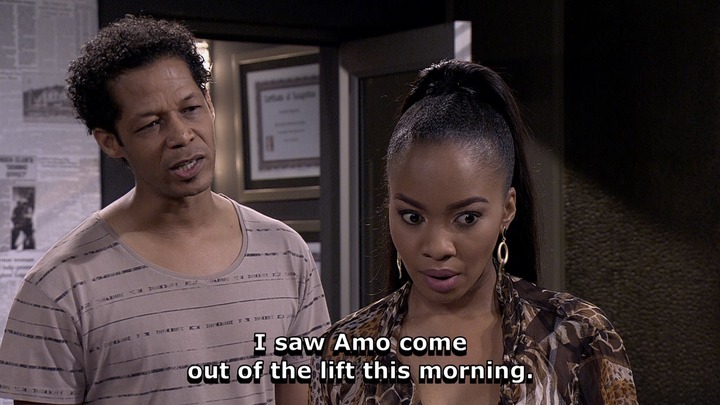 Venon is still on Dintle's case, he wants her to leave Amo alone because the fling they have will hurt Hlengiwe. Dintle wants to fake the break up, just to convince Venon they are not having a fling anymore. Hlengiwe is getting hints from different angles about looking at his man before they take him away from her. Hlengiwe decides to ask Dintle, how can someone throw herself on someone's man.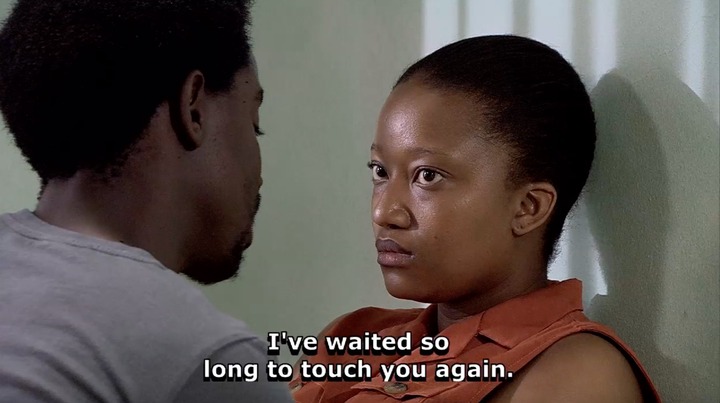 Seipati and Tebello are still living with the abusive Bohang, Bohang is an abusive man that demands to be loved dearly. Neo is out of prison finally, thanks to Lerumo. He is back to fix what Bohang is illegally doing, he went to see Seipati and Tibi. He asked about their well being but it seems like they are supposed to behave because they are scared of Bohang.
Lerumo wants to know everything that happened when he left because a lot has happened. Seipati's friend is even scared of saying bad things about Bohang because Bohang threatened her.
Do not forget to mask up in public places, sanitize and keep your distance. Be safe.
Comment, Like And Share!
You Can Follow For More Content
Content created and supplied by: Samshady (via Opera News )