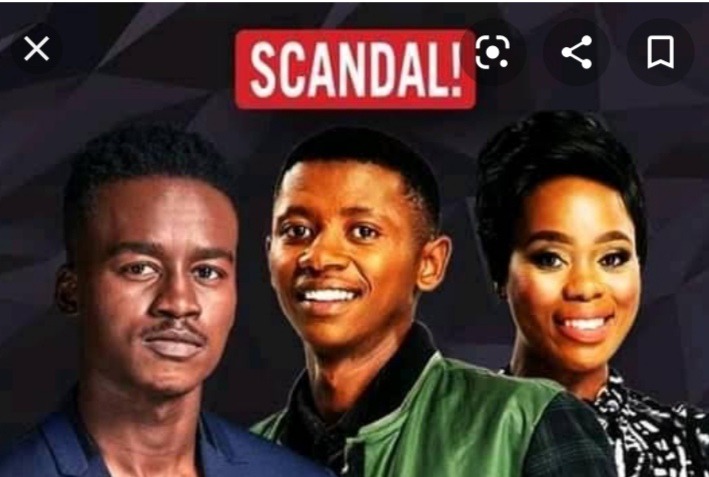 Saying Scandal viewers are not impressed is an understatement, they are not pleased at all with the new character playing the role of Bohang in the soapie. He is not only a bad actor but an annoying guy especially when he utters his favorite line "Dumela thle Seipati"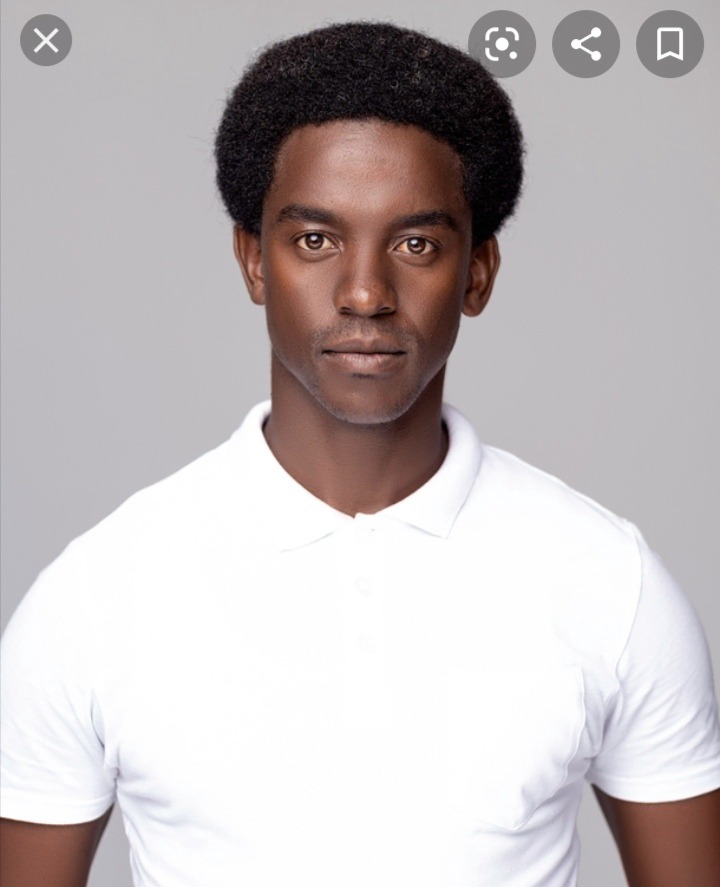 Viewers were mocking the man saying they pray Tebello puts a chewing gum on his afro so that he will be forced to cut his hair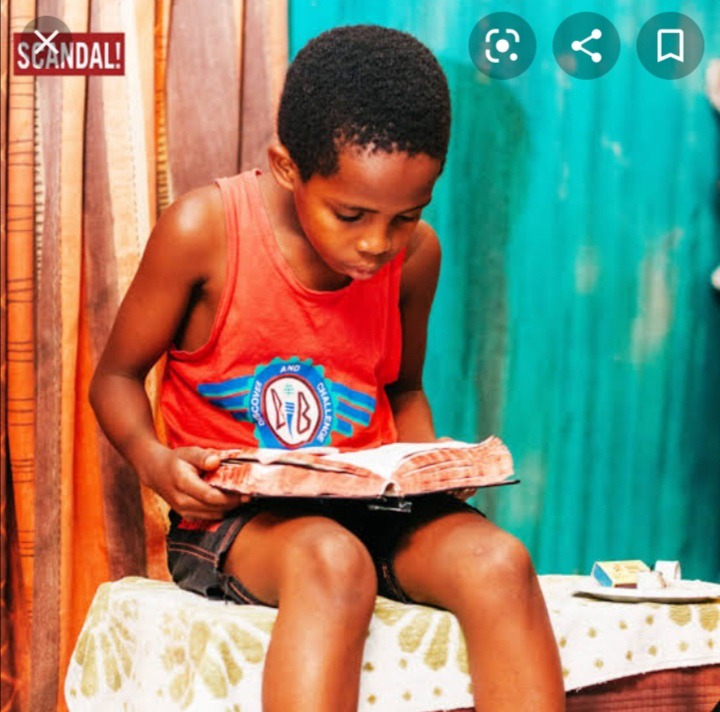 Unfortunately Seipati opened her eyes a little bit too late because she is already trapped in his spiders web. There is literally no getting out no getting out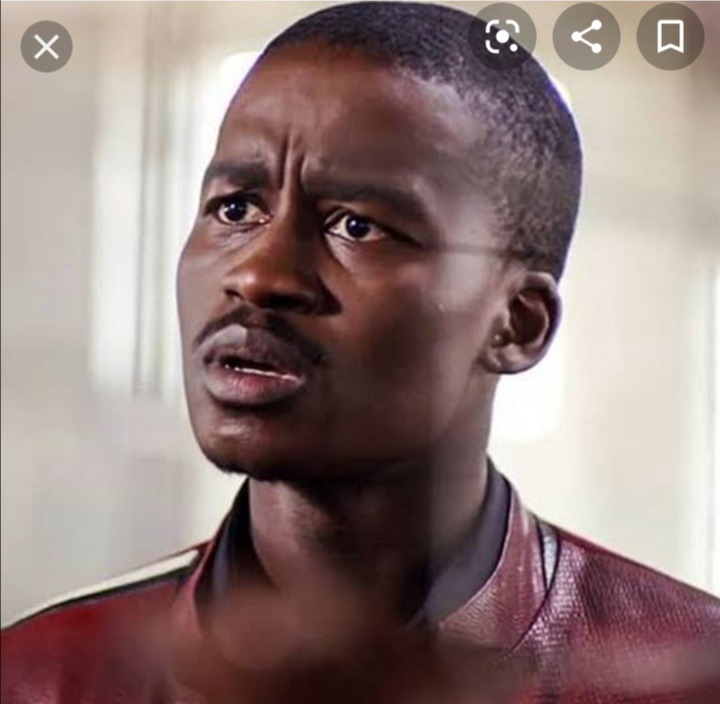 It is in days like these that we miss our favorite character Romeo Medupe who was insanely perfect in his role . Couldn't they bring our Romeo back instead of this new annoying character!
Why is Scandal doing this to their viewers, taking away their favorite characters. Just now Neo and Chabedi are off screen, the only person we're seeing is Bohang. I highly advise us to shift to Gomora weekdays at 19h30 until the character Bohang exits
Content created and supplied by: AmandaJay (via Opera News )