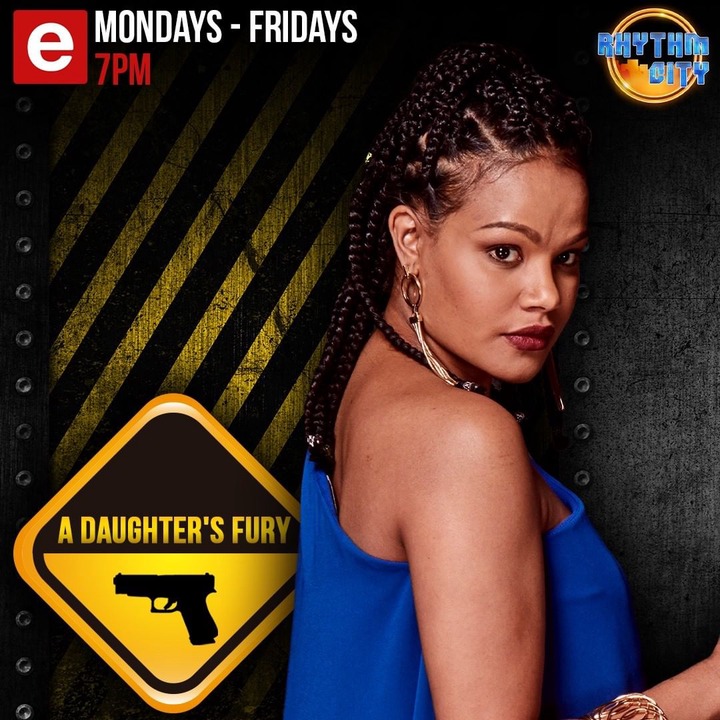 Viewers of the popular ETV drama series, Rhythm City, haven't been happy with the drama for some time now. The viewers are clamming that the story line does not have a direction.
What Phil Mphela shared on his Tweeter account confirms what views have been talking about, because the numbers are dropping. Imbewu The Seed, has topped Rhythm City in terms of viewers, Phil Mphela posted that" Imbewu has finally beat Rhythm City on Etv, and is gunning for Scandal. For the first time, it became the second most watched series on Etv with 4.8million viewers. Only 400 thousand between its peek and Scandal in January 2021", he said.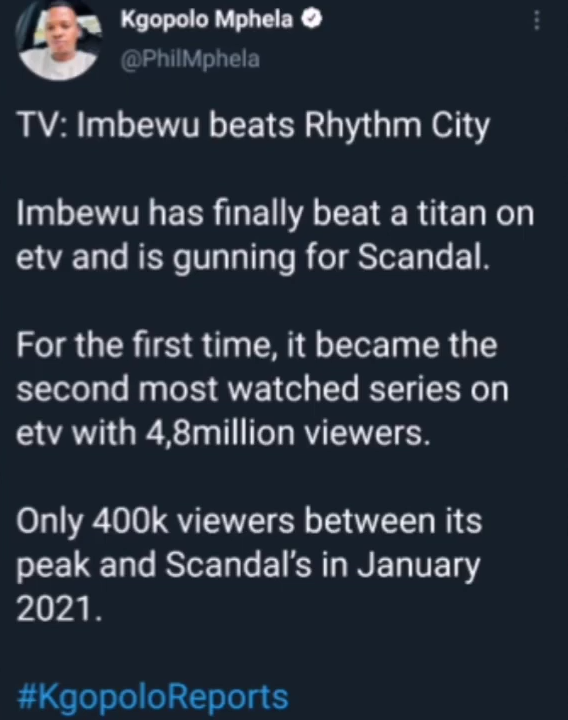 I think it is very clear that Rhythm City has to work hard and pull up its socks, because its loosing viewers day by day. As for Scandal, i think that is going to be a tough one because we all know that Scandal never disappoints.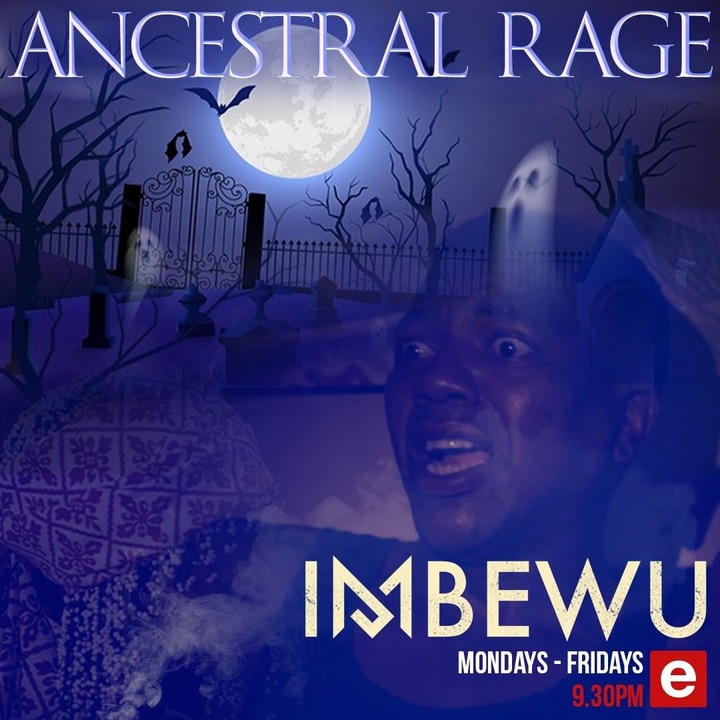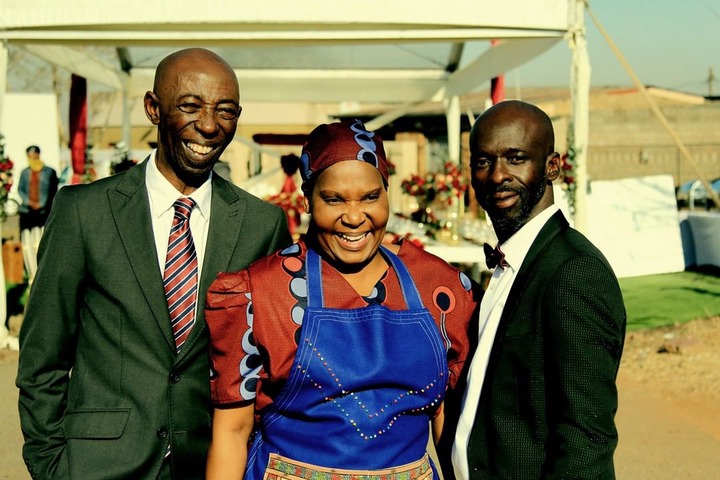 Congratulations to Imbewu and its cast members for this achievement, don't forget to like, comment, share and follow for more daily Galaxy8 news.
Content created and supplied by: Galaxy8news (via Opera News )