Source: ZALEB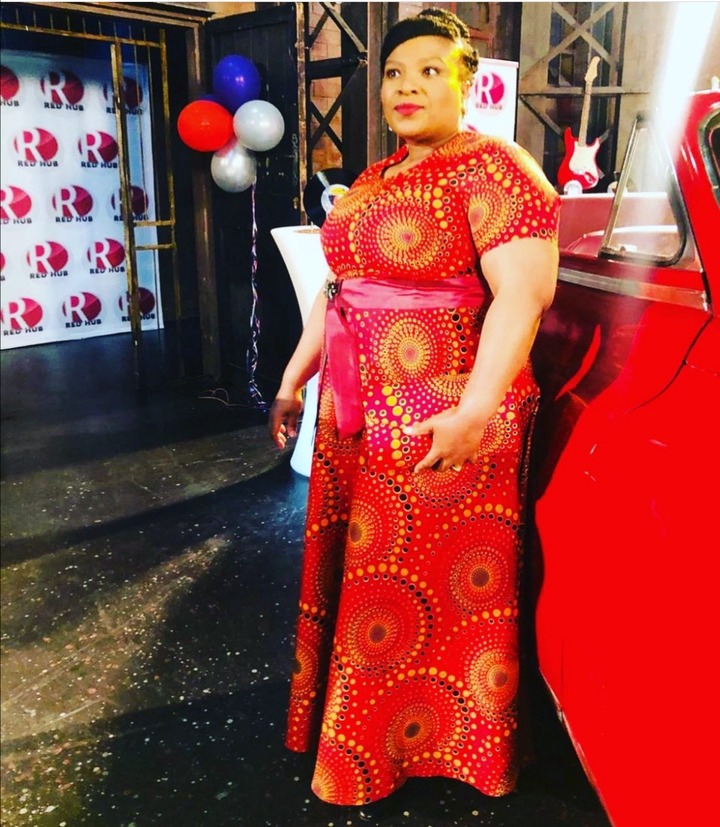 Meet Slindile Nodangala popularly known as Blossom from Rhythm City. In the olden days she used to be famous as Mam Ruby on Generations. She was again seen at TV drama series Lockdown, the popular drama in South Africa.
She grew up in Durban, raised by her grandmother but died in 1994 and her other siblings. When she was young, she was trained by Gibson Kent's. As seen on Generations, she used to own a shebeen where on Fridays she hold special karaoke for her customers. Well the singing doesn't originates there, she used to be a church choir member.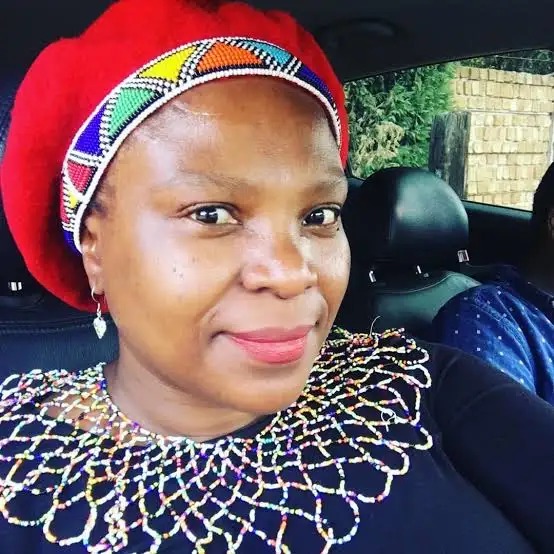 Bio
Real names: Slindile Nodangala
Born: 23 June
Occupation: Actress, Singer, voice over artist
Active: Since 1989
She had an understudy role in London at the Lyceum Theater in 2021. She is a very talented lady who acts to be the wife of Kop in Rhythm City. She is such a respectful wife, a mother and a friend. She traveled a lot in her life, she went to Shanghai, China, Beirut, Taipei, Scandinavia, Beijing and India. She chose to travel abroad knowing that to travel around Mzansi can be simple and be done in just one year.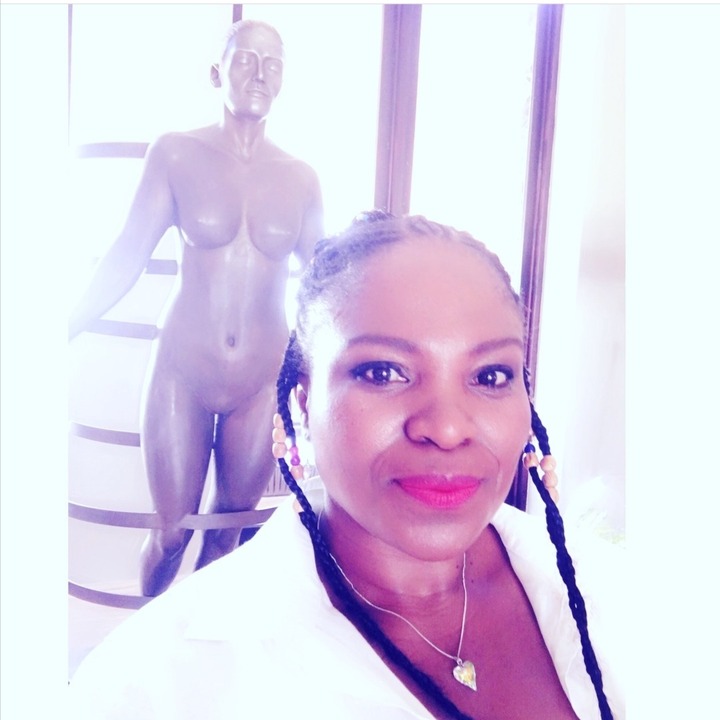 Slindile also interacted with royalties like the Prince of Jordan, Prince Charles and Prince Edward. Her passion was to become a police woman or a nurse but acting got into her way.
Content created and supplied by: Looney20 (via Opera News )