It has emerged that Mdonso never went to bury her husband.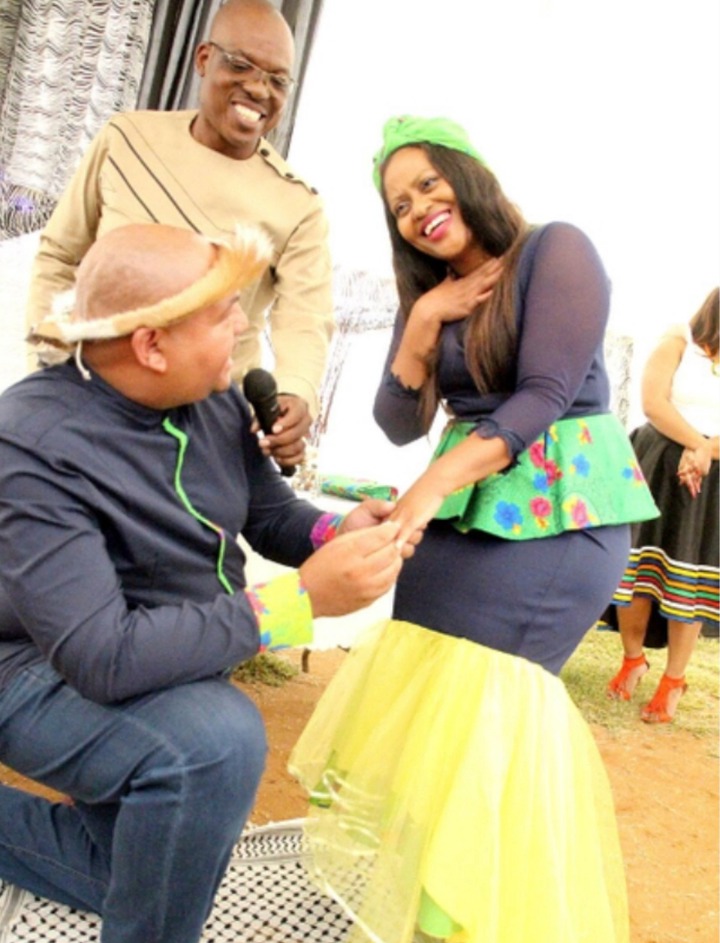 Nonhlanhla 'Mdonso Ngcobo who was married to policeman/pastor Nathan Pottier from Eshowe; who died last month. It has been revealed that Mdonso did not bury her husband following her finding out that she had been taken off his will; his insurance policies and any pension payouts.
Trevor Kelly who is Nathan's brother said; the radio presenter never attended the funeral and no one from her family was there. He said; before his brother died; he went and took her off his insurance policies and put his children and their mother.
The local newspaper revealed that when they spoke to Mdonso for their last article; she denied that they were getting a divorce. She had told the local newpaper that everything was going well between her and her husband.
On the divorce papers filed by Mdonso's late husband and seen by the local newspaper; it is revealed that the reason for the divorce was Mdonso's refusal to accept Nathan's children; telling him to chose between her and them; which of course Nathan chose his children.
The divorce papers further reveal that they had last seen each other in June last year; which is different from what Mdonso told the local newpaper; she had said they had last seen one another in October and also said that they were staying together in Durban.
Kelly; Nathan's brother told the local newpaper that his brother died while he was being looked after by his first wife Fikile Mkhize.
Kelly said; his brother tried but failed to stand the pressure he was being put under by Mdonso; who told him to choose whom ge wanted to live with; between her and his children.
Mdonso told the local newpaper that she has no comment.
https://www.isolezwe.co.za/izindaba/ubesephuciwe-amafa-wumyeni-wakhe-owokhozi-016a486b-ea99-464c-ba0d-54f14e7f336c
Please like; share; comment and follow me for more news.
Content created and supplied by: TingTong1105 (via Opera News )