Isidingo would have stood a better chance if it was aired on SABC 1. Who watches SABC 3?💔
It was a good soapie, that embraced diversity & kept up with current news. But wrong channel!💔No, the show was on the wrong channel and also they kept moving timeslots. Blame the channel not us.Isidingo remains the best soapie ever.. they'd talk about daily issues as if they're acting live.. it's sad that it had to endYha neh🙏🏾❤️....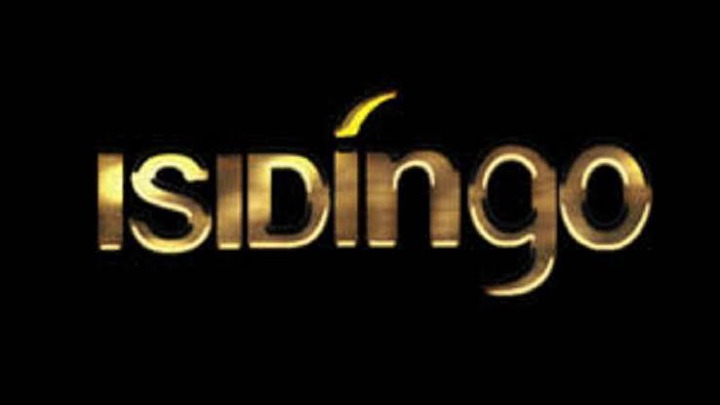 I've gotten to conclude that us blacks we like to praise n worship mediocrity a lot bro. We never appreciated this show honestly
Dude!!!!! Like I've been wondering over the past couple of months as to why no one in The River or Legacy (because I watch these two local productions religiously) ever wears a mask...maybe the visuals and aesthetics are more important🤷🏾‍♀️But they did shoot small parts on the day it's aired. Like they would add a trending or what's currently happening shot in an episode that was recorded 3 months ago.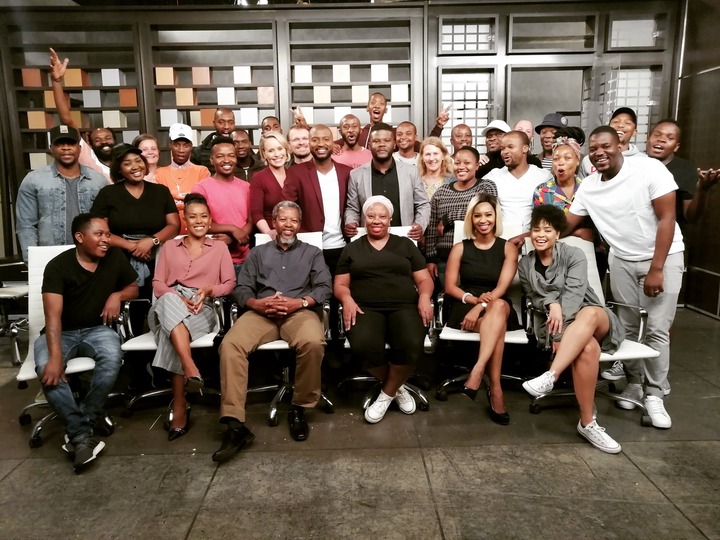 Sometimes they even quickly shot 30 minutes before it aired and add it.. 🔥
Content created and supplied by: TheShwashwiHouse (via Opera News )