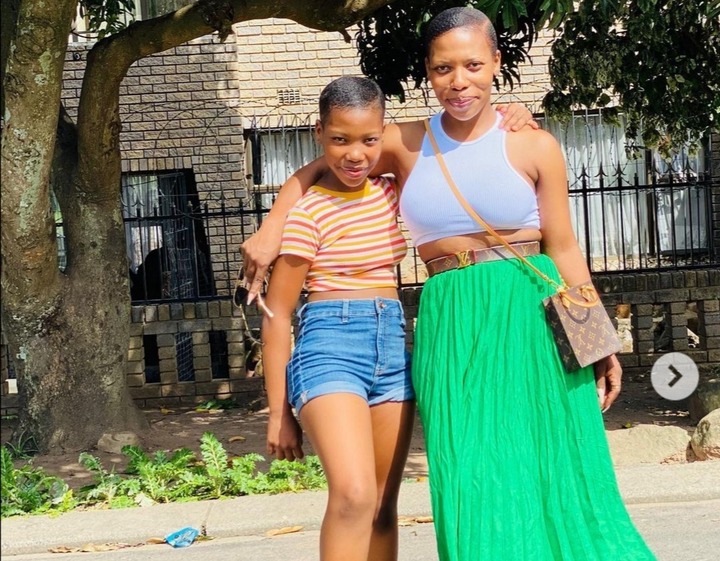 Just like her younger sister, Wendy Mbatha is famously known as an actress as well she has appeared on several films in South Africa and her skills are just as good as Nomzamo's. As sisters Wendy and Nomzamo are very close and they sometimes serves us some amazing sisterhood goals on social media, when Nomzamo is back in the country.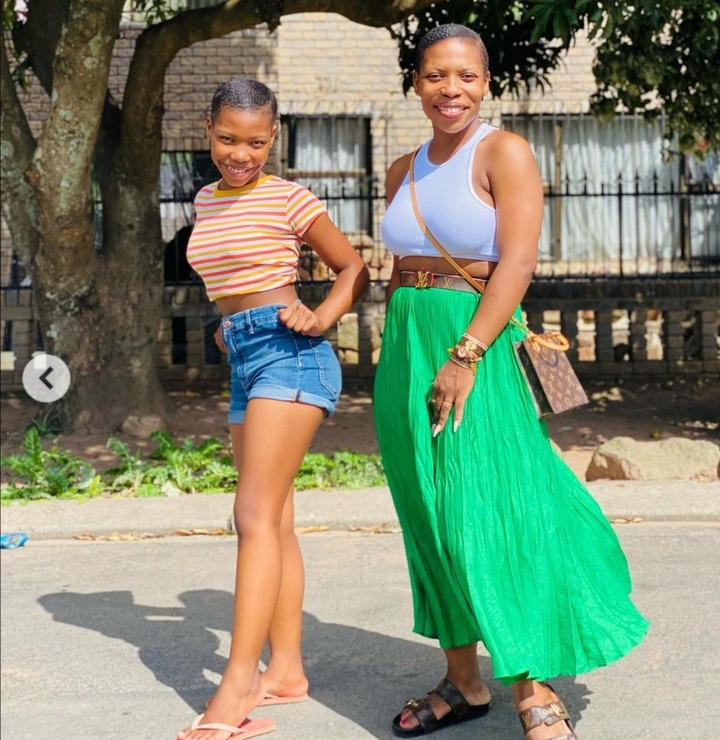 Nomzamo Nonzwakazi Nxumalo Mbatha, many times referred to as Nomzamo Mbatha, is a outstanding South African celebrity. Currently, this remarkable Mzansi icon holds many titles, which include being an actress, TV personality, model, accountant, human rights activist.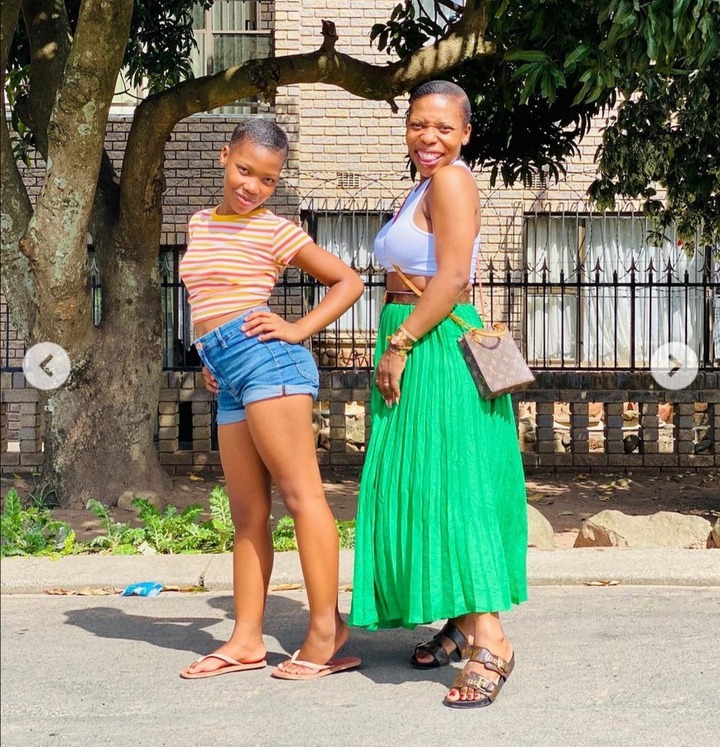 Wendy is known to be a mother of one, her daughter's name is Nandi and she has currently turn 10 years old, when February started. Wendy and her daughter Nandi look very much alike, they are literally like twins. On Wendy's latest post, she shared beautiful pictures with her daughter while rocking the same hairstyle. Don't they just look very much alike? Share your opinions, like and kindly share.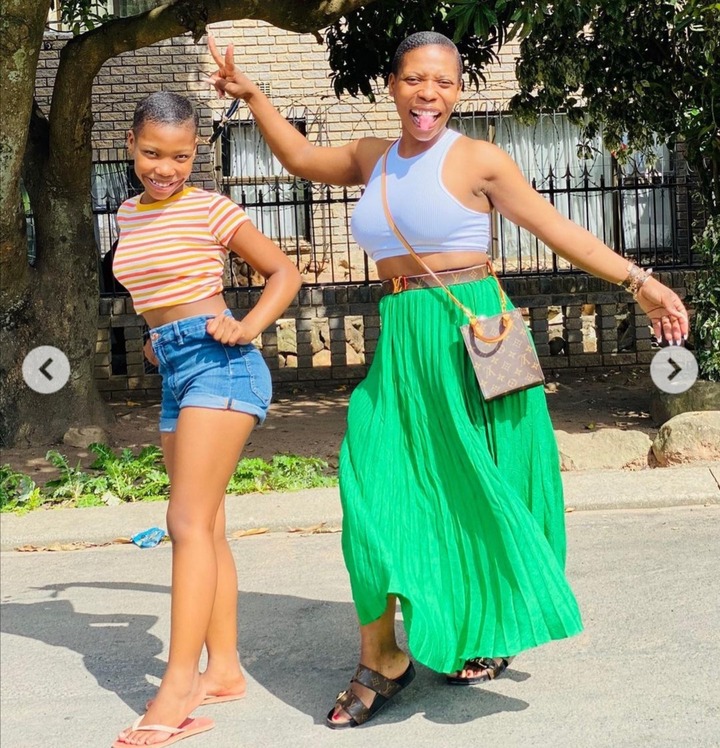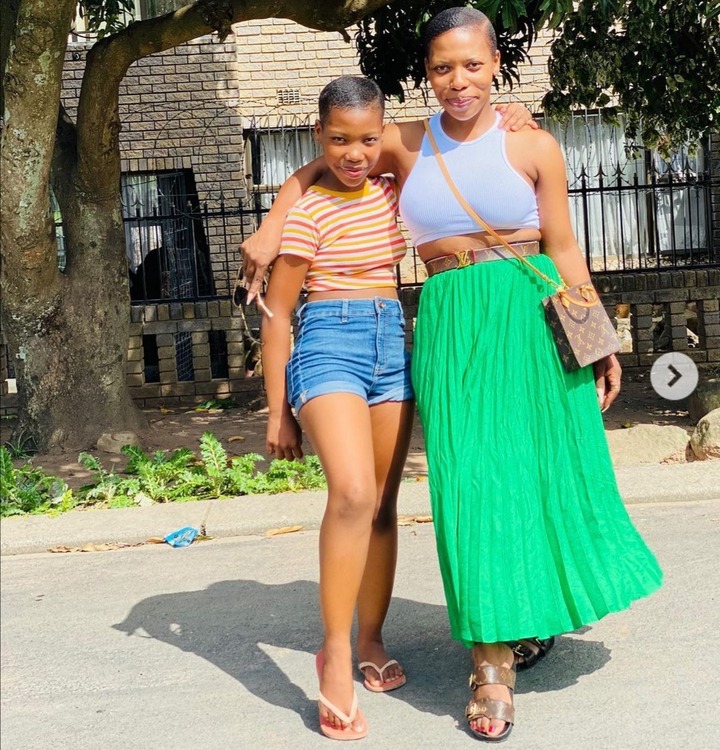 Content created and supplied by: MsNews (via Opera News )