Cedric Forie is known by the name Lehasa Maphosa on skeem sami.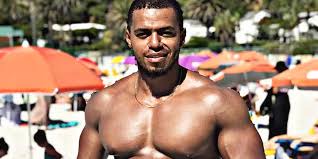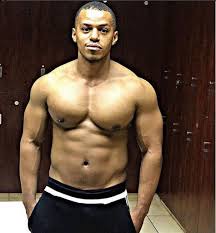 https://images.app.goo.gl/xHh1pvyGEmfxidaP9
On the other hand, Andile Mxakaza is known by the name Fezile Khumalo on Isibaya.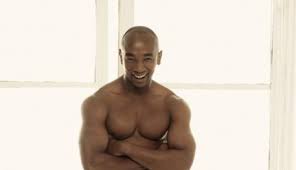 https://images.app.goo.gl/9HmzHGHdCt98UAo7A
They are both fitness fanatics, both their characters on isibaya and skeem sami are dodge. The only difference is, the other one is just a notorious head of security at Kwa Manzini and the other is acting as crooked business man at Cafe Rovhuwa.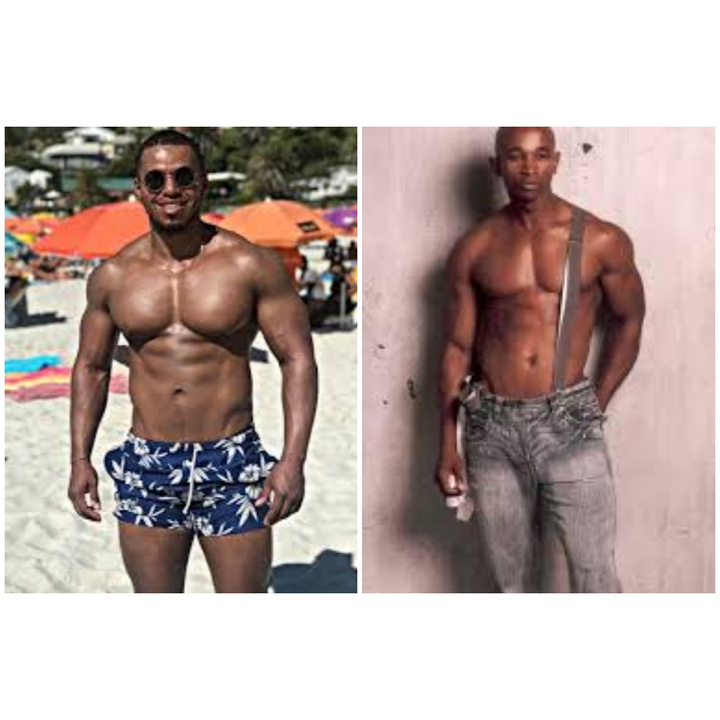 Lehasa in real life is a student of UCT and a fitness fanatic, while Fezile in real life is a fitness trainer whose interests are in kickboxing.
They are a great inspiration indeed, a man must be fit. Negligence of fitness is negligence to health life.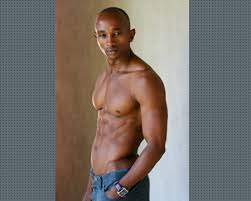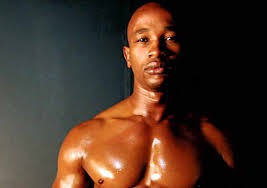 It is quite encouraging to see people on the front line leading by example. As many do watch them on TVs, they aspire to be that fit.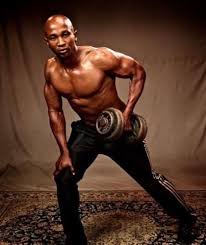 You can take your pick between the two but I pick Lehasa. Their results may also be affected by their age difference. Lehasa is only 30 years while Fezile is 42 years. You know the more you get old, the more fitness becomes difficult to maintain.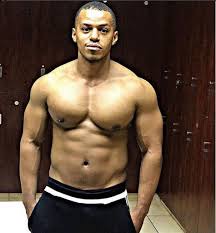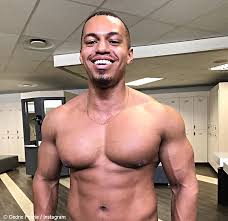 Thank you, please share your thoughts on this article on the platform below.
Content created and supplied by: TheWise1 (via Opera News )