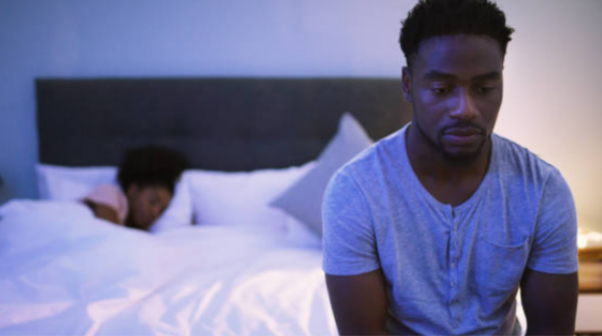 My name is Themba and I have been married for 7 years to my beautiful wife, Ayanda. We have been happy throughout our whole marriage. We are each other's best friends. We talk about and share everything with each other.
We had a son who is now 5 years old, Thabo. I love this little boy. He is my partner in crime. When we had him I made a vow to provide and care for him until my dying breath.
However the unthinkable happened, I'm now stuck and don't know what to do. Two weeks ago my wife forgot to put her journal away. Out of curiosity I decided to read it. I was just being nosy, it's not like I had reasons to doubt my wife's loyalty or anything. I just did it for the fun of it.
I skimmed through a couple of pages until I stumbled on something I now wish I hadn't. As I read that whole page, tears filled my eyes. In the diary she had written a confession of how Thabo is actually not my son.
This broke my heart. I didn't want to believe it. I closed the diary and put it away. When she came back I didn't say anything to her. My life had been flipped outside down. For a whole week I kept what I read in the diary to myself.
It was eating me up inside. Every time Thabo calls me "Dad" it pains me because apparently I am not infact his dad. I decided that it was unfair to myself and Thank to keep this secret.
I decided to go do a DNA test. I didn't tell Ayanda though. I swabbed Thabo's mouth for DNA. He asked me what was going on and I told him it was just routine. I took the DNA to a lab for testing.
The results came back last night. It's true, I'm not Thabo's father. I still haven't said anything to his mother or showed any signs that I know her secret. I don't even know if I want to tell her.
I love both her and Thabo. I don't want to lose them. I am also thinking about how this will affect Thabo. But this feeling of betrayal I can't shake. I can't believe my wife could lie to me about something like this.
====================================
Dear reader, what advice would you give to Themba? What would you do if you were in his shoes?
Content created and supplied by: Khaya__Khumalo (via Opera News )