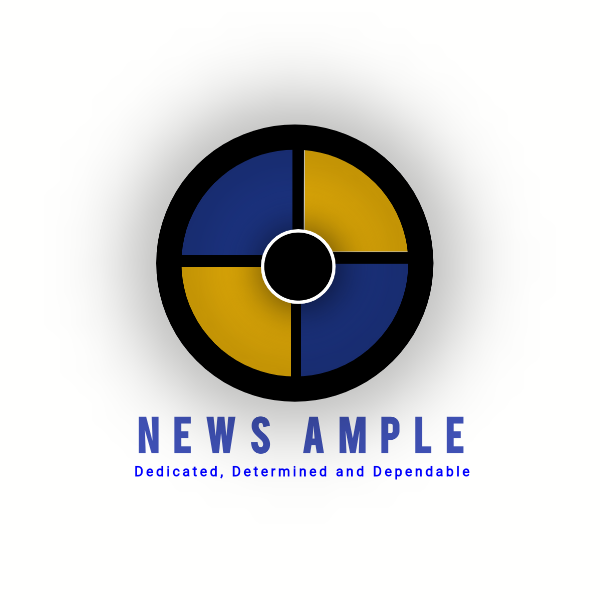 Twitter Handle: News_Ample
Date: Thursday, 2021 February 04
When Jabulani Tsambo, popularly known as HHP passed away, the music industry was left devastated as they had been robbed of one of the best rapper in the game. The Motswako pioneer's death also caused an uproar within the family.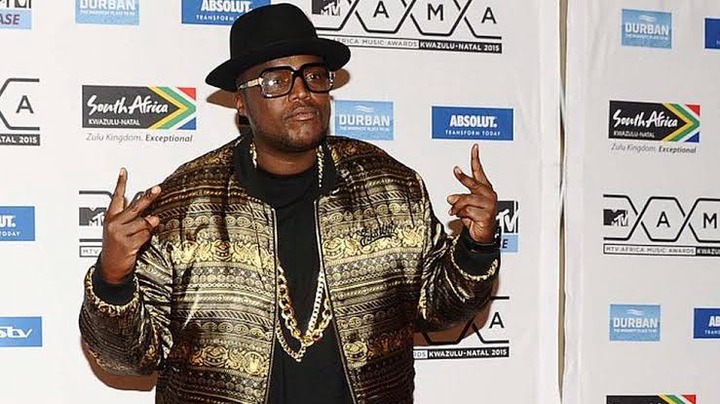 HHP's customary wife Lerato Sengadi was left out in the cold by the rapper's family. They did not recognize her as their daughter in law; despite lobola negotiations been followed.
In one of her Twitter post, Lerato Sengadi revealed how she was being taken to court by her late husband's family.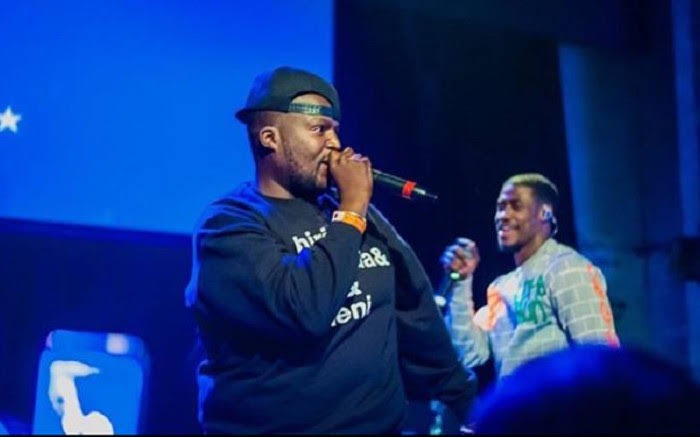 "On the 6th of March 2020 I am being taken to the Supreme Court of Appeals of the Republic of South Africa by my late husband's family. #IWillNotCower," she wrote before also sharing how she hadn't been awarded anything from her husband's estate.
"As it stands NOTHING that was awarded 2 me in my previous High Court win was handed over. Hopefully after Friday this messy ordeal will be over. #IWillNotCower," she continued.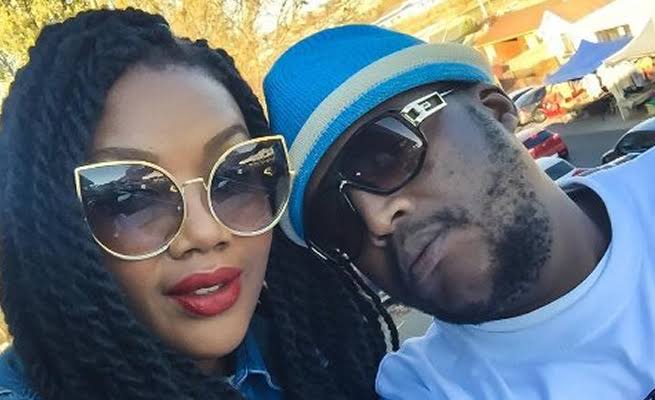 It is believed the HHP's father is the one who is pushing the agenda to sideline Lerato. He is yet again heading to the Constitutional Court.
Robert Tsambo, the father of the late hip-hop star Jabulani "HHP" Tsambo, has asked the Constitutional Court to rule that the marriage between his son and Lerato Sengadi was not concluded, as a handing over ceremony was not performed.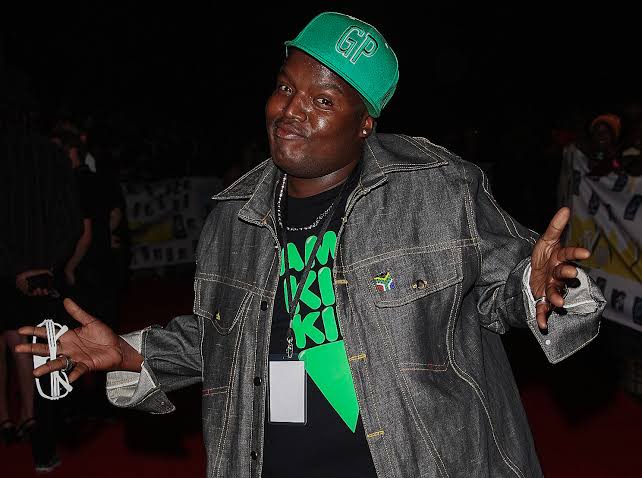 Tsambo snr has approached the apex court in a last-ditch attempt to have the marriage between HHP and Sengadi declared invalid.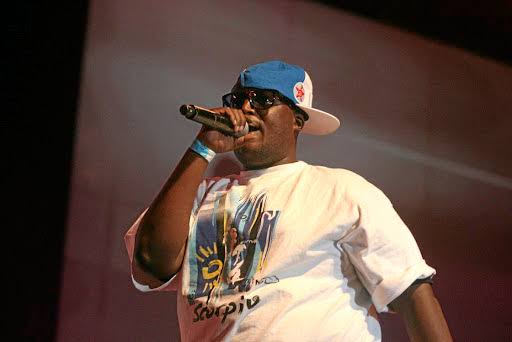 Please leave your comments (opinions / facts) on the section below and do not forget to like, share and follow the News Ample team; for more ground breaking stories. Let's engage.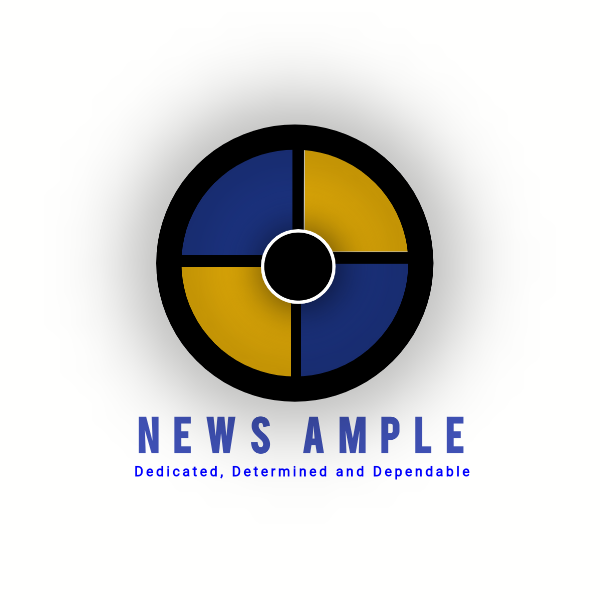 Twitter Handle: News_Ample
(Dedicated, Determined, and Dependable)
Source: https://www.sowetanlive.co.za/amp/news/south-africa/2021-02-04-hhps-dad-heads-to-concourt-in-final-attempt-to-have-sons-customary-marriage-revoked/?__twitter_impression=true
Content created and supplied by: NewsAmple (via Opera News )