Another drama on social media and also this has caused South African people, to be amazed on why would she comment such. Unfortunately this has caused too much drama and also Cardi B did not even bother to pull up her fighting Mode.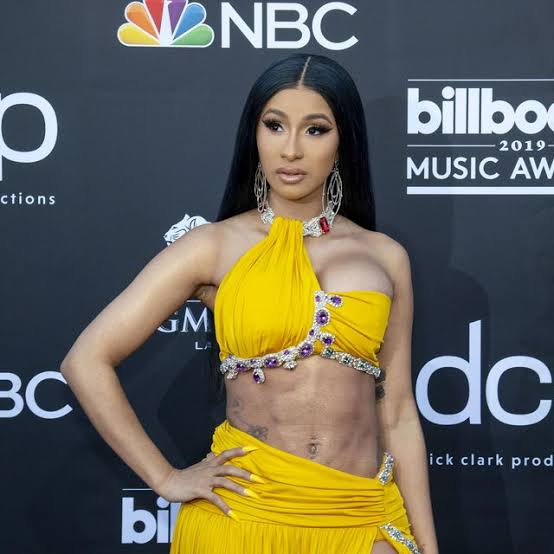 I mean we all known that Cardi B loves joking. Thats another thing about her which also boosts her. She is funny and also many people love how she is always joking. Unfortunately some people took it to the heart.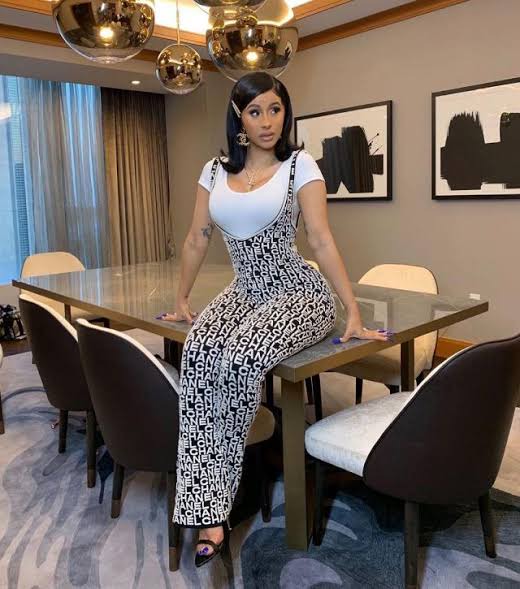 She has posted a joke about valentines day. She explained that a man must get a gift but the gift must be less expensive. Meaning that the womans must be more expensive. She further explained that if a man buys you flowers you should buy him grass.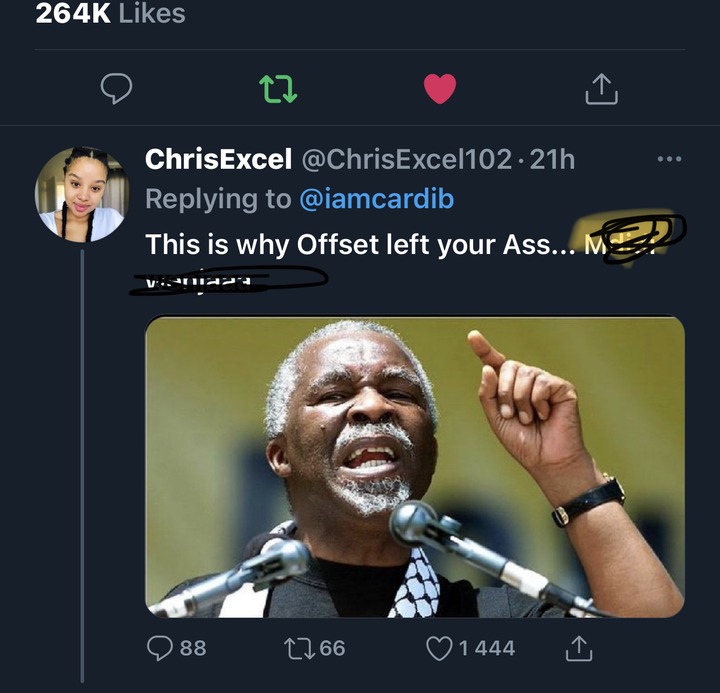 Many have found this funny unfortunately not Chris Excel. Chris Excel is a South African social media's personality. She has many followers on Twitter, she told Cardi B that, that is the reason why Offset left her. 
Link to the post and comments- https://twitter.com/chrisexcel102/status/1359957829315137538?s=21
SOURCE- SOCIAL MEDIA TWITTER
Content created and supplied by: DaphneyNtshebeng (via Opera News )