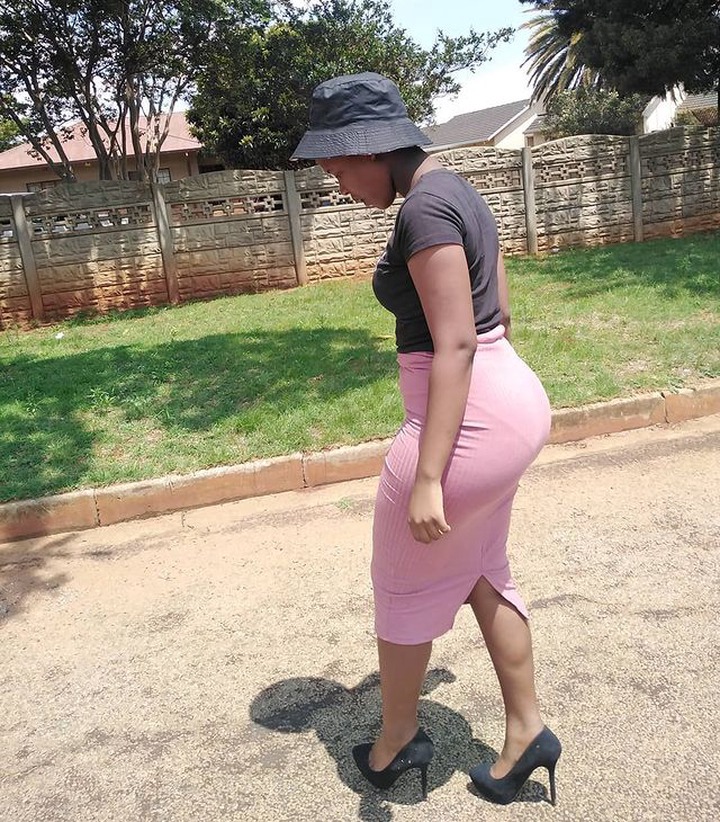 I am single and I'm not after money, I just want a broke man who will love and respect me.
These were the words of Boniswa Masuku from Lehae, Lenasia who said that she doesn't understand why relationships have been turned into a business, because relationships were supposed to be a union between two people who love each other. She said that currently she is single, and many rich men make their moves on her, but she is just not interested because she is not after money, but she wants love. Boniswa said she won't let the trend change her because she won't forget her parent's teachings so she won't use her body to make money, but she will use her brain to make money instead.
"I'm not lazy and I'm not stupid so I will use my brain to get what I want. I am a varsity student right now and all I care about is to get my degree, find a job and start a business. I don't need a man to do anything for me, as long as he will be a good father to my children and a good husband to me then I'm satisfied. I want a broke man so that we can hustle together and build a brighter future for ourselves and our children. I want to provide for myself and not depend on anyone." She said.
PICTURE IS ONLY FOR ILLUSTRATIVE PURPOSES AND IT DOESN'T REPRESENT THE ACTUAL PERSON.
Content created and supplied by: Wiza88 (via Opera News )