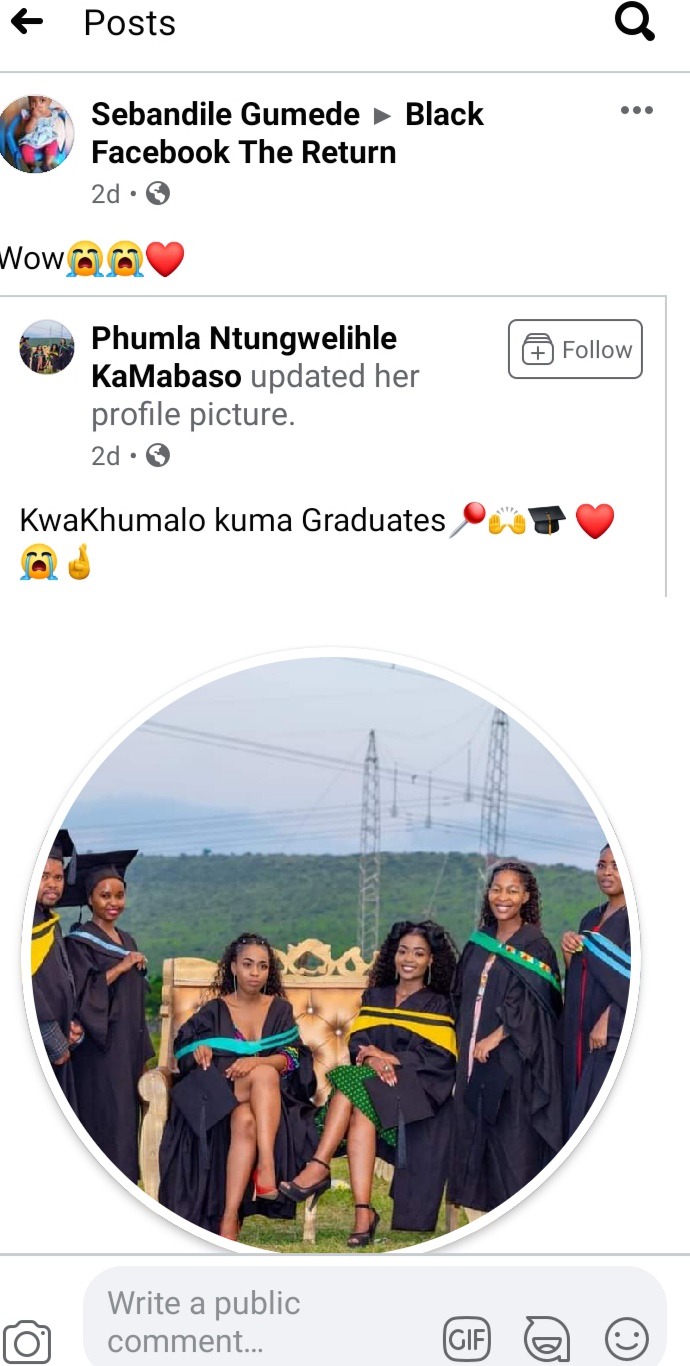 Image:facebook
Great moments are not automatically finding you but you have to stretch yourself to reach the best life. 6 graduates coming from the same family and buy the surprise, they are siblings. Mzansi has fallen in love with this family who has broken the Internet by their hardworking efforts as they found themselves wearing that gown with a crown of conquering and success. South Africa is not getting enough of this beautiful family as they are a good example of breaking any barriers in the black community.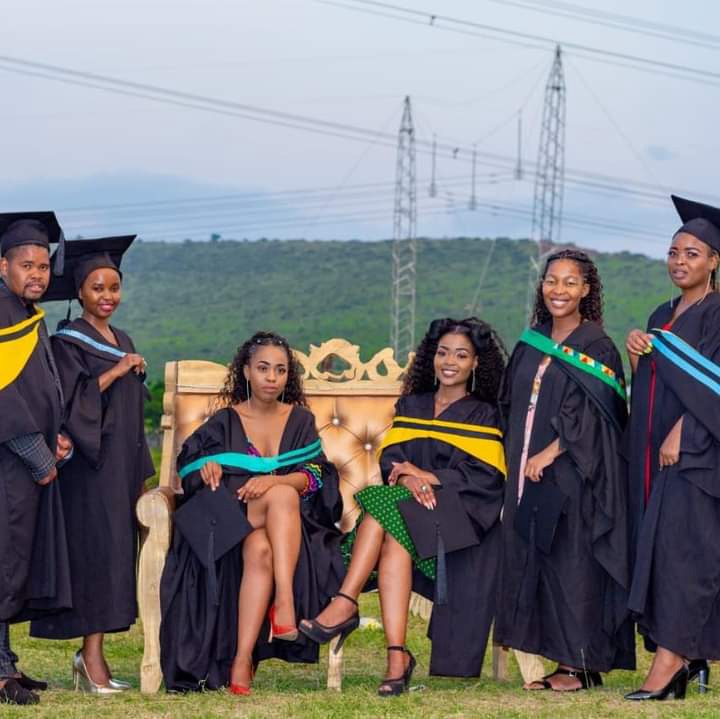 Image: Facebook
When parents see their products doing great things in life, indeed they are very proud and exuberant with their hearts. It takes very dedicated parents to be part and parcel of the whole journey to maintain their kids, emotionally, physiologically, mentally, and physically. Kids need their parents to show them a way to live, full presence and participation of parents to children make it easier for kids to see the right way of life in their early stage of growth.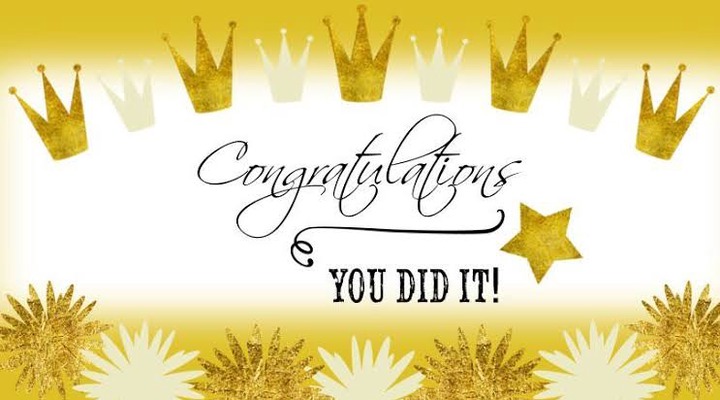 Images: Wishes.com
We are indeed proud of South African youth by sticking to education, this will also become a motivation for other growing Mzansi children. Our late iconic Nelson Mandela once said, " Education is the most powerful weapon which you can use to change the world". The situation of this Khumalo family will indeed change from one level to the next. Investing in education is one of the best investments that will reap an individual great benefits.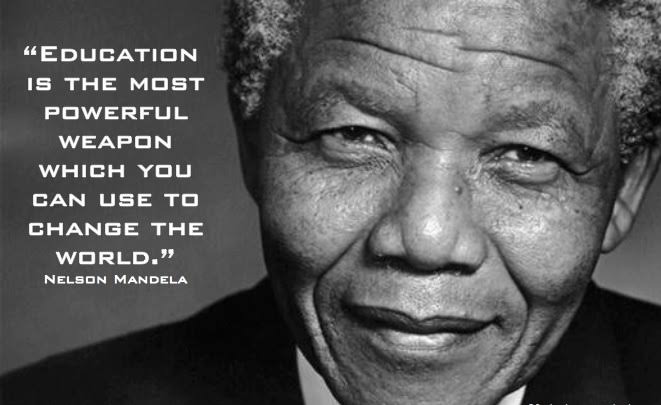 Image: Nelson Mandela Organization
Looking at this picture of 6 graduates, one can tell that they are treating education as part of the culture of this family. If that treats this as a cultural behavior, this will also b inherited by the next generation of the Khumalo family. We hope this type of beautiful moment will a custom to another household in black families. It would be a great aspect to adopt indeed, as education is usually regarded as key to success.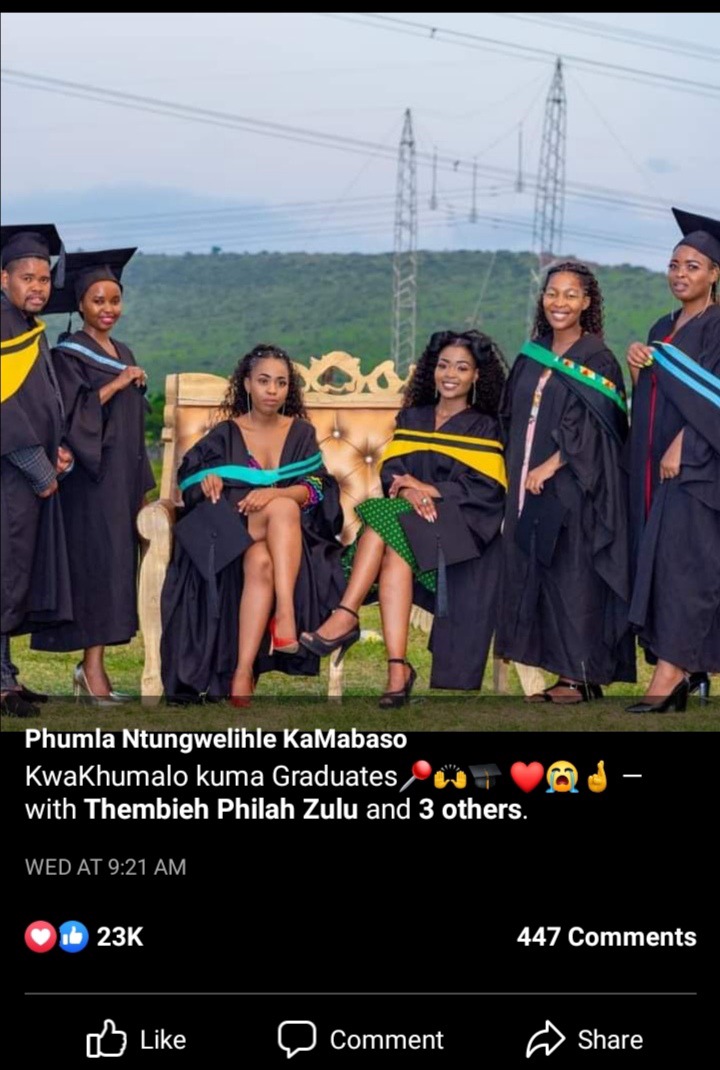 Reach such a stage is not an event but it's a process that demands a lot of dedication and determination. This kind of moment also demands that you allocate adequate time and focus. We wish them all the best in their future endeavors and they are a true image of inspiration towards South African young children who also wishes to pursue the similar journey
Mzansi forwarded beautiful comments to them: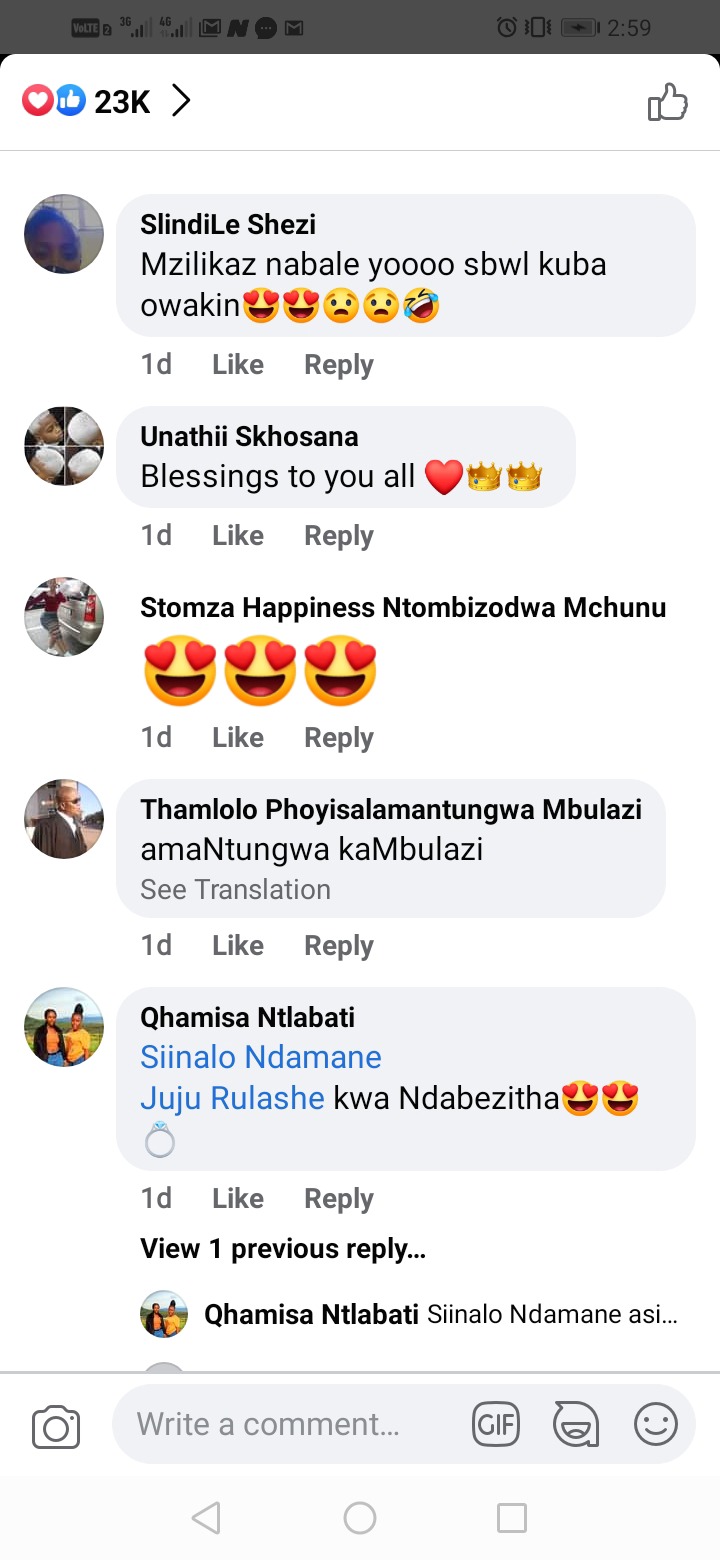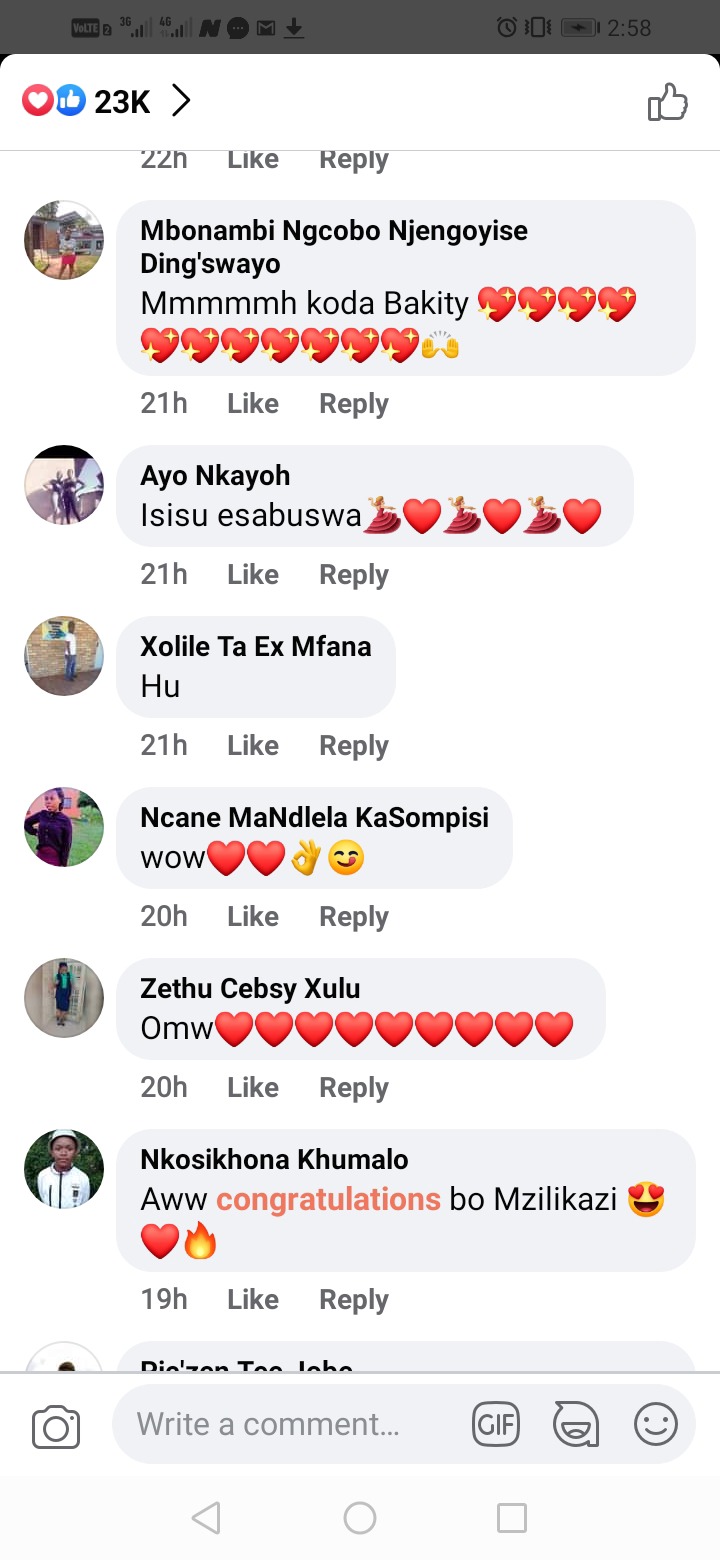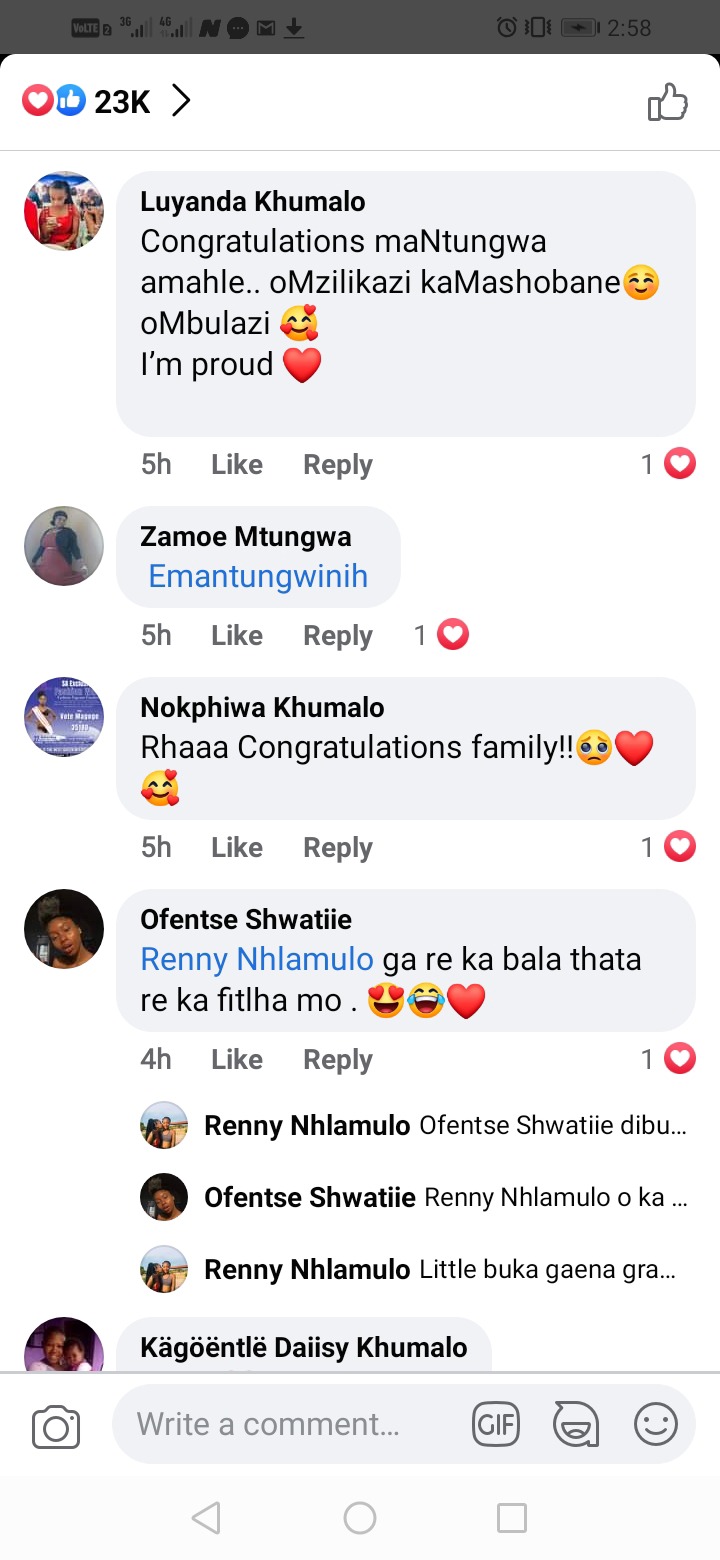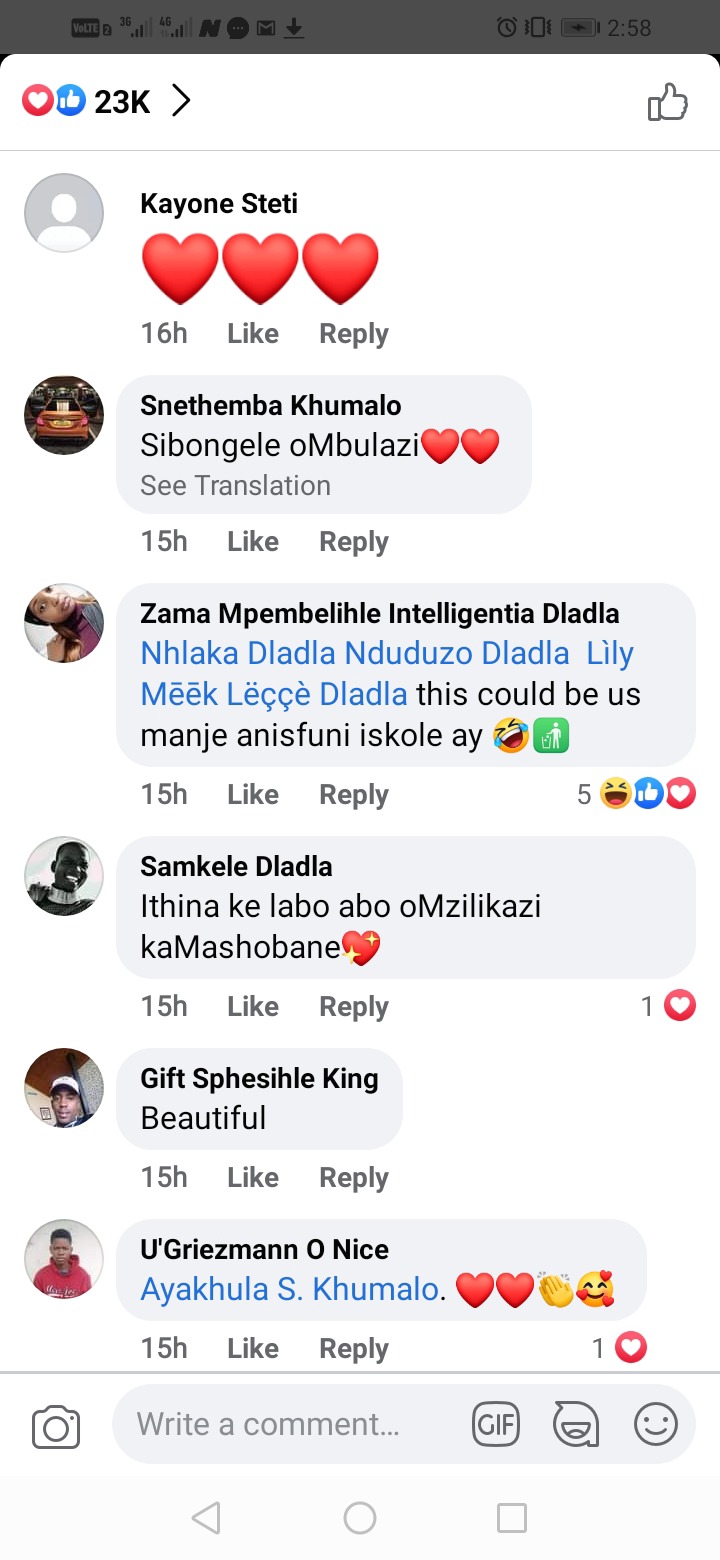 Image: Facebook
Congratulations- We hail them by their praise we say"MTUUUUNGWAAA"
Content created and supplied by: Mkhize_Mzamo (via Opera News )