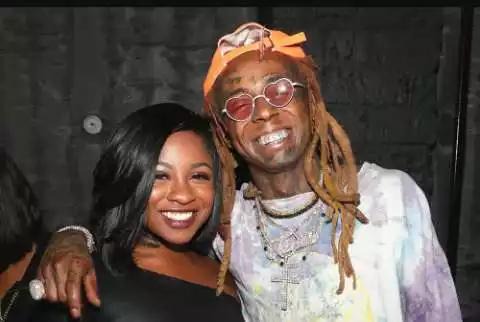 Dwayne Michael carte jr, was born on September 27 1982, he is popurlay known as lil wayne, he is an American rapper, singer and song writer,
and he is also known by many people as one of the most influential hip hop artist of his generation, and he is also been noticed by many as one of the greatest rapper of all time.
The american rapper began his career at the age of 12, when he was signed by the rapper bird man, and for many years lil wayne was the flagship artist of cash money records,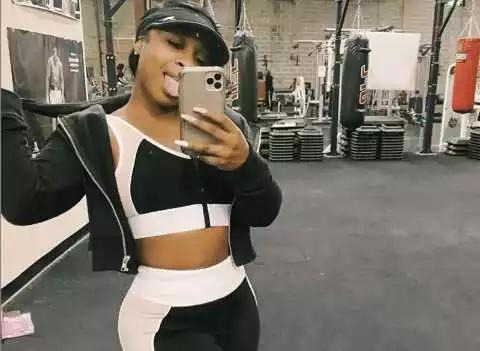 before he left the company in June 2018, the famous rapper has sold over 120 million records world wide including more than 15 million album and 37 million digital tracks,
in the United States making him one of the world best selling music artist, he has also won over more than 5 Grammy awards,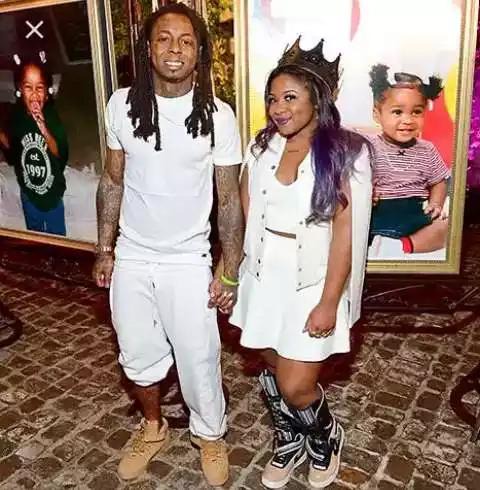 on June and September he became the first male artiste to surprise Elvis Presley with the most entries on the billboard, with over 109 songs,
the young rapper also has a grown up daughter by name reginae carter, she was born on the 29 of November 1998, she is a female and America actress,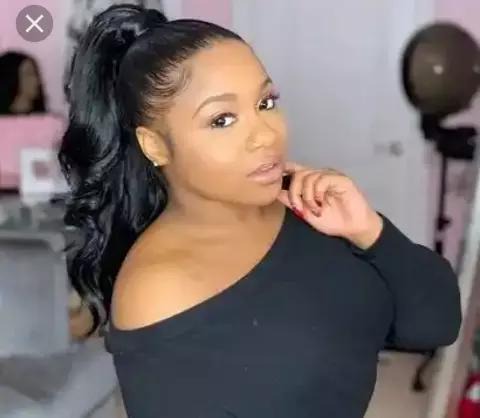 she is also a model and a singer, most people calls her the daughter of the famous rapper lil Wayne,
reginae has also starred in many movies like " dear santa I need adate" and she is also a social media star,
and she Lil Wayne was the father of his daughter at just the age of 16 years, and his wife toya Johnson was only 15 at the time she bored her.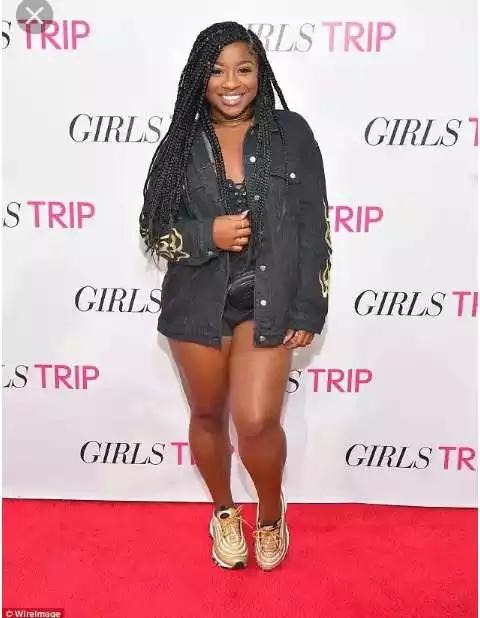 reginae is also reported dating a rapper named YFN Lucci, but the two couples are not together anymore. please do like share comment, and don' t forget to follow up for more.
Content created and supplied by: Williamsrubi (via Opera News )