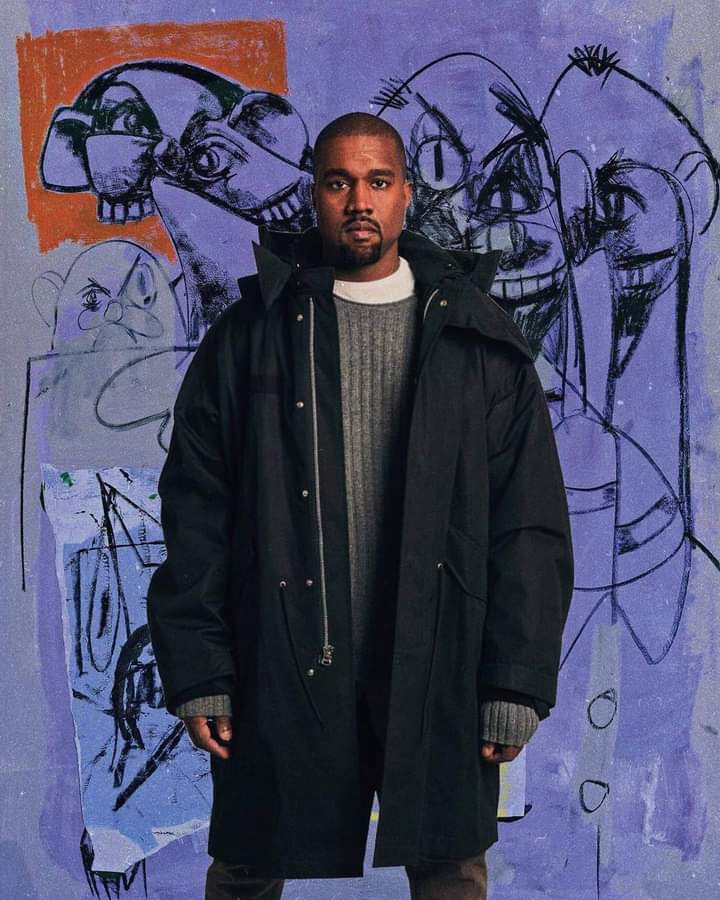 ''All of The Light's'' is one of Kanye West's most popular song. But what is this great song about? I will break down the whole song by explaining what each bar or sentence or line means, especially if he used a metaphor or any other figure of speech that usually creates a punchline. Let us begin.
[Chorus]
''Turn up the lights in here, baby. Extra bright, I want you all to see this, turn up the lights in here, baby. You know what I need, I want you to see everything I want you to see all of the lights'
Rihanna is inviting people to see what is hidden or in a dark place that they can not see. But maybe Kanye's verse will bring more light.
[Post Chorus]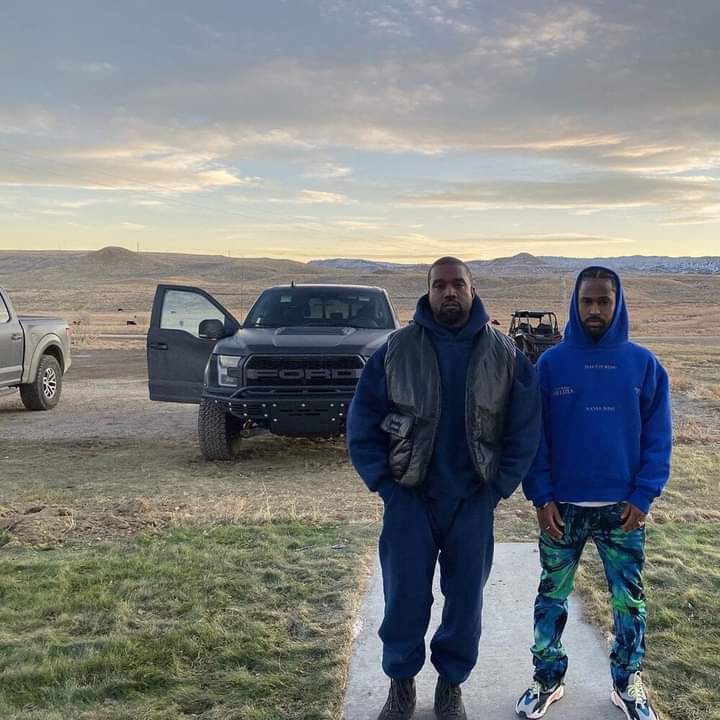 ''Fast cars, shooting stars, all of the lights until it's Vegas everywhere we are. If you want it you can get it for the rest of your life''
''Shooting stars'' is a common phrase used for celebrities with rising fame. It's also a clever wordplay as cameras are used to ''shoot'' and capture stars every day. Life as a celebrity is set up positively; they are up all night surrounded by money, glamour and glitz. These are images all associated with Las Vegas
[Verse 1]
''Something's wrong. I hold my head. MJ gone, our brother dead''
Kanye describes himself in a bad state and feeling like something is wrong. He thinks about the sad passing of Micheal Jackson and seems to be struggling to deal with it.
''I slapped my girl. She called the feds, I did that time and spent that bread''
Kanye talks about losing his call and slapping his girlfriend. He spends a lot of money to stay from prison unsuccessfully.
''I'm heading home, I'm almost there, I'm on my way heading up the stairs, to my surprise a n**** replacing me''
Kanye talks about going home to his girl, but when he gets there, he finds that the girlfriend is now seeing someone else. Yeezy does not mean these things literally. These are metaphors and parables.
He stayed away from music for a while before he released his album. Because he was in prison [metaphor] it might mean that he was in a dark place or an unpleasant one. It might mean he was depressed. But when he was finally back to his old self and came back to making music again, he was no longer the best artist. Someone else had taken his space.
''I had to take him to that ghetto university''
This song was leaked in 2010 under the title ''Ghetto University''. A ''Ghetto University'' refers to education by way of the streets. Yeezy had to show the rap game that he is still the best, that he knows it all.
[Verse 2]
''Restraining order, can't see my daughter''
West continues with metaphors from the first verse. He spoke of slapping his girl and do jail time but now as he is out, he still can't see his daughter. His ''daughter'' is creativity in music. His public image held him back creatively for a while, forcing him to deal with damage control instead of music.
''Public visitation. We met at borders''
He has to meet up with his ex in a public place just in case something gets out of hand. The ex stands for hip hop
''Told her to take me back, I'll be more supportive. I made mistakes, I bumped my head''
Kanye West is trying to get back into the rap game, but it seems like hip hop does not want him anymore. He admits his mistakes and apologizes so he could go make music again.
''Them courts sucked me dry, I spent that bread, She needs her daddy. Baby please, can't let her grow up in that ghetto university''.
Ye is learning from his previous mistake in the first verse. He is more than happy to take someone to the ghetto university, meaning to act tough and violently. He is using ''daughter'' as a metaphor for hip hop, he means that hip hop needs him to return to provide other than the street-oriented gangsta rap we usually get.
[Bridge; Kid Cudi]
''Getting mine, baby, gotta let these niggas know, yeah. Getting right, babe, you should go and get your own''.
Kanye and Cudi realized that the best that they can do to get over their troubles is to be themselves. They can not waste time worrying about what others think of them.
Verse 3, Feggie, Rihanna and Drake
''Unemployment line, credit card declined, did I not mention I was about to lose my mind, and also I was about to do that line, kay okay you know we going all the way this time''
Fergie's part is a link between Ye and the metaphor about Kanye's life. It could be read as an epilogue to the story that Kanye told. When Ye was out, not doing music, not selling any records he might have been struggling financially too..
Okay there you have it. It is not an easy song to understand on the first listen. But Kanye finds a way to tell a beautiful story metaphorically. What do you think of the song? Don't forget to follow me
Content created and supplied by: Percivall (via Opera News )