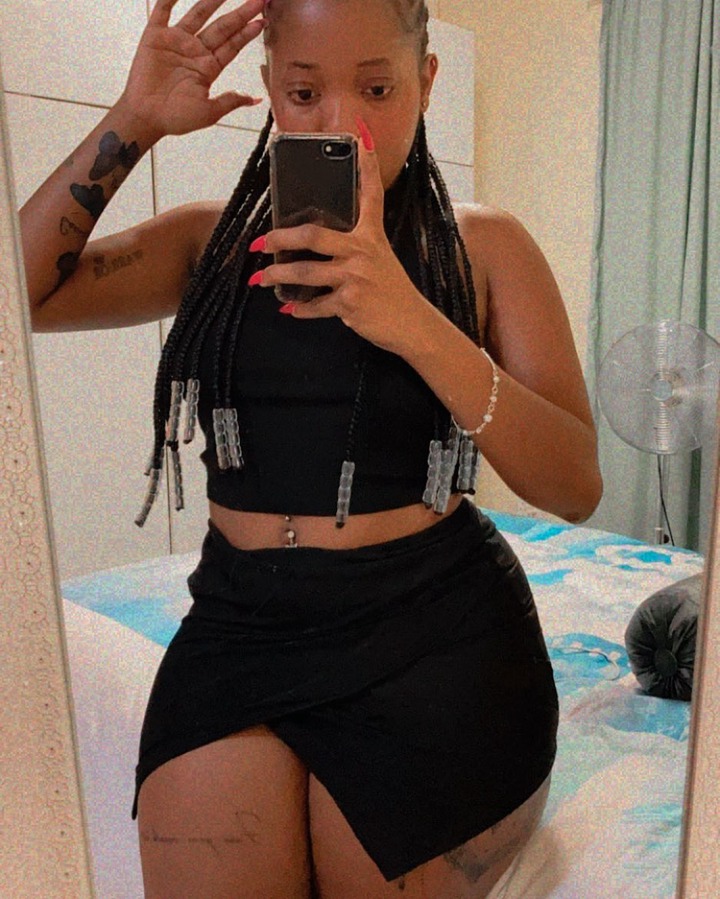 When Zimbabwe brings its people to South Africa it sometimes sends its best, case in point is a new Instagram model and tik tok star Mel Tasha. Born and raised in Harare Zimbabwe Mel Tasha attended her primary and high school in Zimbabwe. But she soon got mugged by the reality that she will never make it in that country thus when she decided to move to South Africa.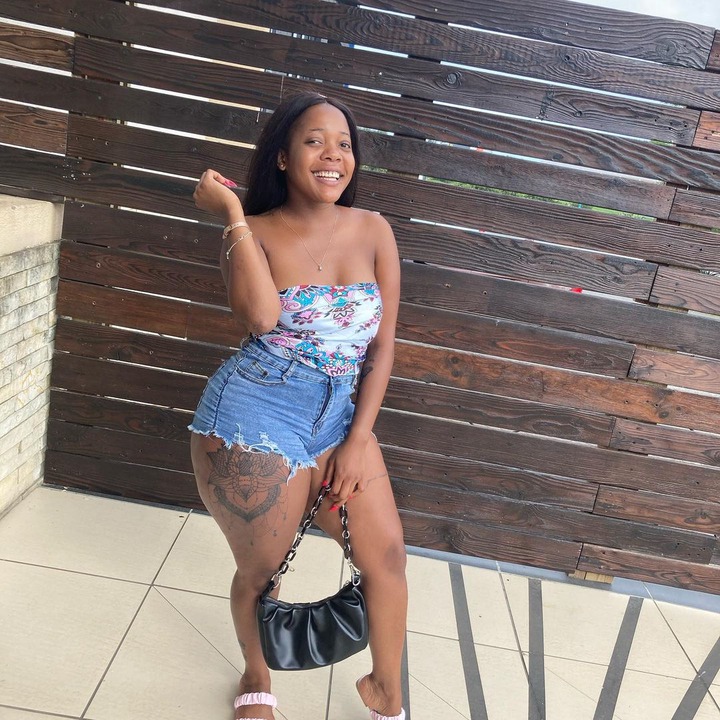 Now based in Eastern Cape she soon reconcile with her inner self and decided to open up to the public about her best kept secrete. She has felt that dating man was not her thing so she decide to become a lesbian. Now she is dating her new girlfriend who also feature in her tik tok videos.
They both adopted a little daughter whom they also show on their social media handles, what an adorable couple.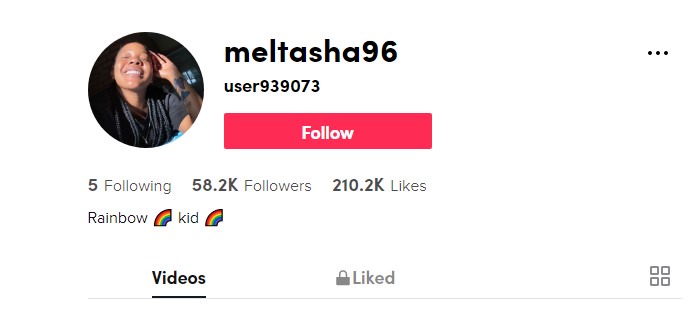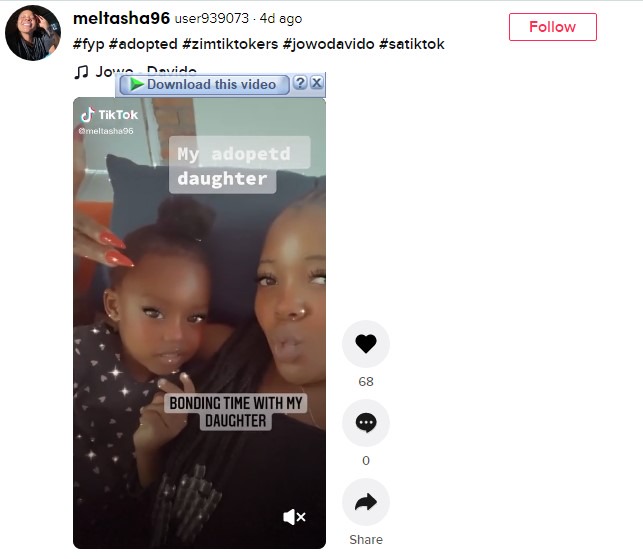 Here are more photos of here: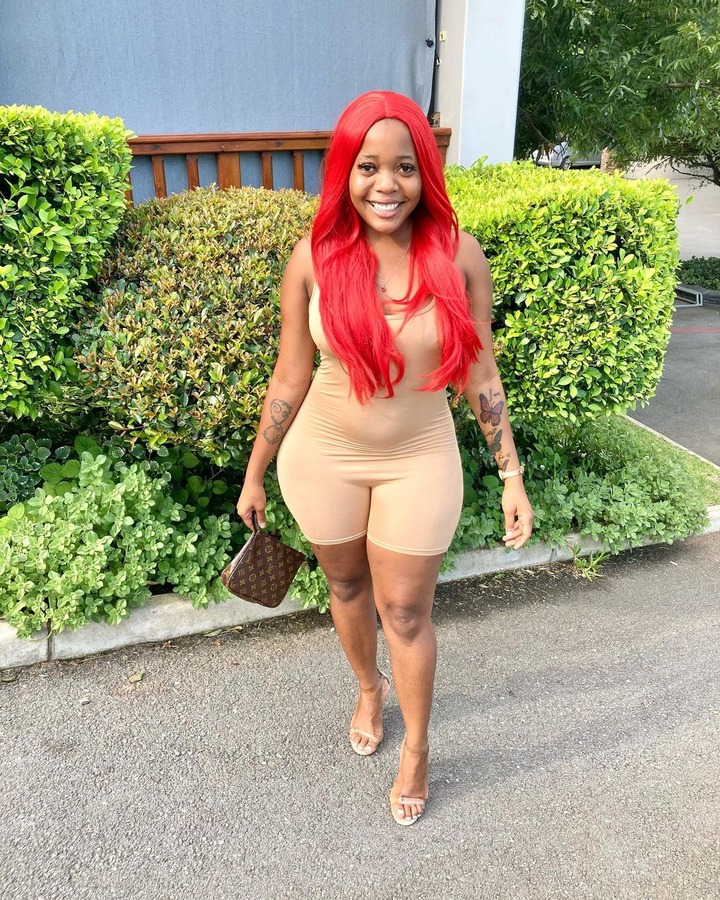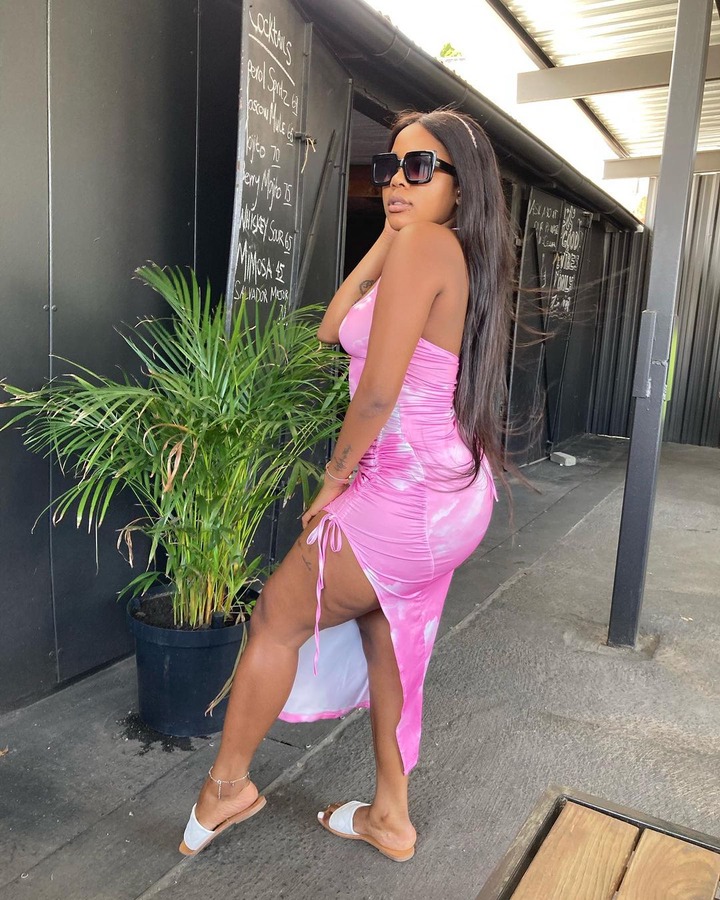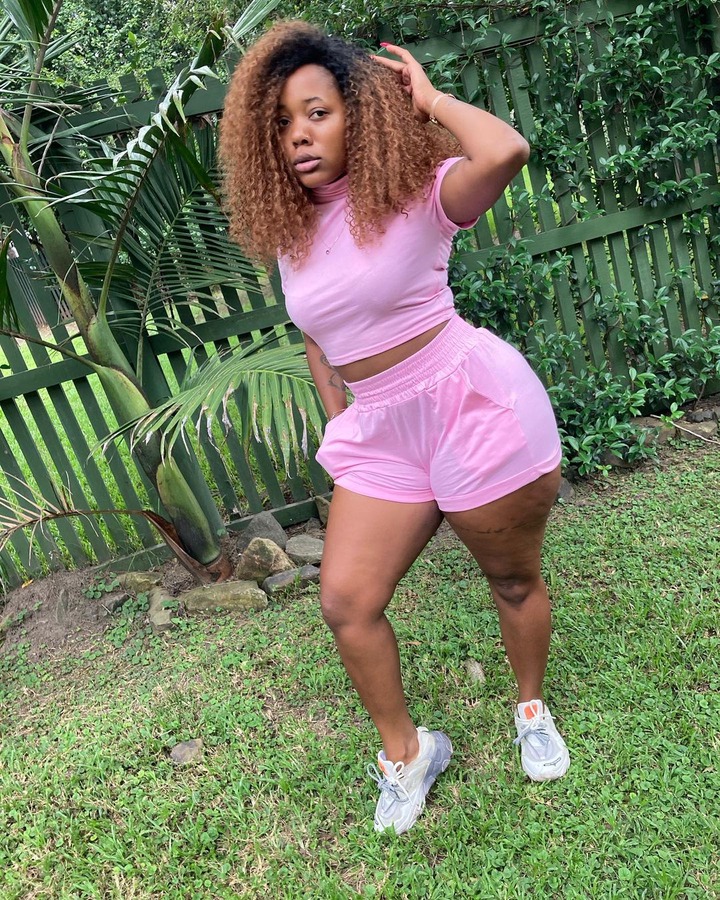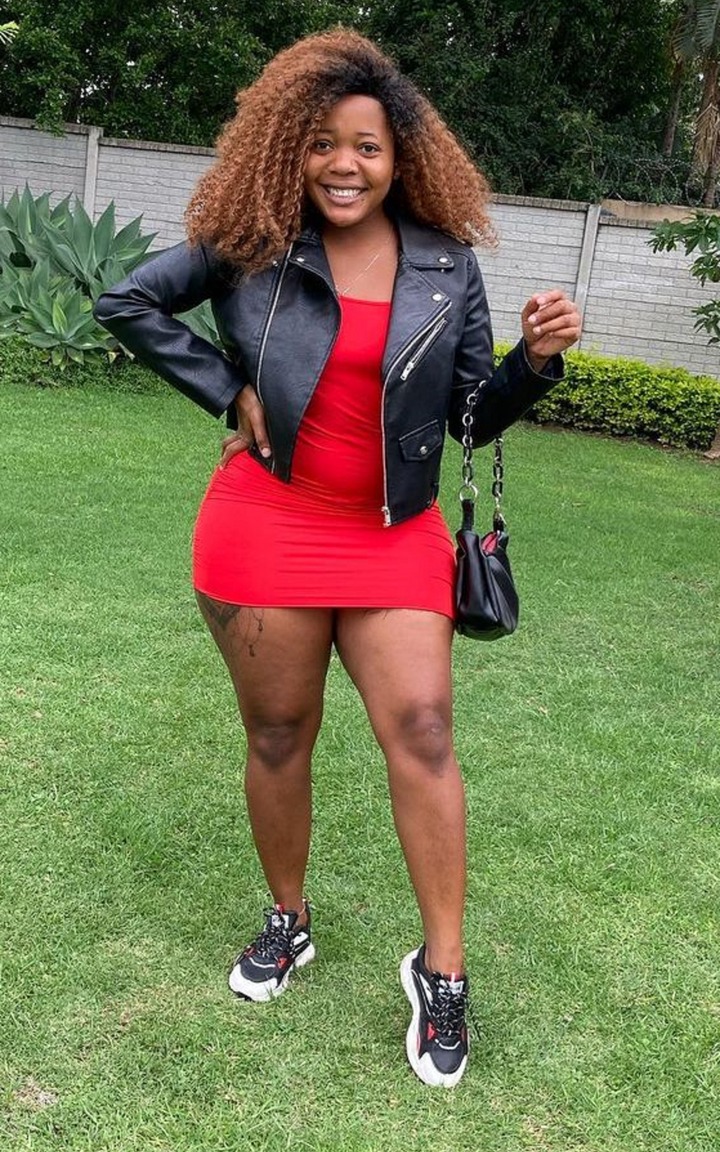 Sources:
https://www.tiktok.com/@meltasha96?lang=en
https://www.instagram.com/p/CJg7R-pJ1d7/
Content created and supplied by: IzindabaZabantu (via Opera News )