Umndeni is a reality show that is aired on channel 157, Moja love. Many people were happy that it has returned for season four. However, it was the second episode and it has left people with so many unanswered questions. Kolose on the last season he had three partners namely Majabula, Sesi, and Malwandle. All the three partners left Kolose because of their reasons. Saying thatt he Is controlling them.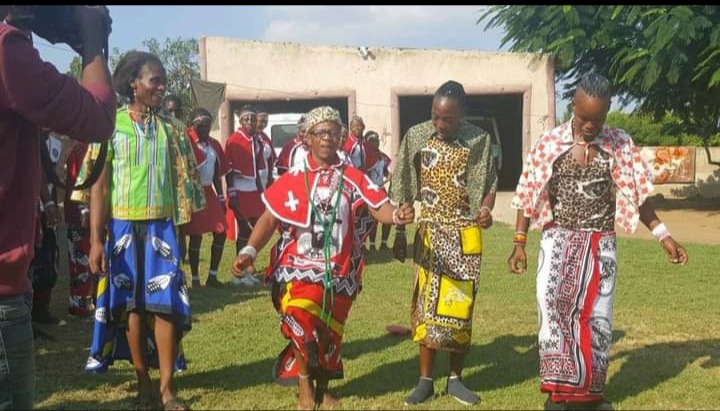 This season Kolose has six partners Vusi, Thabo, and Peter to mention a few. What shocked fans is Vusi and Peter are married and have children. Fans were really confused about how is that going on. Because others revealed their sexuality on this show where they were coming out of the closet for the first time. Peter told his aunt for the first time that he is gay and he is living with Kolose.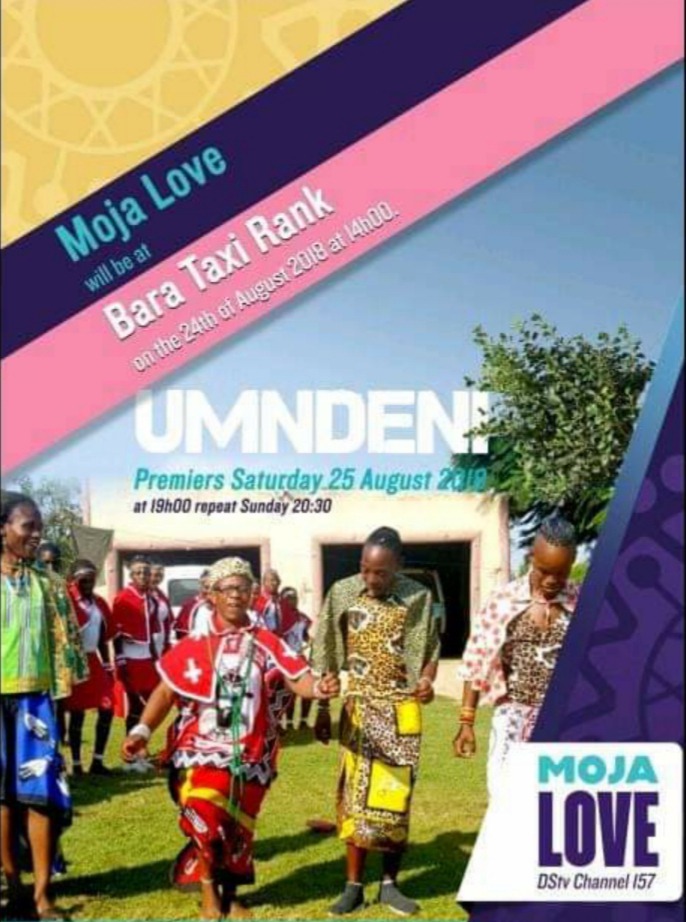 However, When Vusi was going to tell his wife that he is gay his wife who was with him for the past 13years gave him a hot slap. The wife asked for a clarification of what is going on with his life and he must choose between Kolose and her. Unfortunately, Vusi failed to choose between the two. The Wife released a hot slap to Vusi and fans were asking themselves how come he claim that he is gay but he is married at the same time.
That also revealed that Vusi is also doesn't know where he belong because he told his wife that he is still a husband to her. However, he is gay when he is with Kolose. Others were unimpressed with Maseko who is also a part of umndeni but has his own family.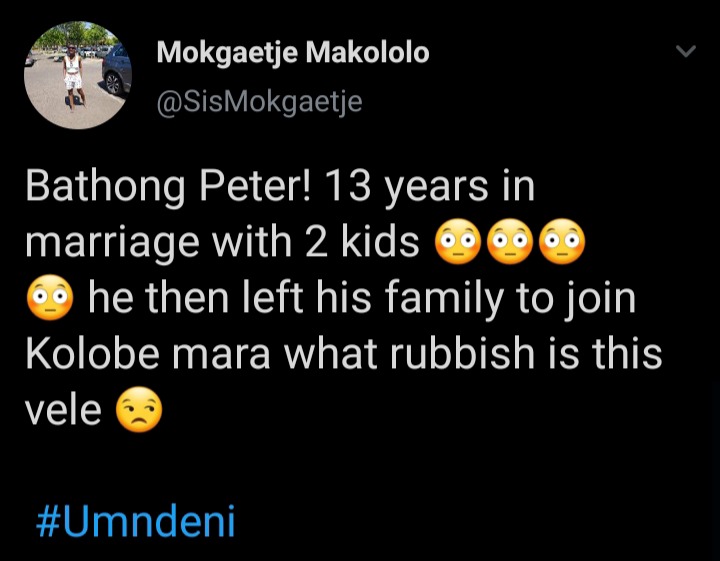 Others believed that thiss show is not it is staged. They also believed that there is nothing such as this for 13years and then all of the sudden a person is gay.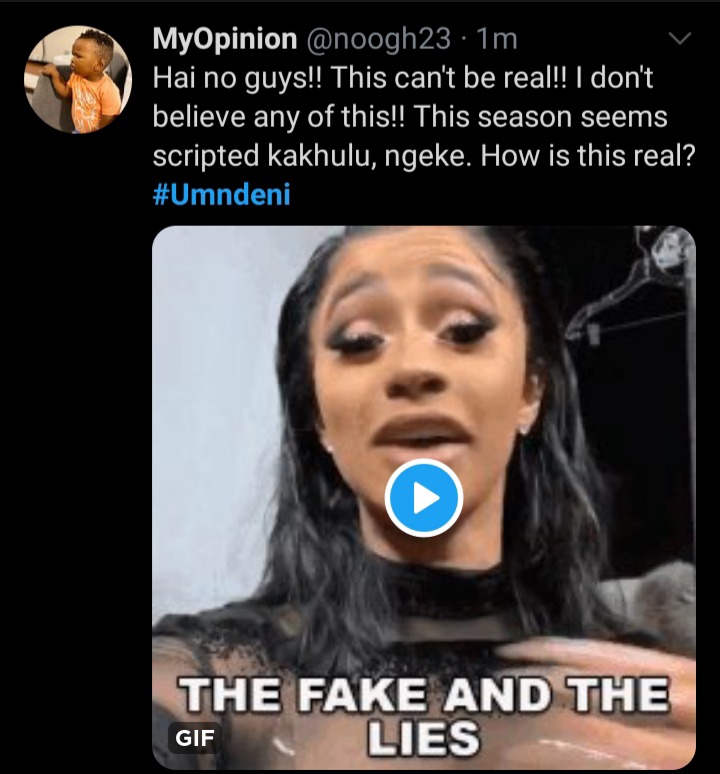 Content created and supplied by: FuzelihlePholoba (via Opera News )