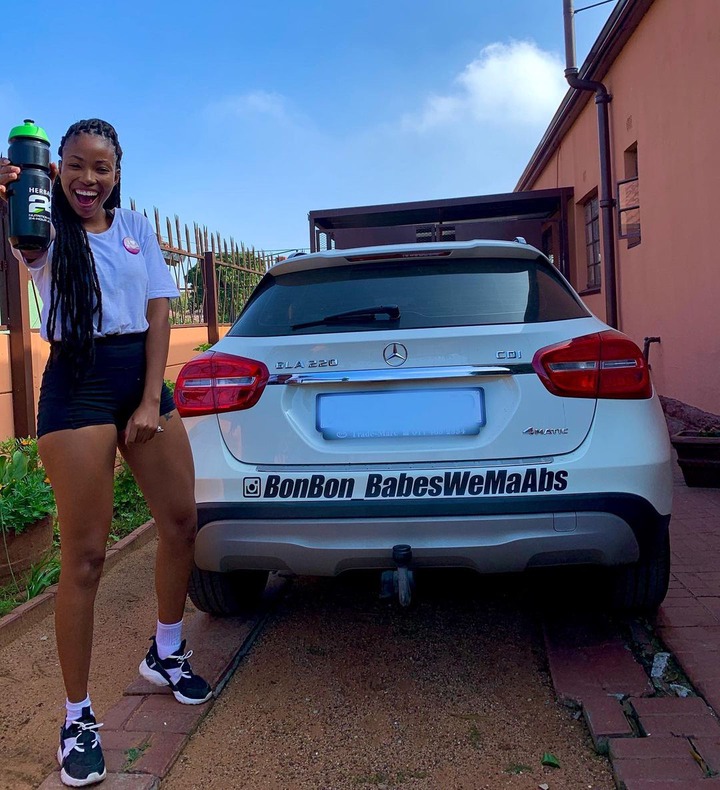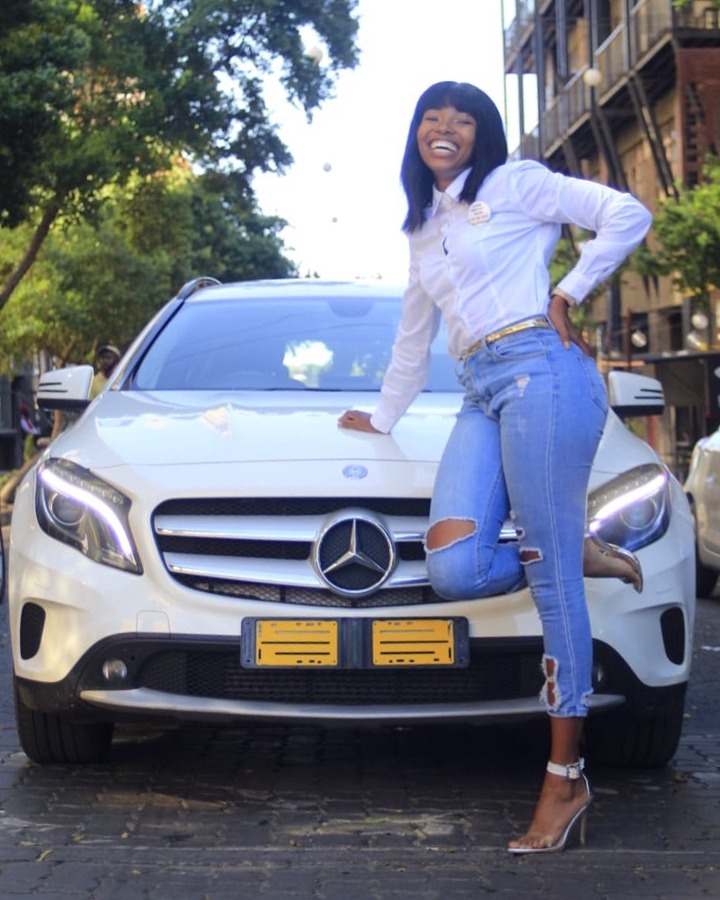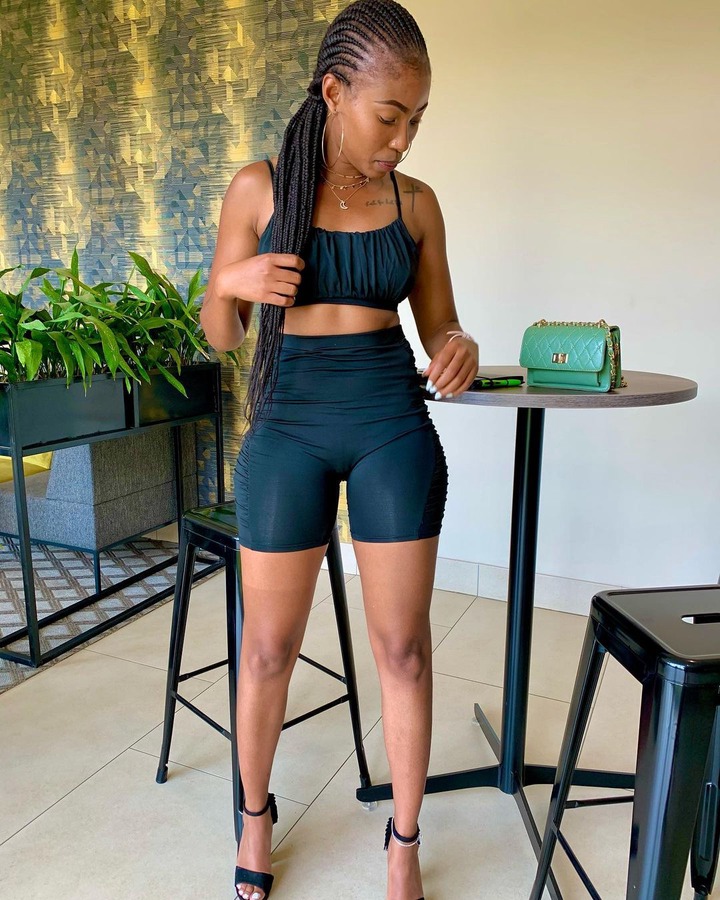 There's nothing that is so inspirational than seeing a young women succeeding in life by reaching her goals despite all the triads and tribulations.
Meet the beautiful woman who resigned from her job and and became her own boss by becoming an Herbalife Distributor, oh yes she admit that it was risky but it really paid off as she managed to get herself new wheels and not any wheels but a Mercedes-Benz.
You can read about her story below on the screenshot that follows: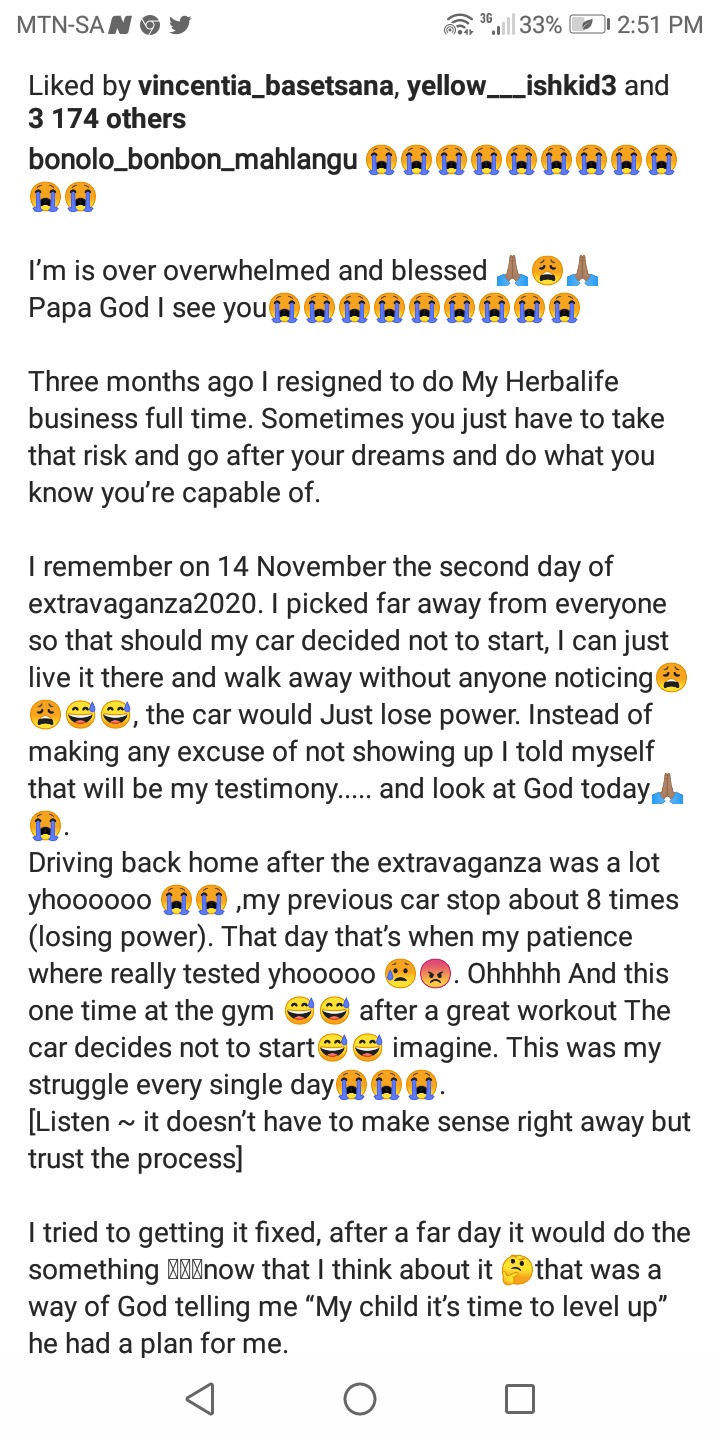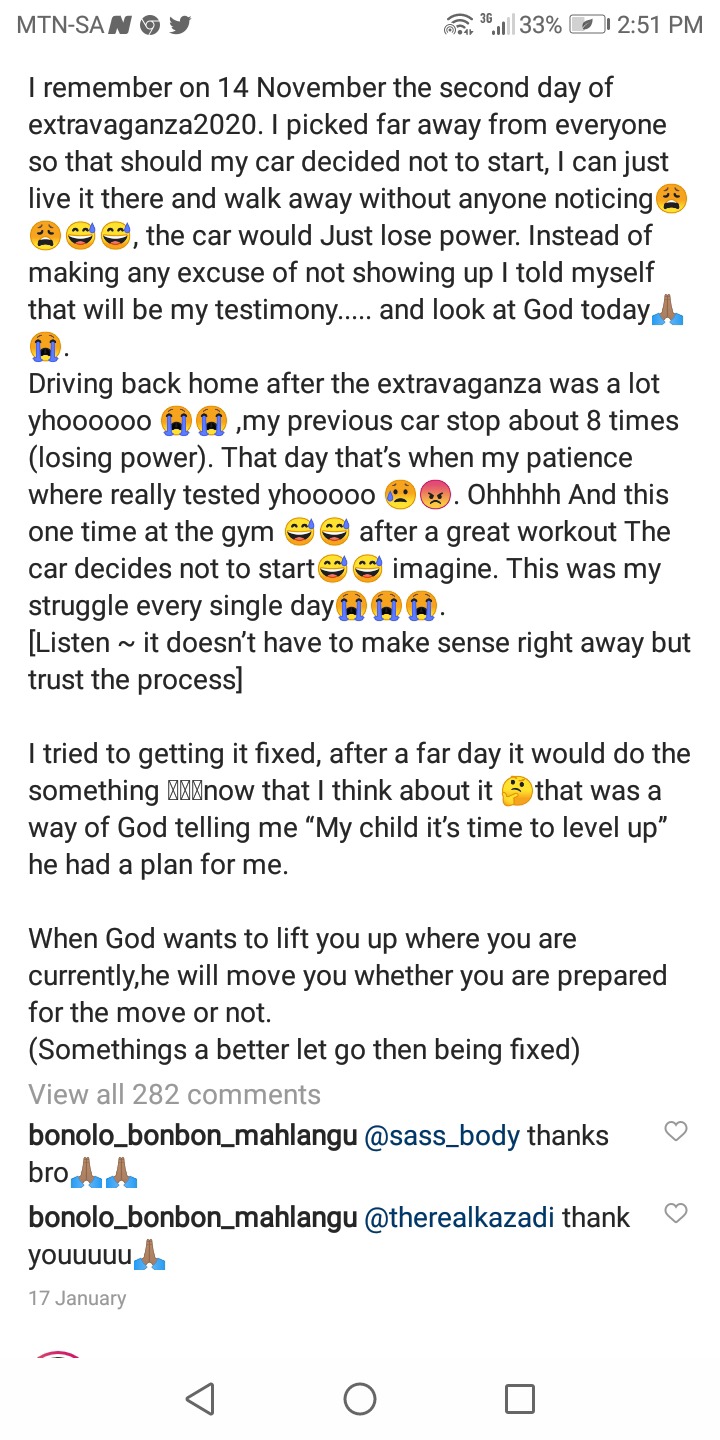 Money is really good and business is booming as you can see she is glowing with a radiant skin tone and her perfect unique features,she just proved that you not always need to have a job in order to succeed in life you can be own your own and still make it in life.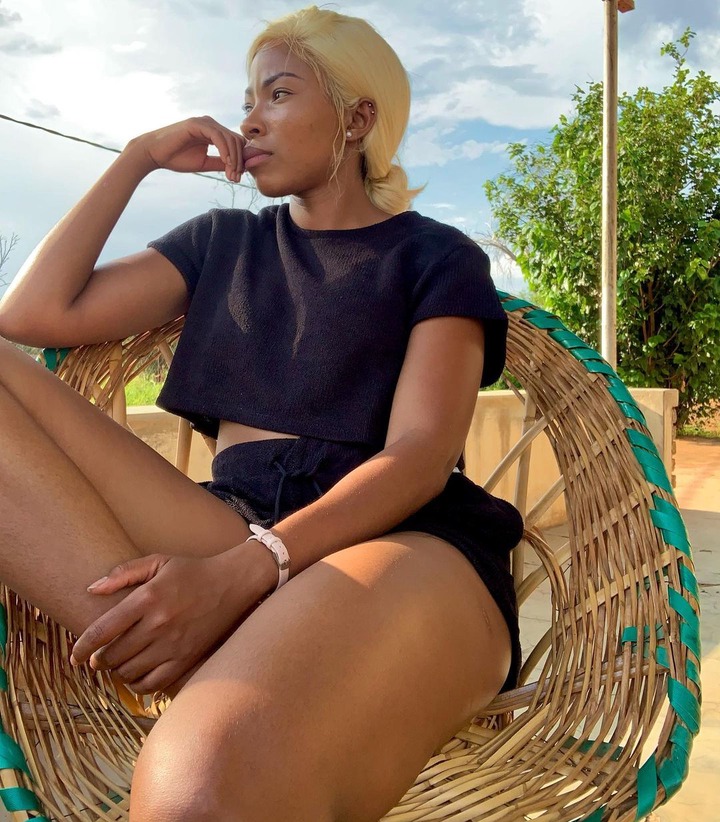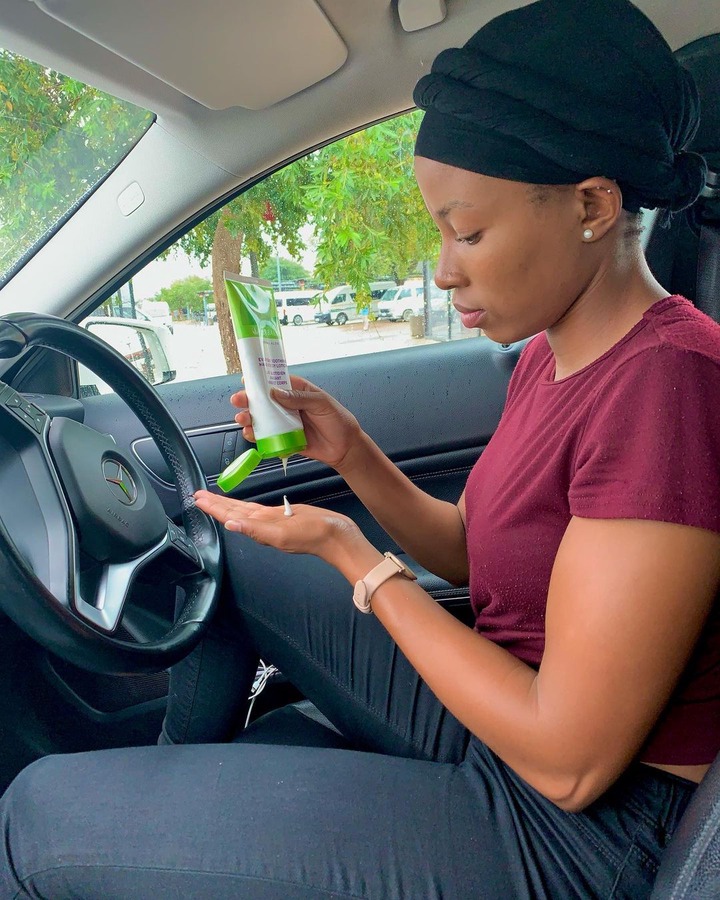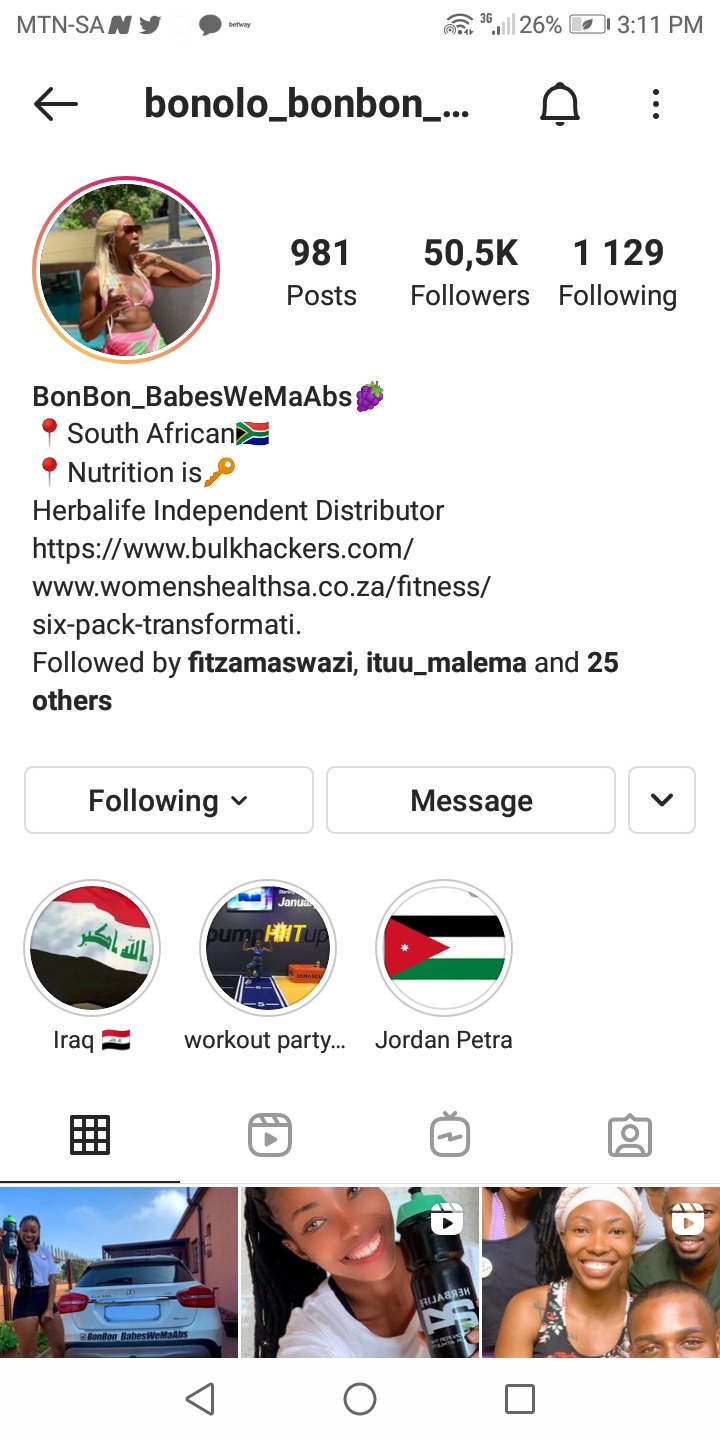 She calls herself Babes WeAbs on Instagram, she is currently have 50,5K followers under her belt and if you find her interesting you can check her out @bonolo_bonbon_ as stated above.
Thank you for reading this article, please feel free to express your thoughts by leaving messages in the comments section and also you can click on follow, share or like icons.
Content created and supplied by: StreetBlog (via Opera News )