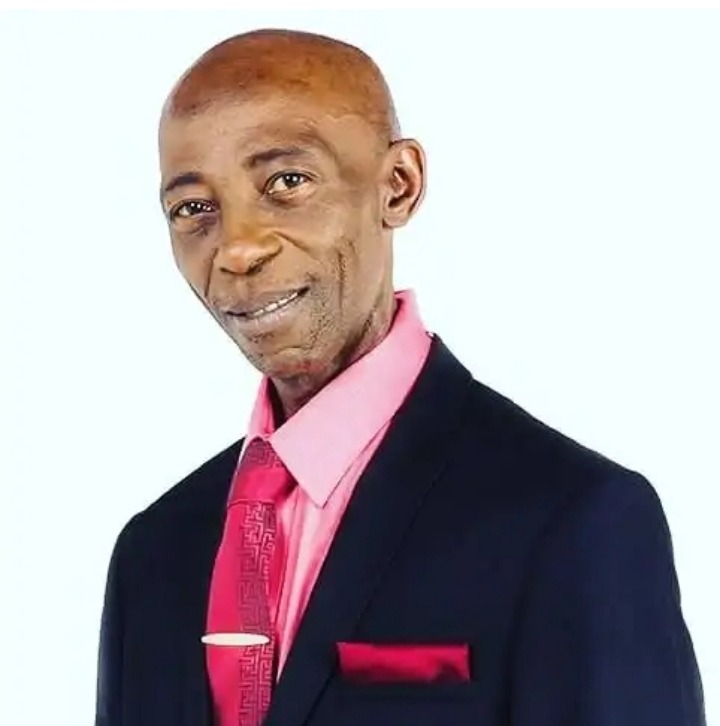 Many people were left shattered after they found out what happened to Setlhabi Taunyane. Many people know Mr Taunyane as Bra Kop on one of South Africa's longest running television shows, Rhythm city.
His career has spun for over 2 decades with him acting abroad in countries such as Canada and Australia. In his tenure as one of South Africa's leading actors; he has acted along powerhouse names such Danny Glover.
With his unmatched talent, we can all agree that he is a jack of all trades. He is a talented playwright and director with a good command in singing and dancing. To those who have come across him playing the bass guitar, drums, and mime can arguably say he is the best.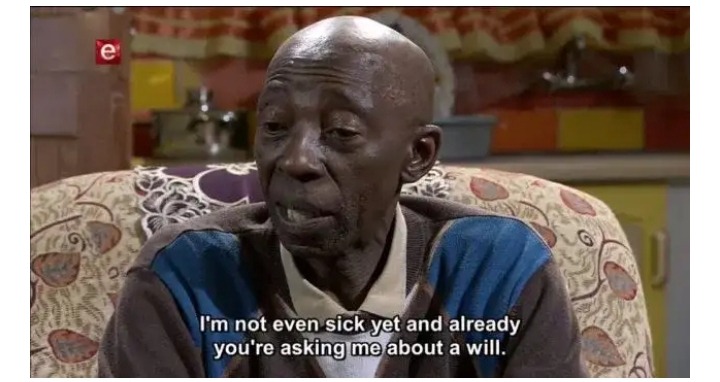 But sadly it seems like his time in the mainstream entertainment is slowly coming to an end. Numerous media news outlet have it in good faith that he is not in good health at the moment, and he is taking some time off to nurse himself. One of the journalist managed to get a comment from him but all got was a trip down memory lane
"My life was tough. I looked frail and sick, and some of my relatives even asked for my ID so that they could take life cover for me. They thought I was going to die. Some told me that i look like a foreigner" he said.
He went on to talk about how he was grateful that he was able to serve this country for as long as he has, and went on to thank his haters for being his source of strength and encouragement to soldier through in the tough times of his career.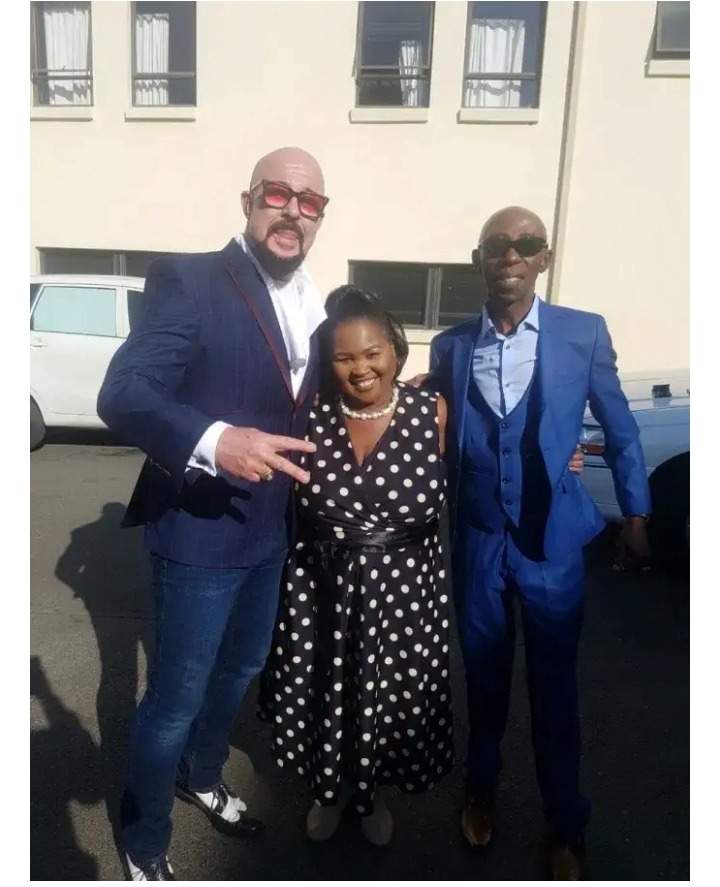 At the beggining of his career when nothing was coming together, his own flesh and blood kicked him out so that he could go fend for himself. Details are yet to be disclosed on his state but we wish him(our national treasure) a speedy recovery.
Source: https://news365.co.za/rhythm-citys-actor/?amp&__twitter_impression=true
Content created and supplied by: Mzansi-scoop (via Opera News )