Meet The Fast Rising Nollywood Actor, Jerry Mudiaga
Nollywood as you all know is no doubt the biggest entertainment Industry in Nigeria, and also one of the biggest movie Industries in the world.
The Nigerian movie Industry is rated 3rd in the whole world ahead Bollywood of India and other movie industries in the world.
The make believe industry is a film industry which is filed with quite numbers of great and talented Actors, who never disappoint their fans with their deep interpretation of any script given to them.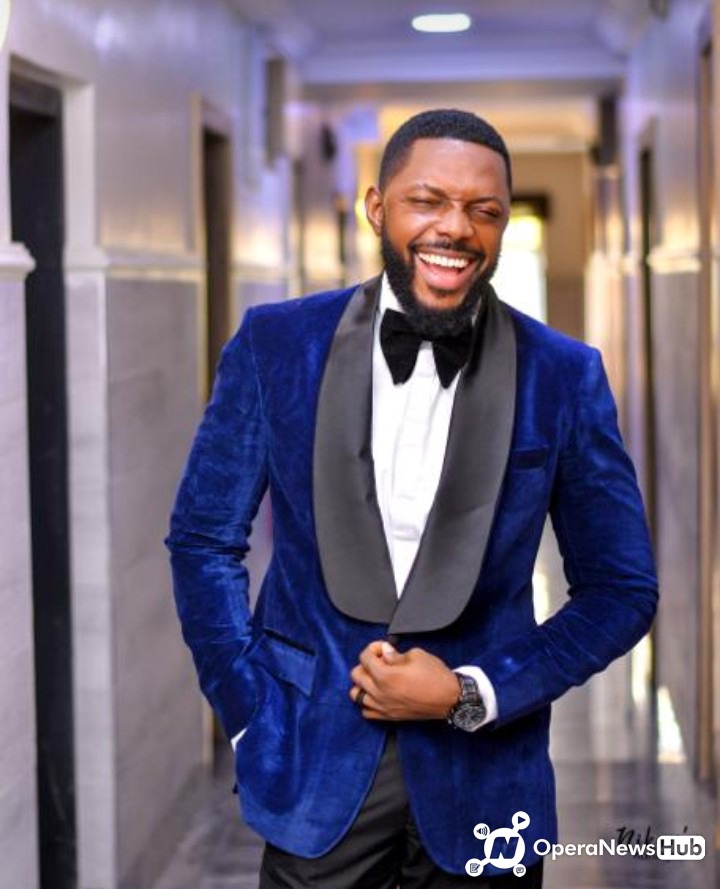 Therefore, one of the Nollywood Actors who never let their fans down when it comes to script interpretation and otherwise, is no other person but the fast rising Nollywood actor, Jerry Mudiaga.
Jerry Mudiaga is a fast rising Nollywood actor, a Fashion designer and a businessman. The 36- year-old powerful actor from Delta State was born in the UK, but grew up in the northern part of Nigeria.
He Kicked off his acting career in 2010 with Africamagic telenovela TINSEL as an extra at popular ziggy's bar. In 2011/2013 he got his first lead role in a film titled "MUCH ADO ABOUNT MOM," his second lead role came in another movie which was titled "NEWSON, " in 2014 he featured as a lead in a tv series "FROZEN" while still on TINSEL.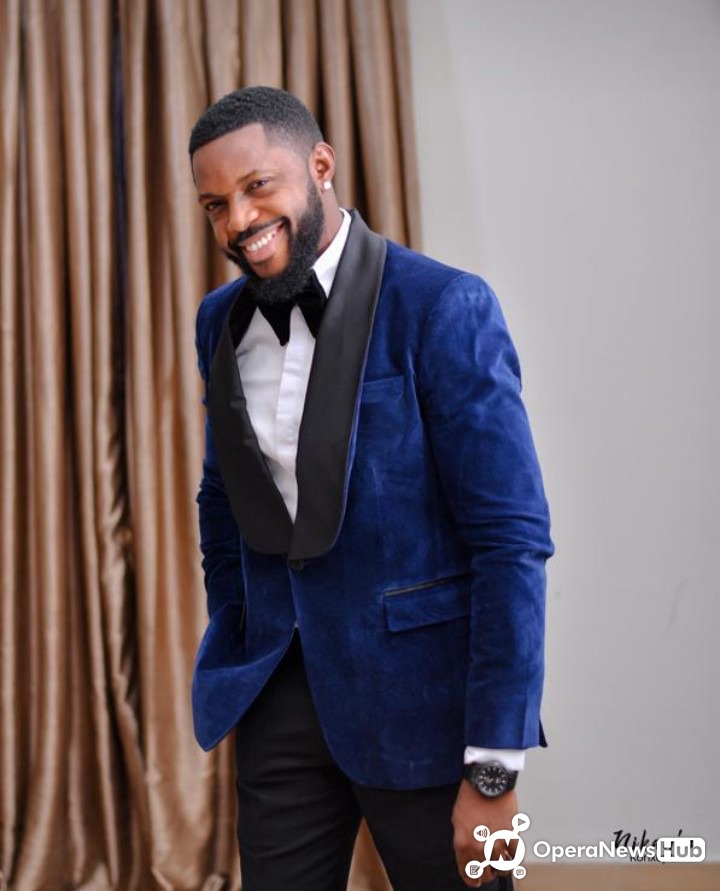 The UK born Nigerian Actor played a lead role in Africamagic original film project "HIS MOTHERS SON, A NIGHT BEFORE" in 2015, in 2016 he went ahead to again play Lead on Africamagic telenovela HUSH, 2017 featured in movie THIS YORUBA DEMON, 2018 THE LOCKDOWN, NO LONGER BROKEN, in 2019 he featured in a Tv series MASKER, player lead in project by IROKOTV JILTED, FROM A DISTANCE.
The Ultimate Love TV reality star featured in a movie project with EBONYLIFE YOUR EXCELLENCY, he finally Featured in movie project with IROKOTV FIRST CHOICE Before going into a TV reality show "ULTIMATE LOVE."
Source: https://www.globalreportre.com
Leave your comments behind, follow us for more updates
Related News
These Actors Are Above 40 And Still Look Young
2020-07-07 19:06:41
Continue reading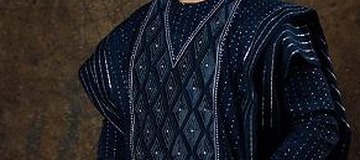 Parvathy Thiruvothu To Make Her Directorial Debut In An OTT Platform?
2020-07-07 18:28:30
Continue reading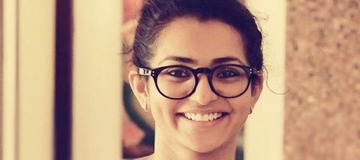 Connie Ferguson -Twice Married, Two Daughters, One Per Marriage
2020-07-06 19:37:52
Continue reading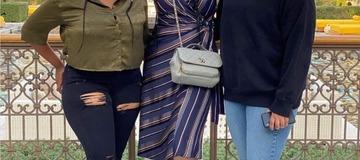 Ayanda Borotho getting ready to say goodbye to Isibaya's Duma
2020-07-08 03:20:30
Continue reading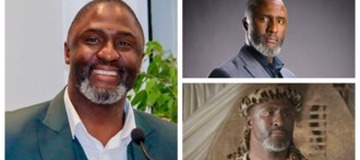 Things you didn't know about actress Skeem Sam 'Eunice'
2020-07-04 16:39:45
Continue reading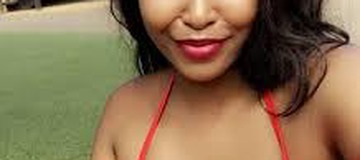 Remembering Saheed Balogun: The Producer Of First Two-Casts Movie In Africa
2020-07-05 22:27:27
Continue reading