Source: https://twitter.com/spicenkosi/status/1359451681419837440?s=19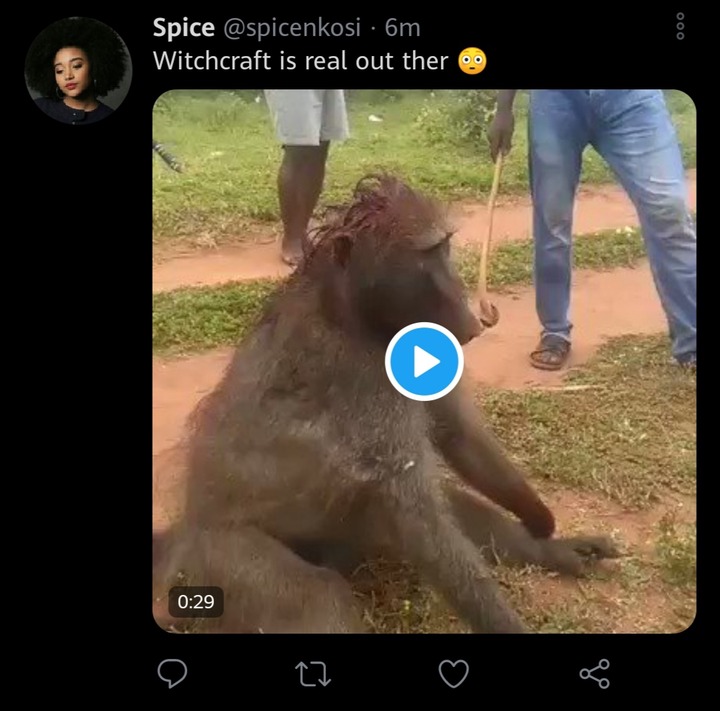 A lady took it to social media sharing one of the videos showing people what is linking it to witchcraft of them all. In some towns like Limpopo, Mpumalanga and Potchefstroom have baboons and monkeys that are mostly seen on around the town going up and down.
Some towns where baboons are seen around towns reasons are being that the baboons and monkeys are looking for food only. Some of these animals when they are seen in town they are being beaten down and killed thinking they are of witchcraft.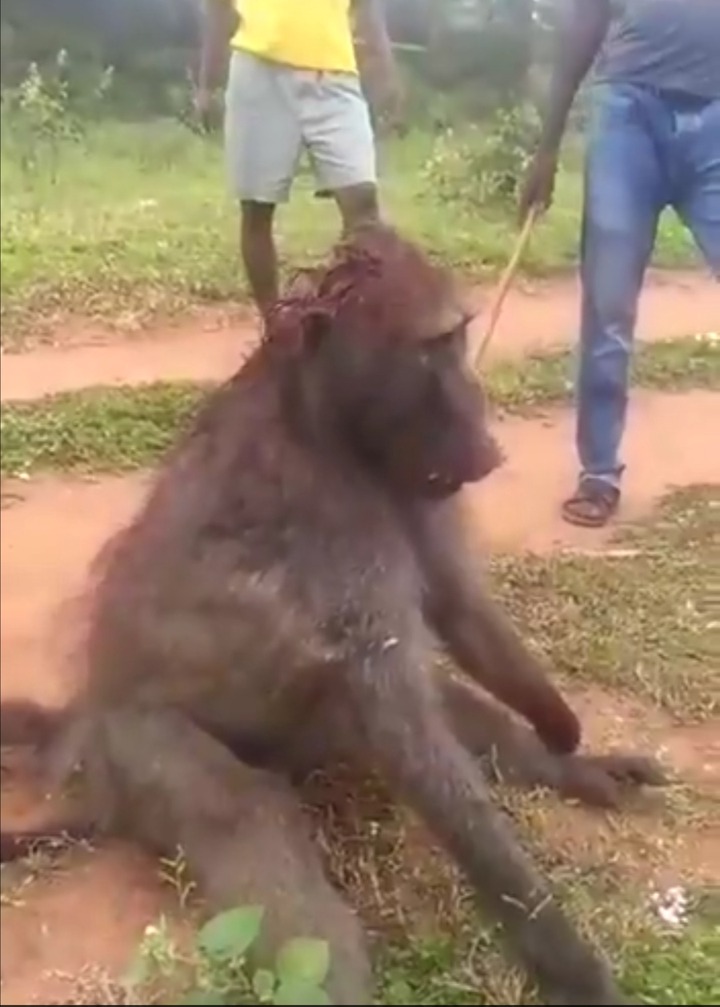 Look at the poor baboon sitting there helplessly, no one is defending it and taking it to a safe place. They say it's witchcraft and it doesn't have to be alive cause it might be someone who has turned to a baboon.
One day in December or January, there was a goat that was seen wearing traditional beads and standing outside a shop just like that. The goat was linked to witchcraft and residents took it to anther place, beat it and burned it. The goat was crying like a baby and it didnt transform to a person witch. These animal are just being used and they are used to carry muthi to people's places.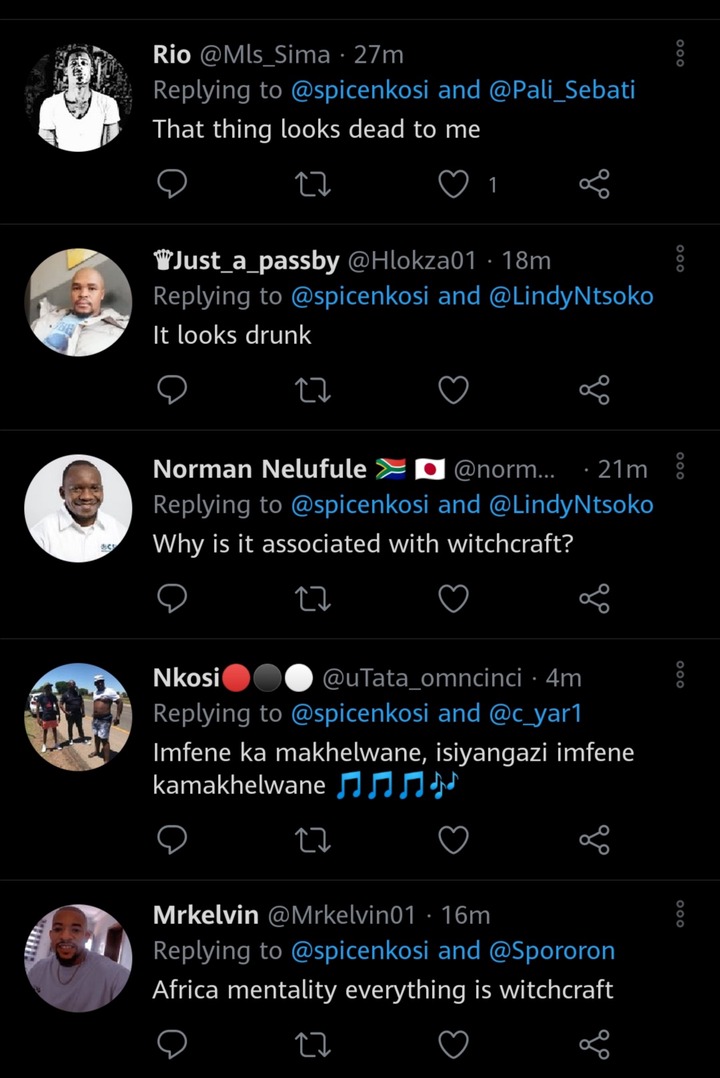 Content created and supplied by: Owl24/7 (via Opera News )