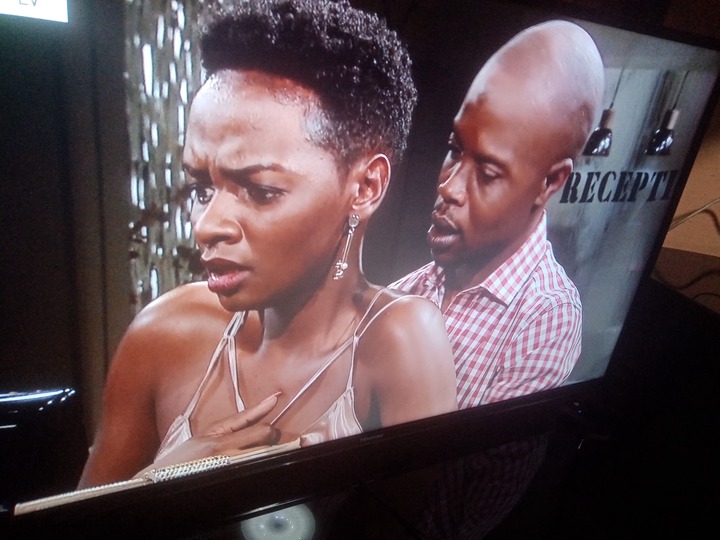 It is unfortunate that Imani said that she does not trust that Vuyo has not changed even a little bit, the time he did in prison was nothing for him to change his wicked ways.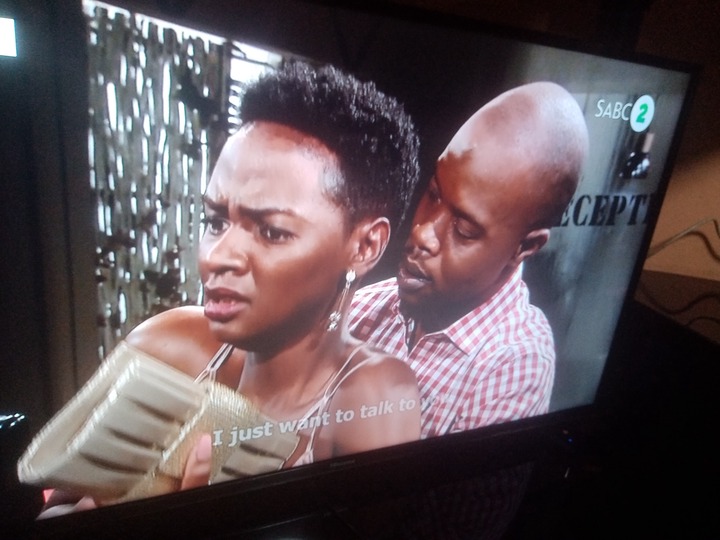 Vuyo is not half different from Bohang who was also obsessed with Seipati, we would remember he even said that if he cannot have her then no can. Vuyo has been having someone following Imani while he was in prison which could mean Sechaba's death was not an accident but his doing, he could have deliberately tampered with the poor man's brakes so that he can have Imani to himself after being reakesed from prison.
Hangwani and Gugu thought she is exaggerated for wanting him fired from the same building she works on because they did not go through what she did, she wasn't only thinking for herself but for his next victim who might be working at Qalabosha, MMC or Dukathole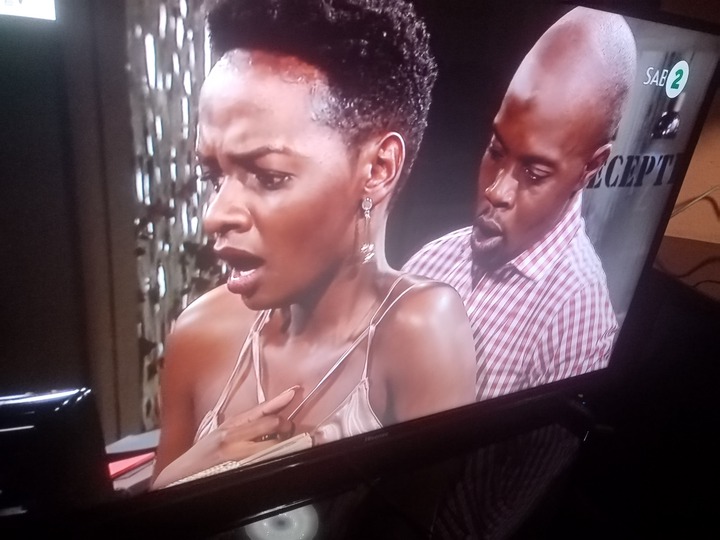 With psychopath tendencies Vuyo stole Imani's underwear and called her to a date, he pitched of course but thinking it's James who invited her. Will someone come to her rescue or this is her fate?
Content created and supplied by: AmandaJay (via Opera News )