My Son Won't Let Us Listen To Any Other Song If It's Not Travis Scott's Songs, Olamide Baddoo Cries Out
Popular Indigenous and great Yoruba Rapper, Olamide a.k.a Badoo has however made known to his fans of his son's recent attitude of not letting anyone in the house listen to any other song if not Travis Scott's.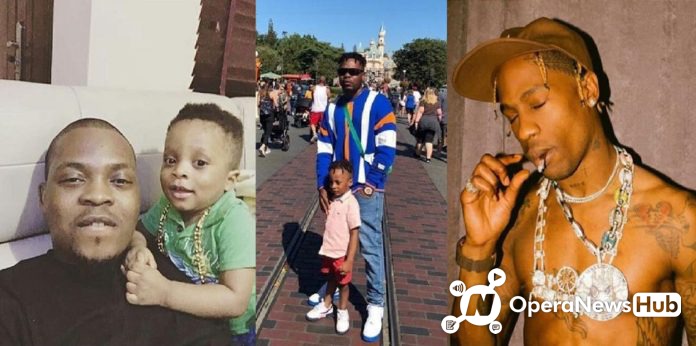 The YBNL boss took to Twitter to share the video of his son Batife refusing him not to listen to any music if not the one sung by Travis Scott, American Rapper. This was made known due to his son staying at home with his parents.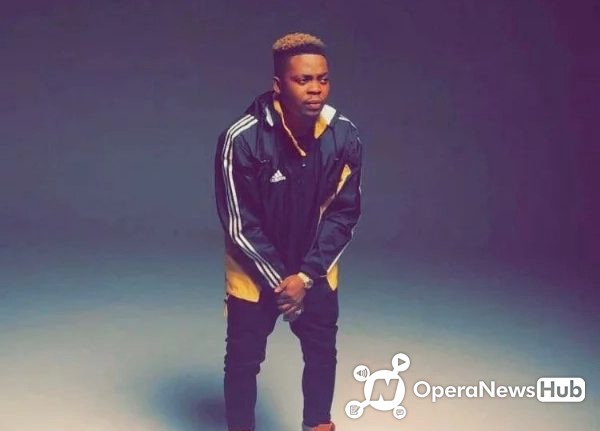 Backing up his claim he however, met his eldest son, Batife playing Travis Scott's 'Fortnite' Concert, a video game.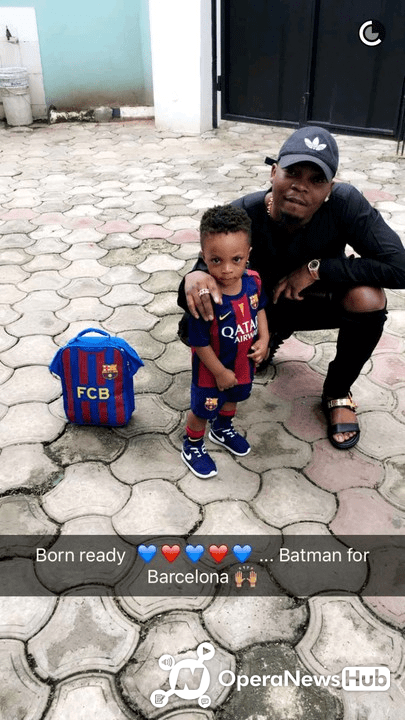 Batife in the video was seen practicing the moves by the video game character and also listening to the songs.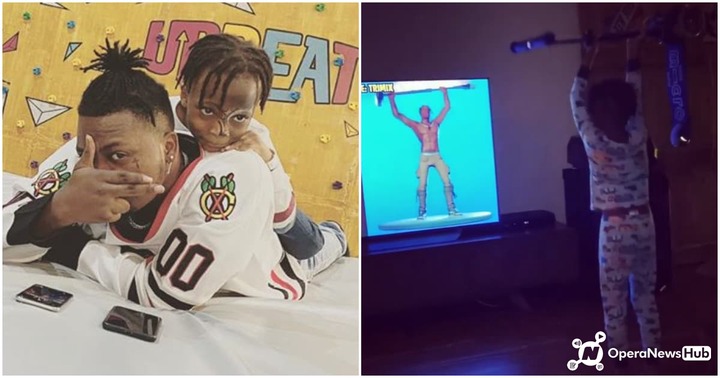 Popular American Rapper, Travis Scott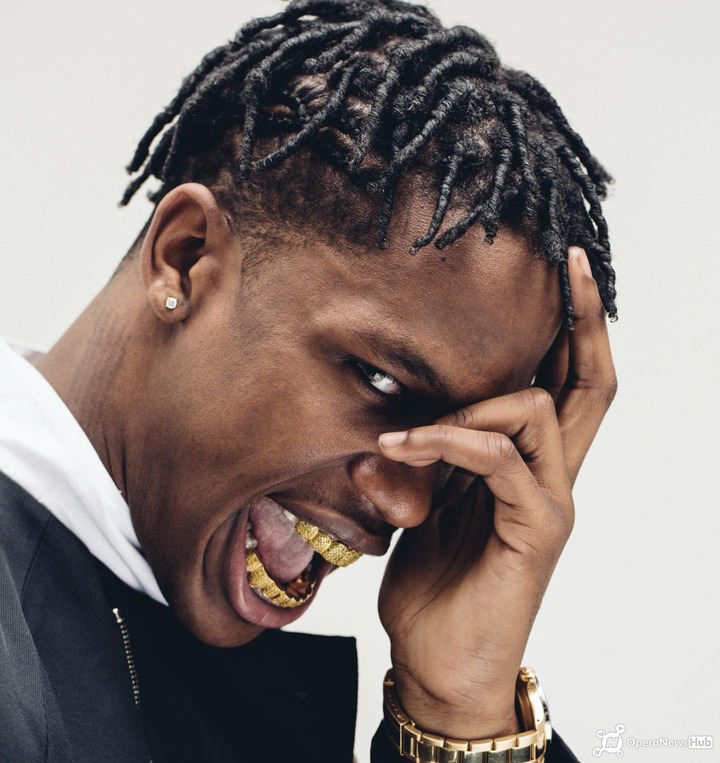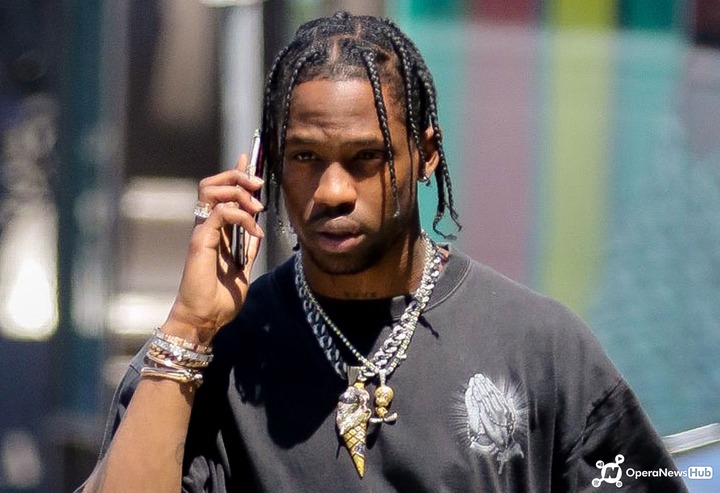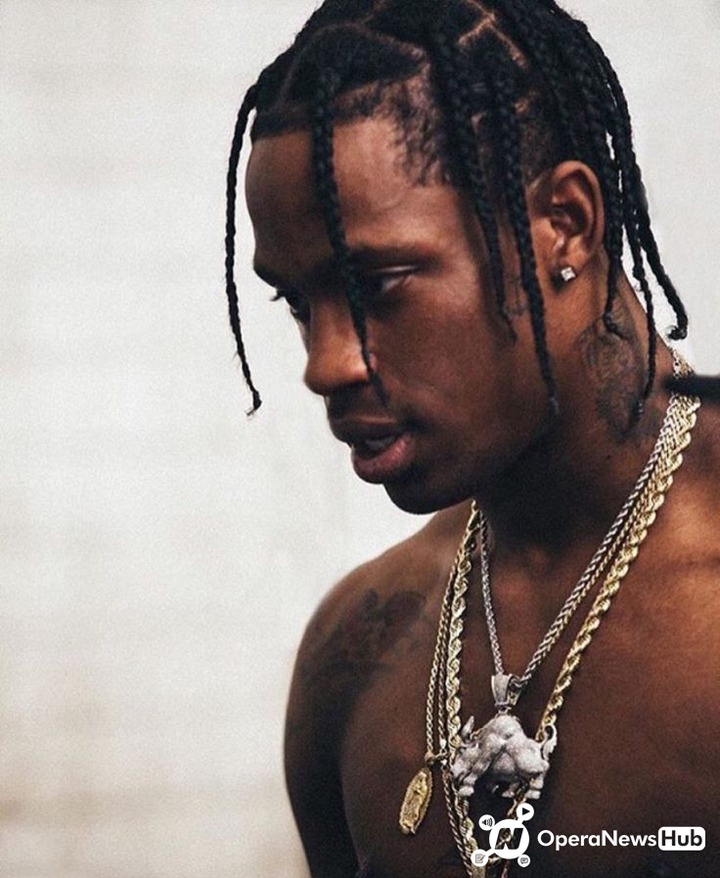 Should This Be That Batife Would Take On From His Father As a Musician?? Or Does He Just Have Travis Scott As His Mentor???
Comments!!!
Related News
Check out the Men Kylie Jenner dated before Travis Scott
2020-07-01 15:49:37
Continue reading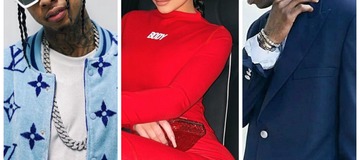 Justin Bieber Calls Out Travis Scott & Quavo: "Come Get This Work"
2020-07-09 17:49:00
Continue reading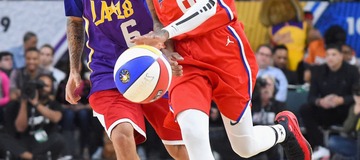 Happy Pride! A Celebration of the Community
2020-07-02 20:00:36
Continue reading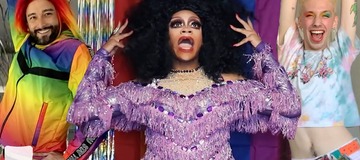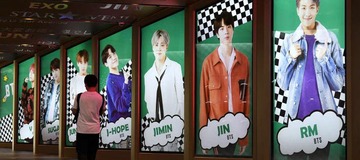 Home Alone's Uncle Frank And 9 Other Jerks From John Hughes Movies, Ranked
2020-07-03 14:00:00
Continue reading
Celebrities That Are Gay/Lesbian Around The World
2020-06-27 23:07:32
Continue reading