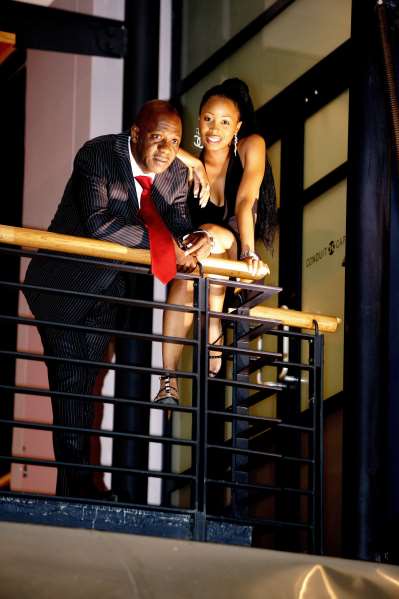 Image credit: Gallo images
Being a celebrity comes with its own fair share of challenges but being Khanyi Mbau is very intriguing. Love her or hate her, call her a home wrecker or man snatcher, Mbau doesn't care what people say and lives her extravagant life the way she wants. What's worse is that her history of dating sugar daddies started when she was just 19!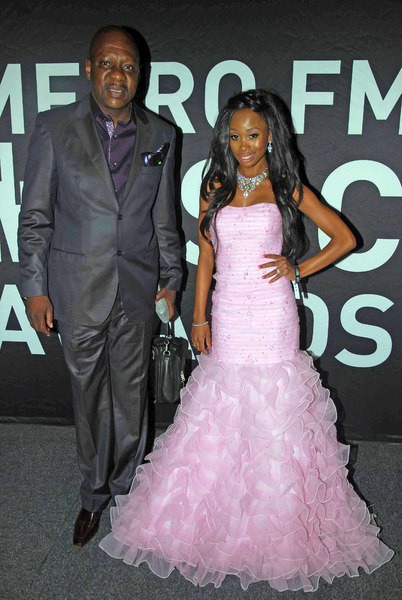 Image credit: Gallo images
Khanyi Mbau is one individual who got the whole of Mzansi standing on their tip toes when she become famous by dating a sugar daddy! My father would literally banish me for life! But not with Khanyi. Mbau dated and married 56 year old Mandla Mthembu who is apparently keeping a low profile after their public split and juicy details about their marriage.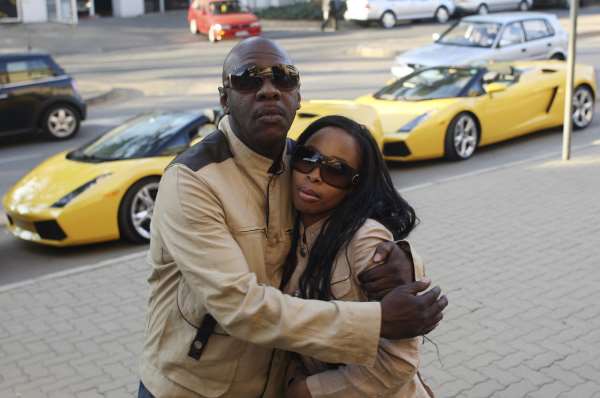 Image credit: Gallo images
Before their split, Mbau lived a high life many girls envied. She bought luxurious and expensive hair, make-up, nails, shoes, bags and handbags, clothes, drinks, food, rented the expensive Michael Angelo apartment and rented two yellow Lamborghinis (one for her and one for ex-hubby). Nearing the split, Mbau left Mthembu without a cent in his name after winning a court battle that made him a 5 minute millionaire (R80 million). Word of the street say Mthembu left to stay in USA to track down some investment company where he invested his last penny.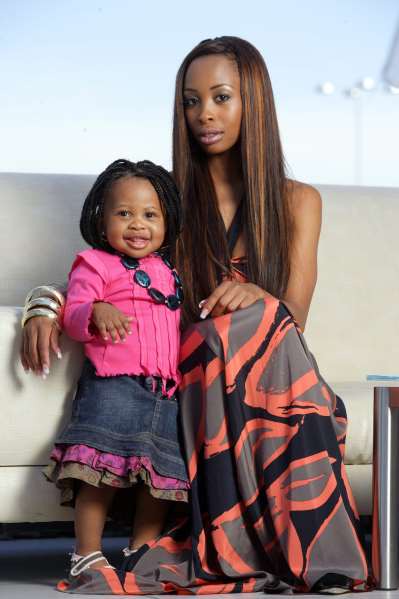 Image credit: Gallo images
Unfortunately to date little is known about Mthembu and his whereabouts but Mbau is still in the spotlight and living her best life as she wants. Mbau's marriage to Mthembu produced a baby girl who is all grown up.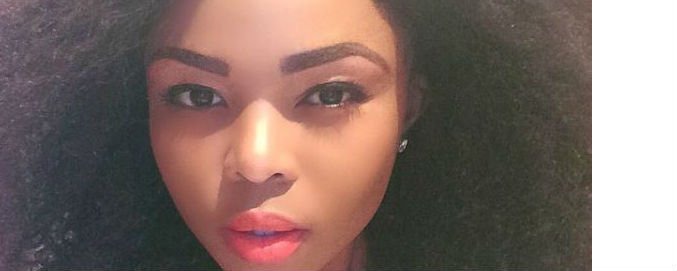 Image credit: zalebs.com
When Mzansi Mbau was done dating older man for the luxurious lifestyle, Mbau dated her best friend's husband. Mbau and Primrose Crous were best friends before Mbau dated her friend's husband. Such guts!
The day Kganyi Mbau will never forget is the day she was caught performing witchcraft rituals to Primerose's husband, Theunis Crous. Crous is a Gauteng-based politically connected businessman who was once linked to Mbau as her sugar daddy whilst still married to businesswoman Primerose Crous (pictured below).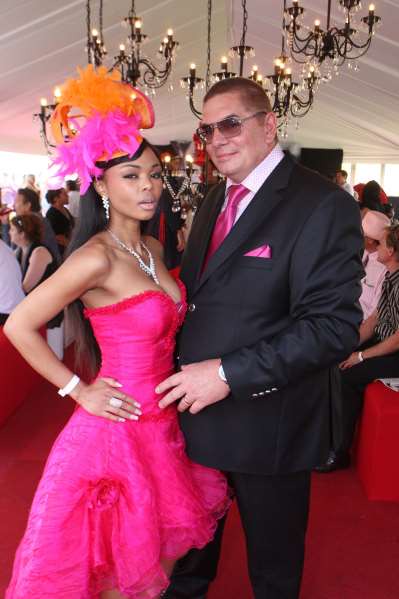 Image credit: Gallo images
One day at his house, Mbau was caught by Crous whilst performing witchcraft rituals meant to deceive Crous so that he can leave his wife and children and marry Mbau. Crous confirmed these events in a local newspaper that she saw Mbau at midnight doing strange rituals of burning stuff and cutting his hair. He exposed her to the world and everything fell apart for her. This could be the day she will never forget!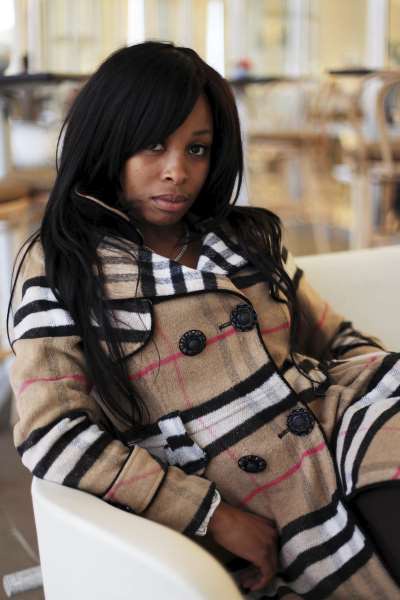 Image credit: Gallo images
Unfortunately Crous left Mbau and went back to his wife Primrose who was once friends with Mbau. But before Crous left Mbau, she had him wrapped around his chubby finger by controlling everything in his life. She wanted to have his luxurious sports cars and his mansion. Despite all this drama, Mbau still lives a luxurious lifestyle and drives expensive sport cars.
Thank you for reading, and don't forget to follow me 😀😀!
Content created and supplied by: BoitumeloMotimele (via Opera News )