The fix is one of the clothing stores in South Africa. They have shops all around South Africa and people love them. The prices from the shop aren't too expensive.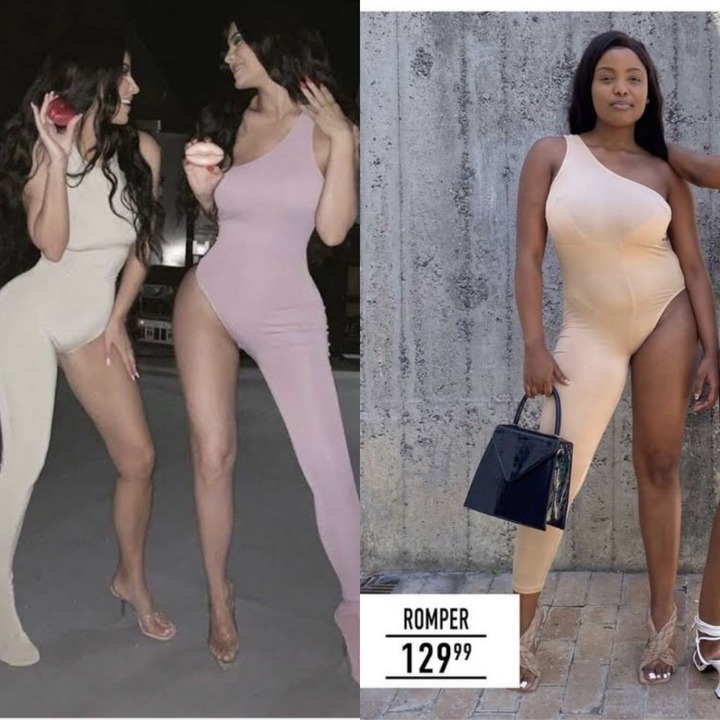 A lot of people especially students and young adults love shopping here but most of them turned their back on the store when they introduced their new products. The store is receiving a lot of backlash and South Africans are not impressed. Most peoples concern is that, the store is coping fashion style from American rappers and the Kardashians, the store is supporting nudity in South Africa and many more.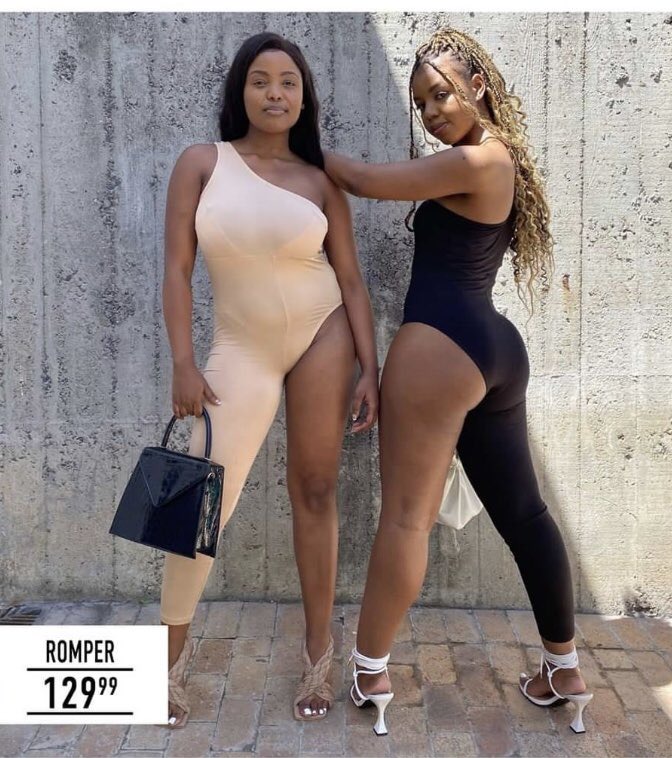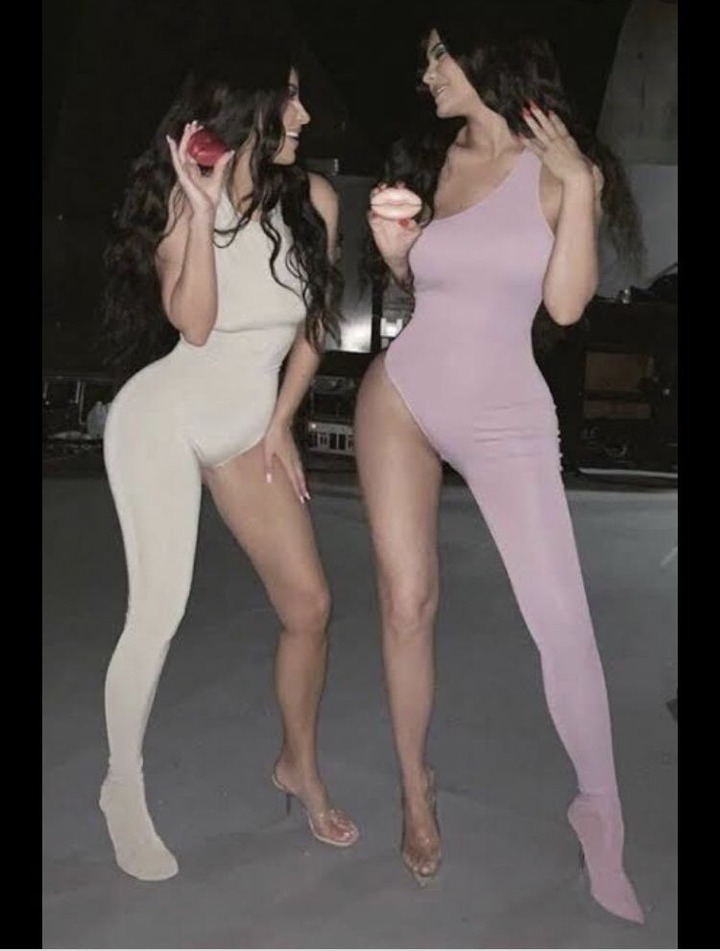 Tweeps have taken a stand and are expressing their feeling towards this 'on a leg romper'. Here is what people are saying:
"This product will sell out in Hammanskraal people at The Fix know their target market"
"No man what The fix is doing now,plz sell clothes not this nonsense"
"Thjo wena promoting nudity in south Africa is a death wish"
"Entlek fashion wants to see amantombazane naked and they're falling for it in the name of owning and embracing your body."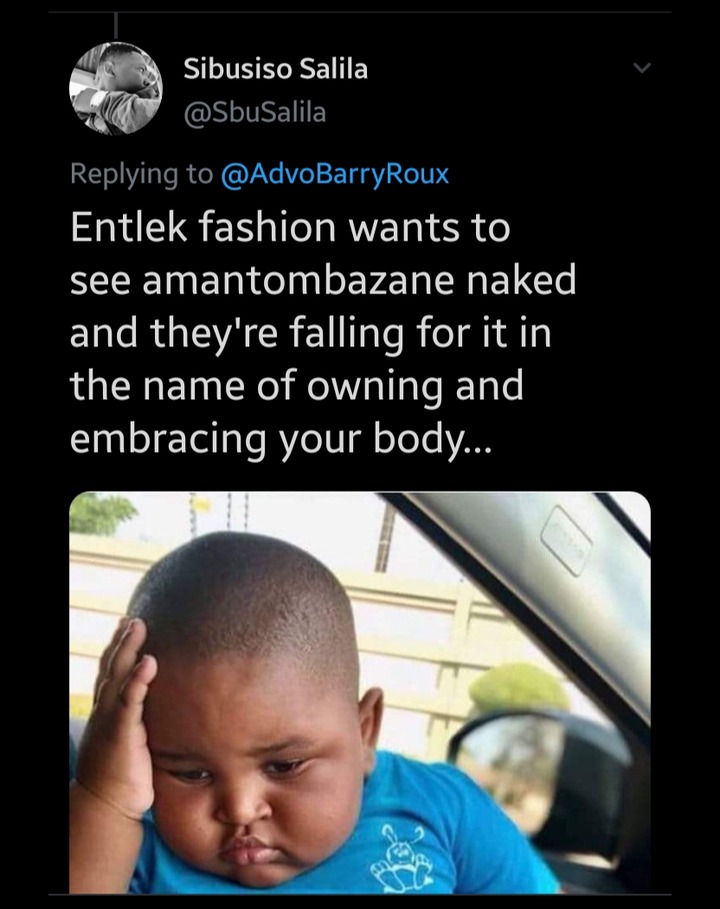 "Black women are making fools of themselves everyday? It's like the same as wearing lingerie and pjs in street. And wearing bum shorts 2sizes smaller with black inner tighs. Dress according ur body and time"
"Would you allow your daughter to wear this in public?"
But then, not everyone is against this new style. Some people think it's nice and that South Africans should stop being dramatic when women choose to wear what they want.
 One woman said "We actually want to wear whatever we want but because there's so many rapey humans, it's difficult"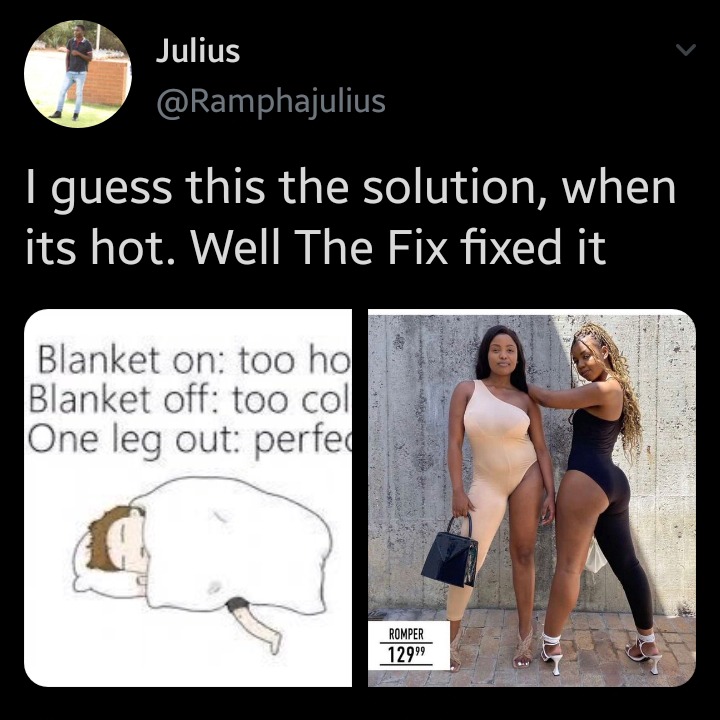 "My thing is, people root for people in other countries wearing the same thing! Now theey bring it home they attack the store!Kanti what's wrong? Also people be wearing booty shorts, bra's and panties as normal clothes but then!"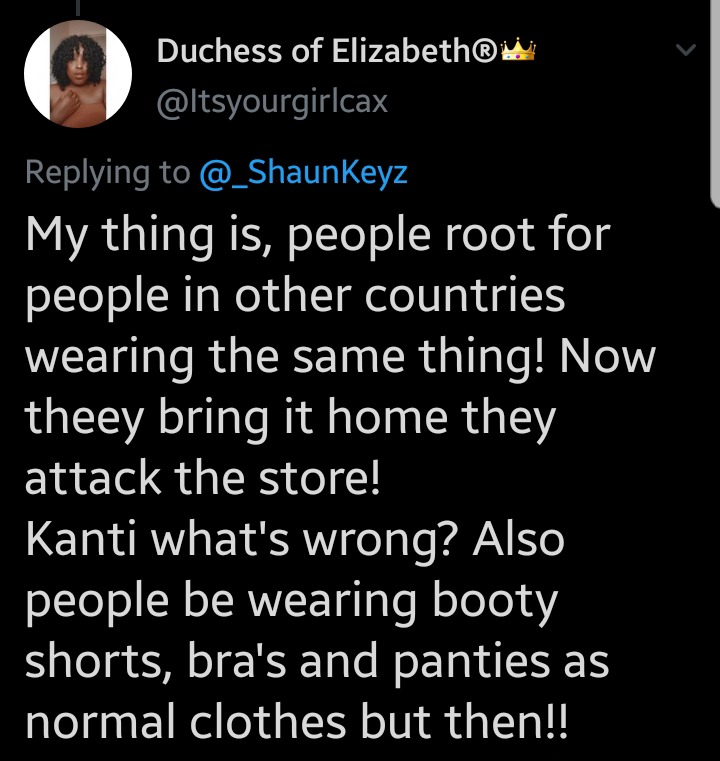 Would you let your daughter wear this and would you wear something like this.
Content created and supplied by: TheeNewsAddict (via Opera News )