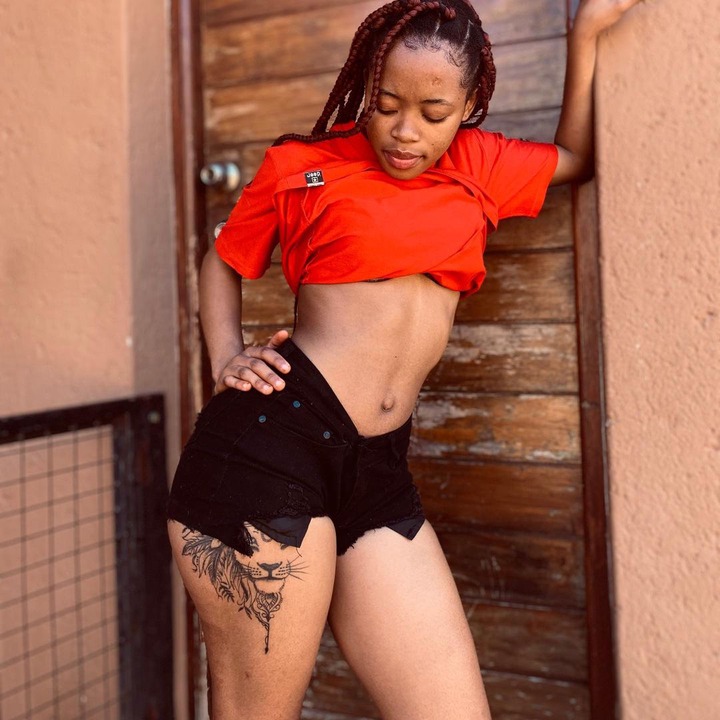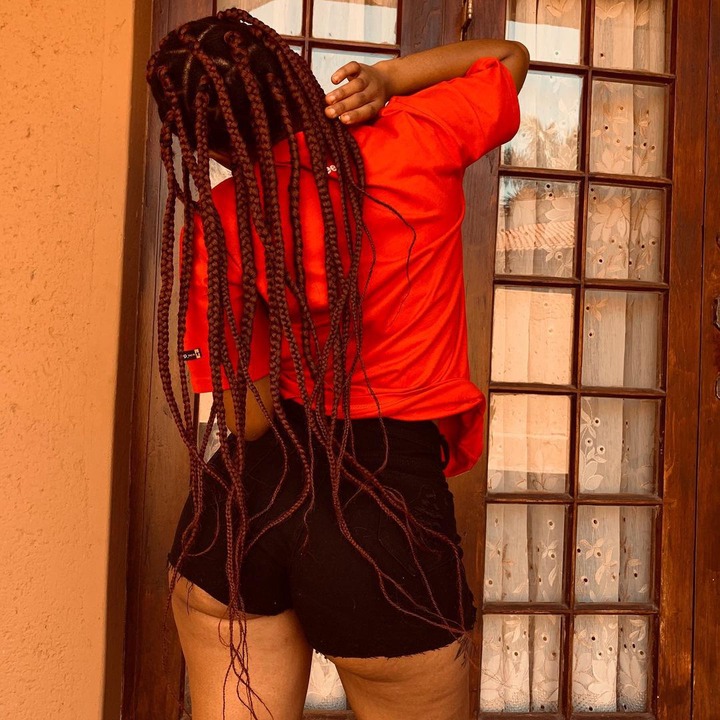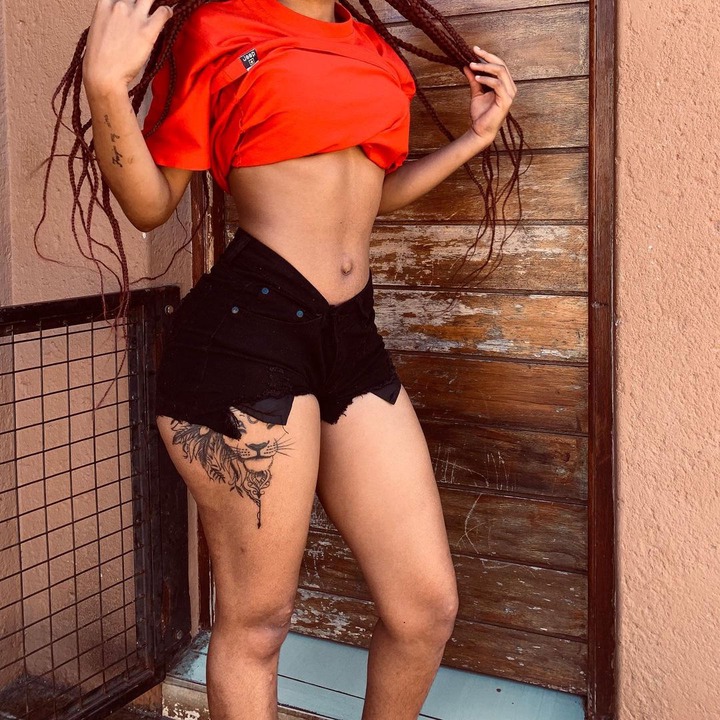 Mpumalanga province is place that consists mainly Swatis, Ndebeles and other mixed racial people so it must not come as a surprise to see the beauty of the women with their unique natural looks.
This province is fortunate enough to be blessed with this kind of fitness and beauty you can ever find.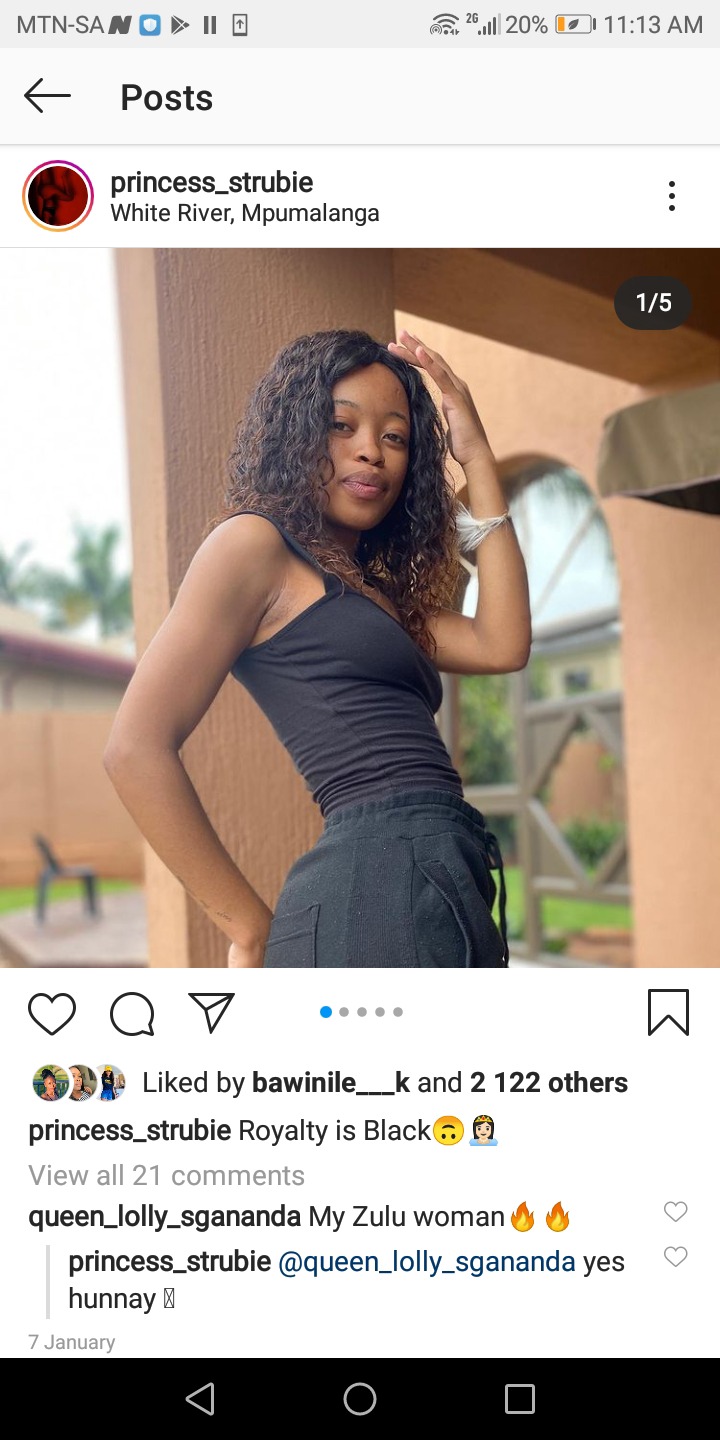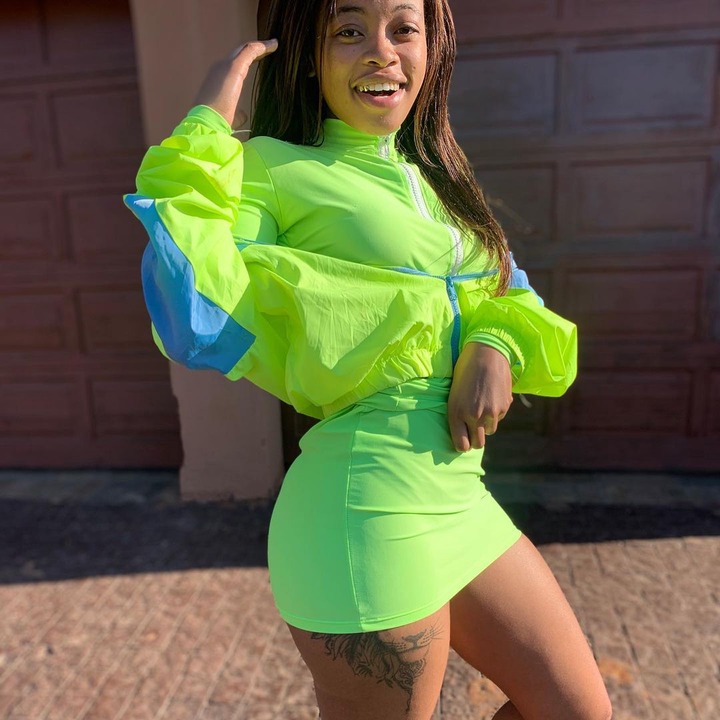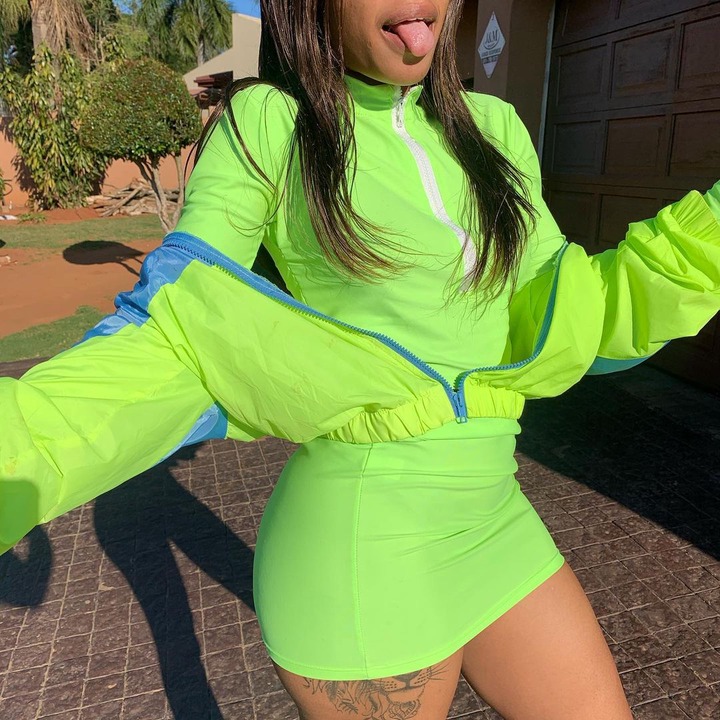 This particular province is not called Mpumalanga for fun, it really have women who are pretty like a dawn of a new day in the morning.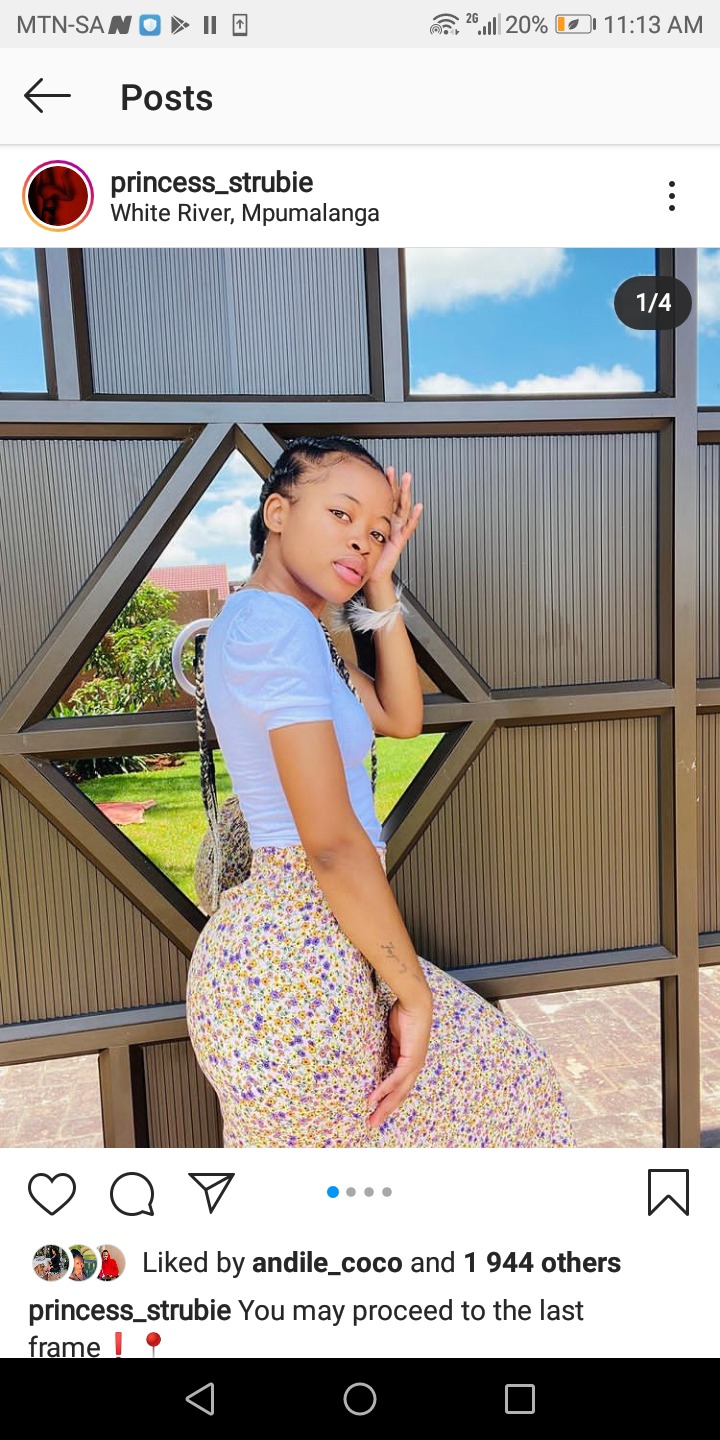 On the above are few screenshot posing with a tag of White River in Mpumalanga.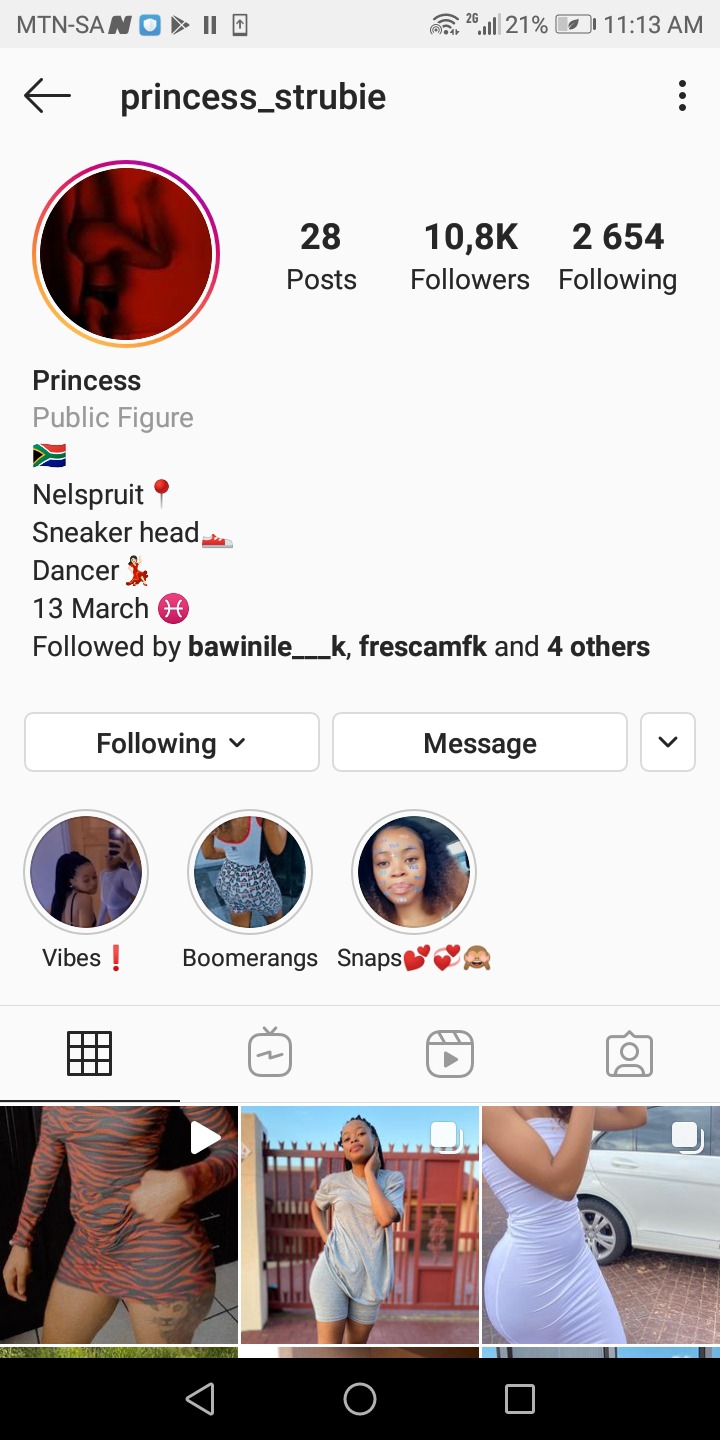 Incase you have been wondering who am I talking about, meet Princess from Mpumalanga, she's a dancer also an influencer.
She is currently have about 10,8k followers behind her name and you can check her out @princess_strubie as indicated above.
Once again thank you for reading this article, and please remember to click on follow, share or like icons.
Also you can leave your comments in the section below.
Content created and supplied by: BoYAgain (via Opera News )